Check Out Keyshia Cole's Cool Arm Tattoo as She Poses in a Strapless Pink Dress
Keyshia Cole was recently pictured in a new Instagram photo showing her cool collection of tattoos. The singer left fans gushing over her stunning look.
Singer and actress Keyshia Cole showed off her cool tattoos in a new photo and fans can barely get enough of her stunning beauty.
Taking to Instagram, Cole shared a photo of herself donning a pink tutu dress. The outfit was an off-shoulder style and it highlighted her collection of tattoos.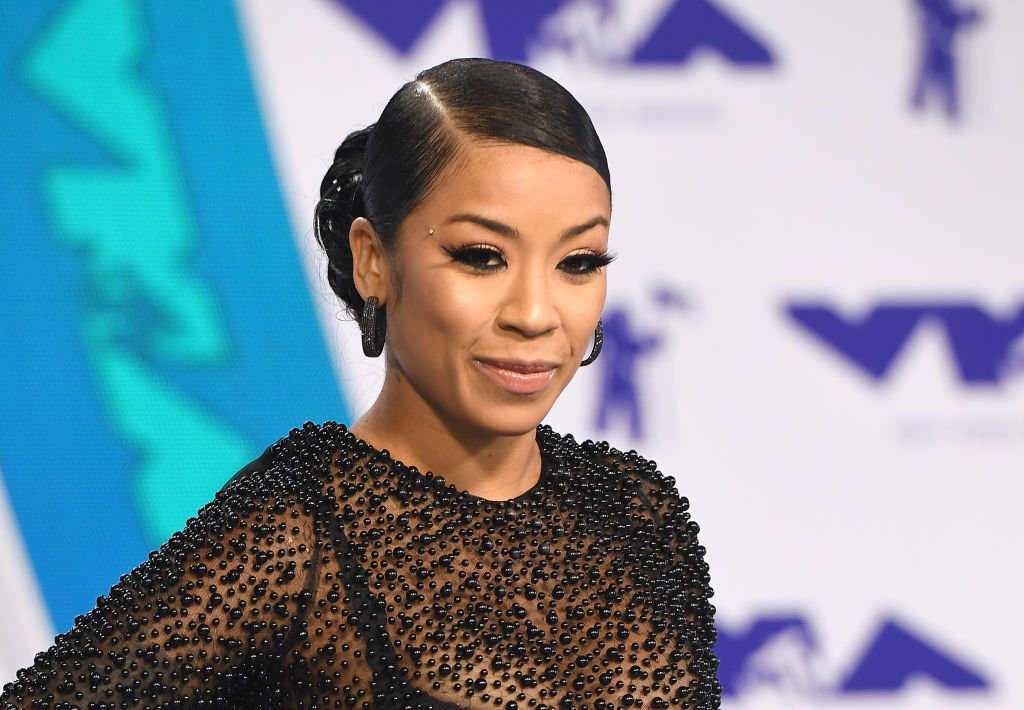 The singer sported one big tattoo on her right arm while another was seen around the nape of her neck. A third tattoo was on her shoulder and another on her left wrist.
Cole accessorized her outfit with a silver necklace and matching pendants. She also rocked bracelets and a wristwatch. Captioning the snapshot, she wrote:
"Never tie your growth or win to a [sic] outcome you can't control. #ALBUM8"
Shortly after sharing the post, fans and followers took to the comments section to leave lovely messages for the singer. While some could not stop gushing about her look, others simply expressed their excitement over her upcoming album.
Cole and Gibson legally agreed to refrain from saying negative things about one another or their family members.
Earlier this month, Cole's divorce from her ex, Daniel Gibson was finalized. While sad feelings might characterize divorces, the singer appeared to be happy about hers.
Cole shared the exciting news with her fans in an Instagram post that featured a picture of herself and a caption that read: "I'm so damn happy my divorce is FINALLY, FINAL!!!"
After announcing the end of their marriage in 2017, Cole and Gibson were engaged in a long legal battle concerning child custody. The couple shares a son, Daniel Gibson Jr.
During the finalization of their divorce proceedings, Cole and Gibson agreed to share joint custody of their son. They also waived the right to child support, meaning they decided to cover the cost of parenting whenever their son is with either of them. 
Additionally, Cole and Gibson legally agreed to refrain from saying negative things about one another or their family members.
In the past, Cole and Gibson appeared on "Love & Hip Hop: Hollywood" where they reportedly made clear that there were no chances of a reconciliation between them.
Though it has been rumored that infidelity led to the demise of their union, the two seem to have moved on just fine and are currently doing well for themselves.