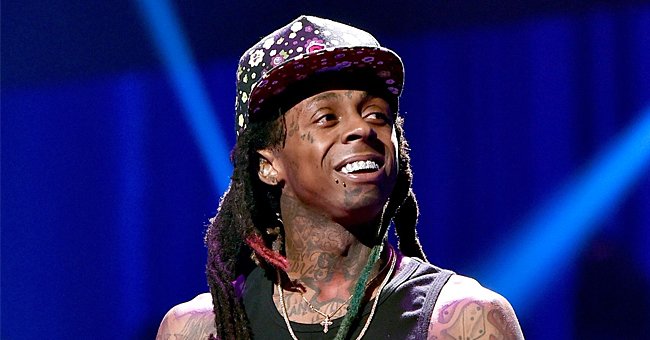 Getty Images
Lil Wayne Fathered Four Children from Four Different Women — Meet the Rapper's Kids
Legendary rapper, Lil Wayne, has four children he shares with four different women. Here is all you need to know about the four of them.
People know Lil Wayne as one of the most prominent rappers in the music industry, but not many know he is a father to four beautiful children, all of whom he shares with four different women.
Since Wayne dropped his latest album, "Funeral," he has maintained a virtually low profile. The same can not be said for some of his kids, though, and some of them are already making waves. Here's what we know about them.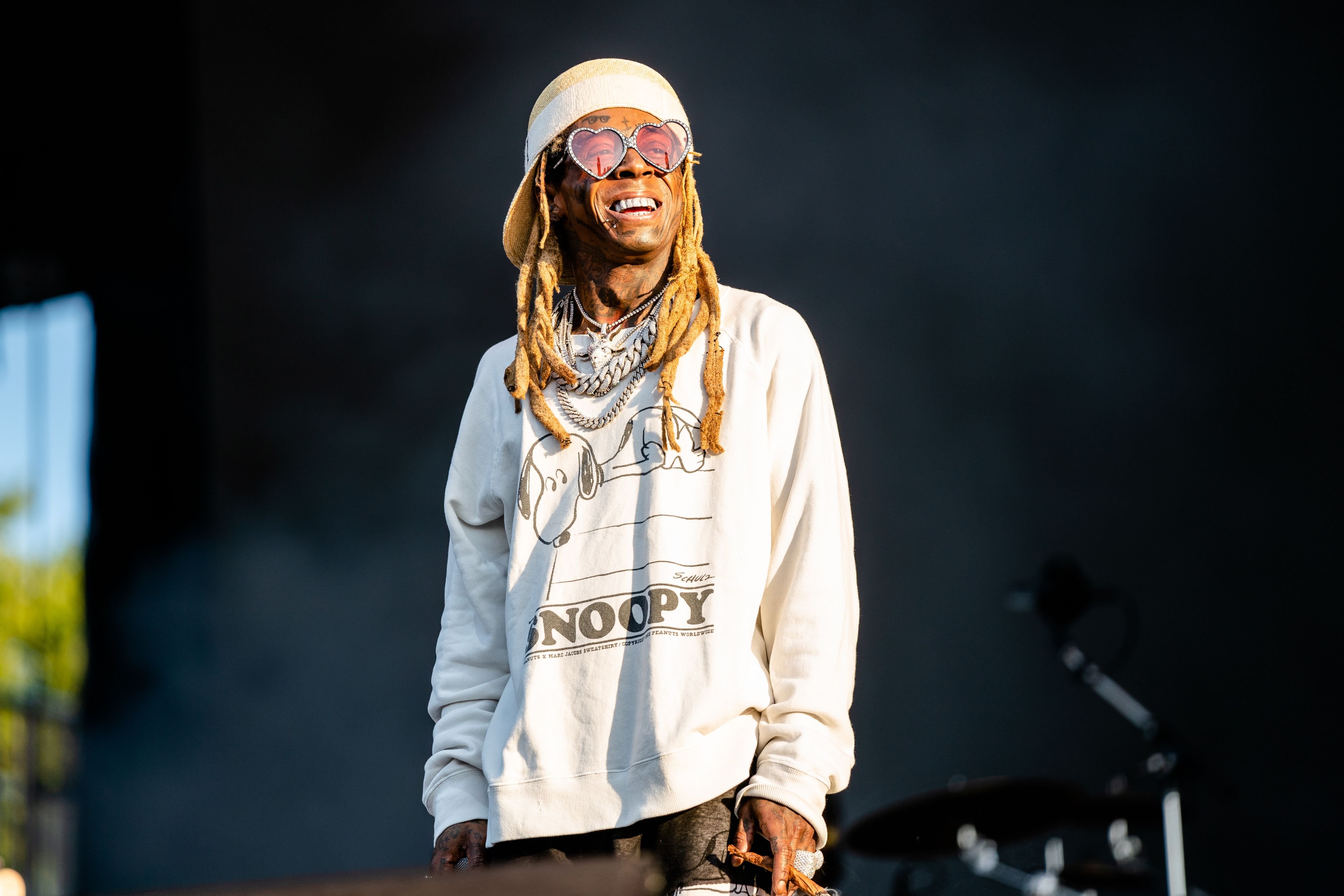 Lil Wayne performs at the Lollapalooza Music Festival at Grant Park on August 03, 2019 | Photo: Getty Images
REGINAE CARTER
Reginae was born when Wayne was just 16 years old. He had her with his then-girlfriend, Antonia "Toya" Johnson. At the time of conception, Johnson had been 14 and Wayne was already an upcoming rapper.
Reginae was born on November 29, 1998, and her parents tied the knot on February 14, 2004. They separated two years later when Johnson filed for divorce because of her inability to keep up with Wayne's lifestyle and his affair with singer Nivea Hamilton.
Like her father, Reginae is into entertainment. At 21, she has already been featured in several reality shows, including "My Super Sweet 16," "Growing Up Hip Hop: Atlanta," and "T.I. & Tiny: Friends & Family Hustle."
What drew fans was the uncanny resemblance he shares with Wayne.
Reginae got more popular during the quarantine when she used social media as an outlet for her creativity. She has gained quite the following on Instagram and TikTok for the series of hilarious skits she's been sharing since the COVID-19 pandemic began.
DWAYNE MICHAEL CARTER III
Dwayne was born on October 22, 2008, to Wayne and radio host, Sarah Vivian. The pair reportedly met at a concert after-party three years prior.
Vivian already had a daughter named Essence before Dwayne was born. The trio reportedly shares a powerful bond. The Cincinnati native and Wayne remain good friends, and together, they co-parent Dwayne.
KAMERON CARTER
Kameron is Wayne's third child and he shares him with actress and model, Lauren London. The pair initially met in 1998 when London was a teenager, and Kameron was born in September 2009.
They were allegedly engaged at some point. However, they called it off due to the differences in their lifestyles and career opportunities.
Wayne and London have remained in close contact to raise Kameron together, and the actress often shares photos of him via her Instagram page.
Kameron made headlines in 2019 when he delivered a speech at Nipsey Hussle's celebration of life, held close to two weeks after he was shot to death in L.A.
Kameron's mom had reportedly been in a romantic relationship with the deceased rapper since 2013. Kameron made headlines once more when a video of him jamming to Lil Baby and 42 Dugg's surfaced on Triller.
What drew fans was the uncanny resemblance he shares with Wayne– they could practically pass off as twins.
NEAL CARTER
Neal was born on November 30, 2009. Wayne shares him with R&B crooner Nivea Hamilton. They met in 2002 and had been in a relationship before his marriage to Johnson.
He reportedly proposed to her before he walked down the aisle with Johnson two years later. Wayne and Hamilton have reportedly been doing their best to keep their son out of the public's eye. The rapper and singer remain good friends.
Please fill in your e-mail so we can share with you our top stories!