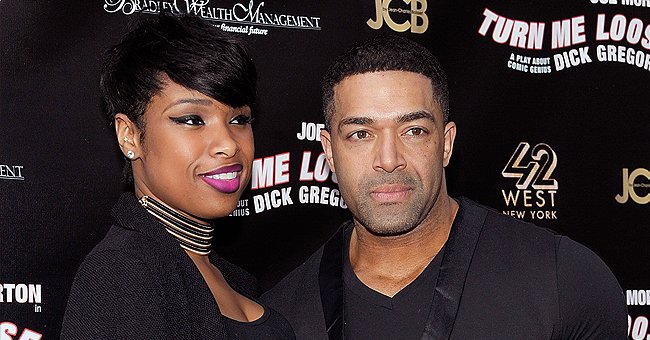 GettyImages
Watch David Otunga & Jennifer Hudson's Kid Star in a Video with His Dad on National Son's Day
David Daniel Otunga Jr., the only son of one of Hollywood's famous former couples, David Otunga and Jennifer Hudson showed off his acting skills in a new video with his dad who shared the post to celebrate National Son's Day.
In the last 24-hours, many celebrity parents have gone online to declare their invaluable love and affection towards their offspring following the National Son's Day holiday.
David Otunga, a former professional wrestler and actor, was not an exception. He shares a young son named David Daniel Otunga Jr. with singer and actress, Jennifer Hudson.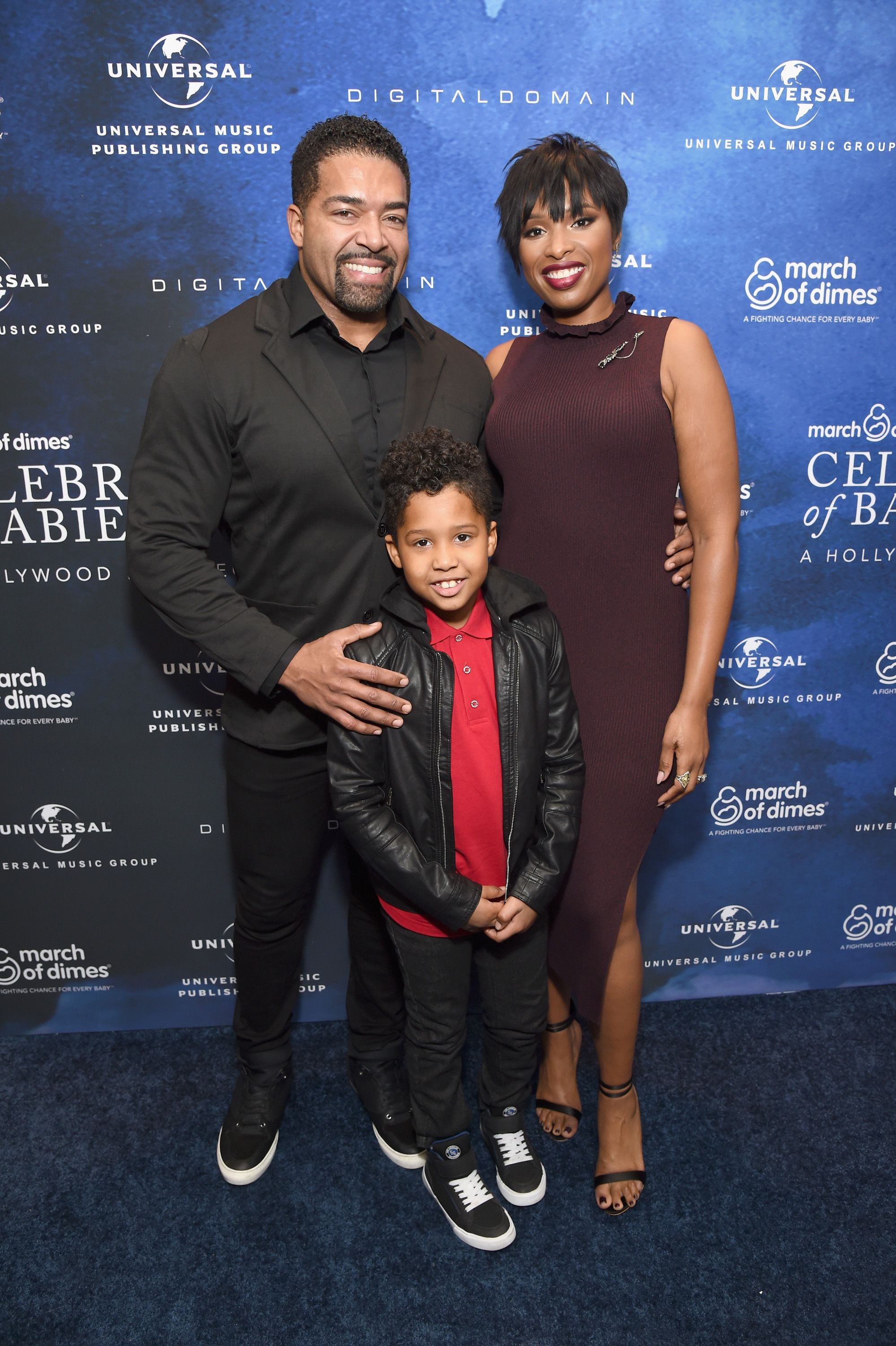 Wrestler David Otunga, honoree Jennifer Hudson and David Otunga Jr. at the 2016 March of Dimes Celebration of Babies at the Beverly Wilshire Four Seasons Hotel on December 9, 2016 | Photo: Getty Images
The father-of-one took to the gram to showcase his talented son who seems to be a skilled actor. Otunga uploaded an eye-catching clip that featured himself and his mini-me. The recording's summary showed that the actor would go to any length to ensure his son's safety and security.
Before the pair settled on suitable custody arrangements, [Hudson] had filed a restraining order against [Otunga].
The story also emphasized the likeness between father and son in terms of looks and talents. In an attempt to further highlight his delight in fatherhood and to celebrate the young chap on son's day, the actor wrote:
"#Love· God's greatest gift to me is you...My perfect version mini-version of myself. David Otunga Mark ll."
David Jr. is blessed to have two celebrity parents who have dedicated their time to loving and adoring him. While he is a highly cherished gift by his dad, his mom is devoted to his well being.
When the former couple welcomed their son in 2009, the singer expressed her awe and excitement at the new motherhood role and stated that:
"I love being nurturing and caring...Who better to devote my time to than my own child?"
She went on to share the beautiful baby moments that made her happy and backed it up by explaining how she will support her child every step of the way.
Before the pair settled on suitable custody arrangements, the mother-of-one had filed a restraining order against the actor shortly after their relationship hit rock bottom.
She alleged that he was "aggressive," and exhibited "harassing behavior." These claims were denied and ever since then, the former lovebirds have been in a custody battle over their son.
Despite not being able to handle their romantic relationship without disagreements which led to them ending a decade-long relationship, both Hudson and Otunga decided to co-parent the 10-year-old without any hassle.
Neither of the celebrities has been reportedly involved with anyone. Hudson appears to be focusing on building a legacy for herself and throughout her years of stardom, she has been consistent with dishing out nothing but the best in terms of acting and singing.
Her career experienced a decline a few years ago after a personal tragedy that involved the death of her mother, brother, and nephew. She took a long hiatus but soon bounced back with a strong sophomore album titled "I Remember Me."
Please fill in your e-mail so we can share with you our top stories!