Closer Weekly: Meghan Markle & Prince Harry's Son Archie Is Full of Energy at 16 Months
After leaving their royal roles, Meghan Markle and Prince Harry seem to be doing better with their energetic son, Archie Harrison, in their beautiful Montecito home.
Meghan Markle and Prince Harry had their baby boy, Archie Harrison, in May 2019 after being married around the same time last year.
The 16-month-old boy is a bundle of energy as he has shown his parents in the past months. This has helped inform the couple's choice in picking a permanent residence.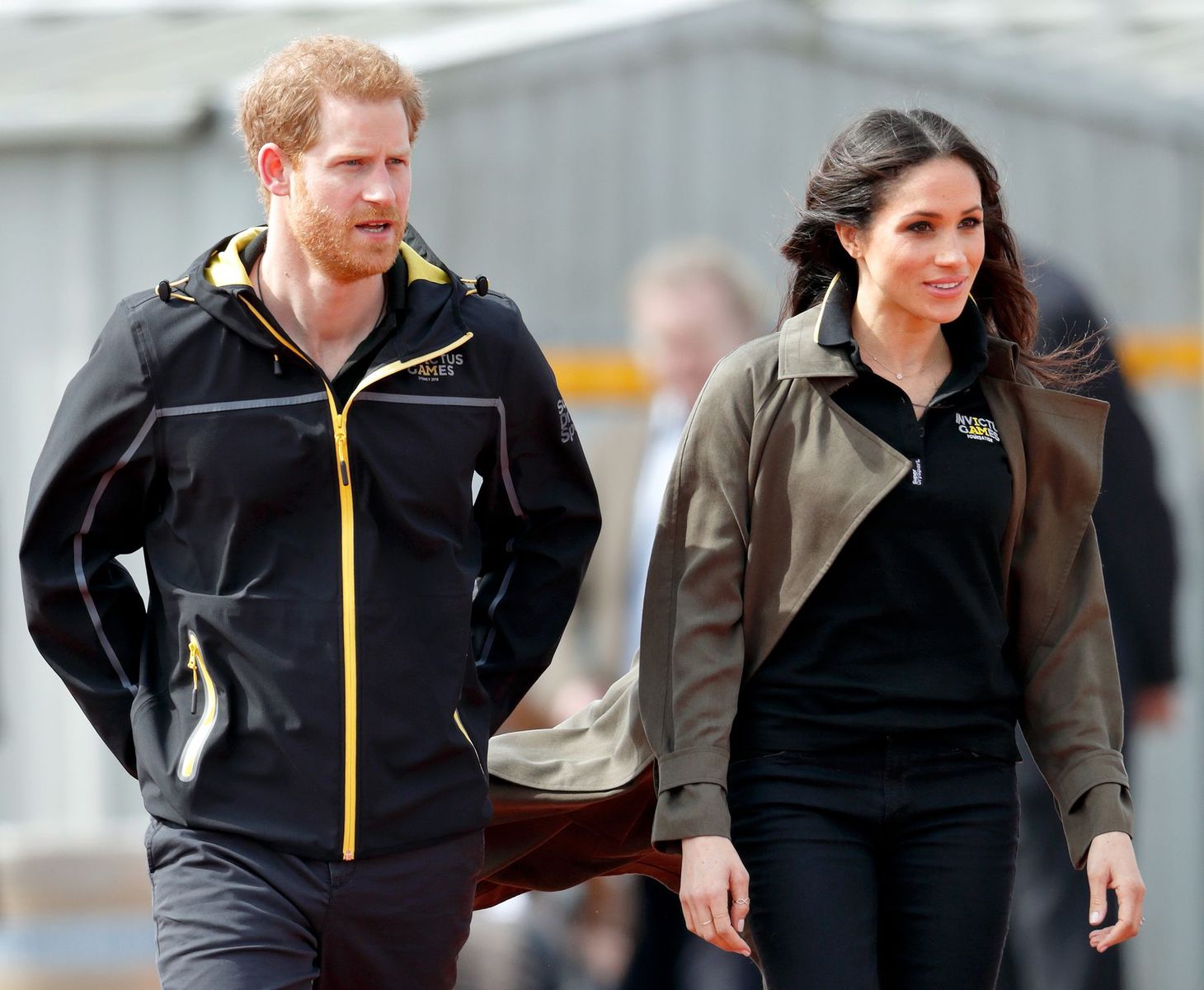 Since the couple stepped down from their royal duties earlier this year, they have had a somewhat trying time as they have had to adjust to not being in the Queen's employ. However, the couple does not regret that decision and Harry is definitely happier.
The duo initially moved to Canada and then did a stint in California before settling down. They stayed in Tyler Perry's Los Angeles apartment in March before they got their home in Montecito, Santa Barbara.
The family moved into the 9-bedroom home in early August. The house, which has a Mediterranean vibe to it, is said to be worth $14.7 million
The parents of one shared that the home is very spacious and ideal for Archie to grow up as it would give him ample room to run around and be free. They added that he is their number one priority with their job coming in second.
The family also planted a vegetable garden where they spend a lot of time with their little Archie.
The couple also wanted a small neighborhood that didn't come with the hustle and bustle of big communities. They believe their new home is a peaceful place that will allow them to work on their joint project, Archewell Foundation.
The house is definitely child friendly as it comes with a play area where little Archie has already started making his mark. The little boy is a fast mover who has enjoyed spending time outdoors, especially with the quarantine.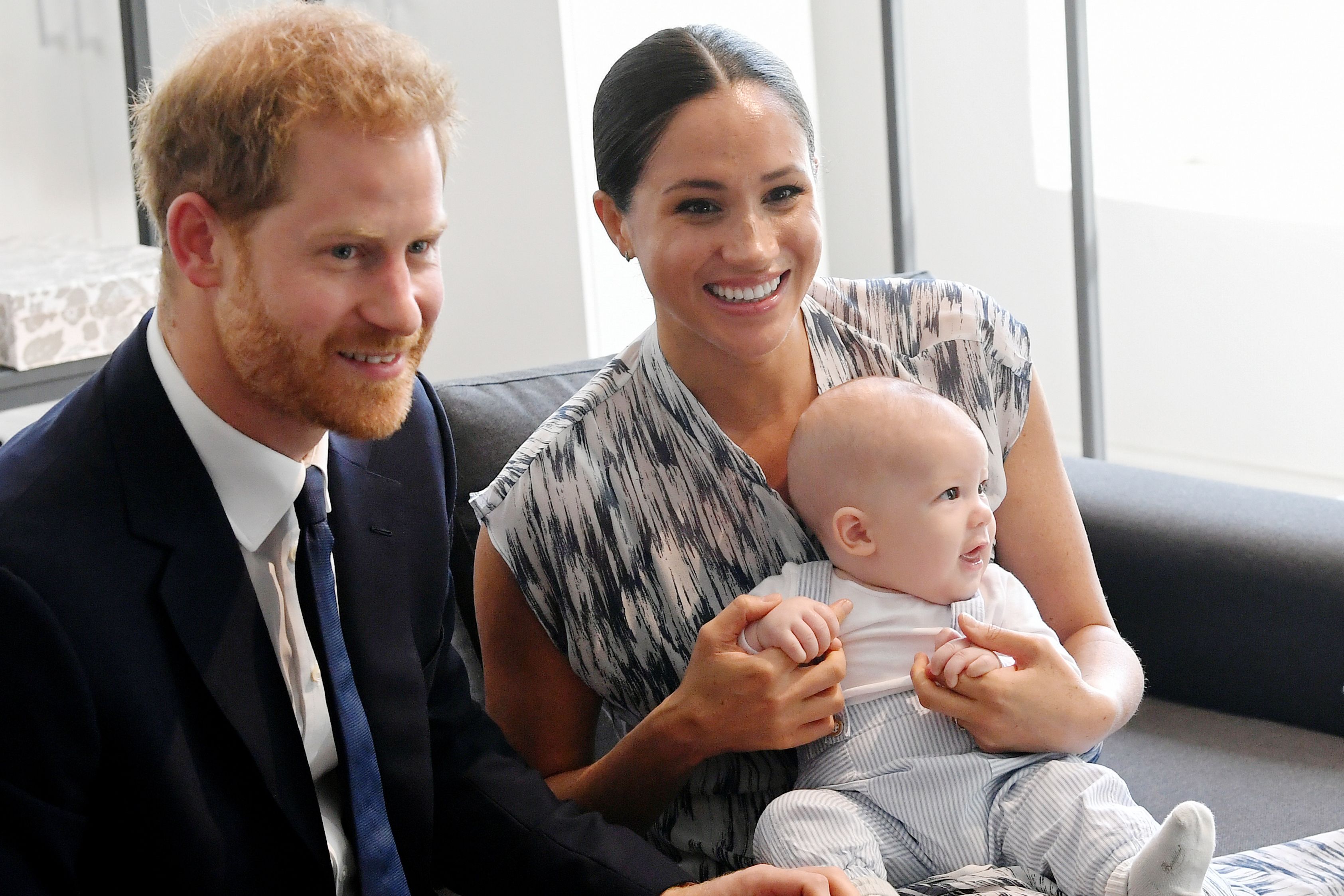 "Our little boy," as his father fondly calls him, has a large playroom that is filled with family pictures while his father is teaching him to swim in the home's luxury pool.
The family also planted a vegetable garden where they spend a lot of time with their little Archie, who they are also about to start potty training.
This is the home Prince Harry & Meghan Markle have purchased in Santa Barbara California. It cost $15 million, covers 5.4 acres, has 9 bedrooms, 16 bathrooms, guest house, theater, pool, tennis court, gym, playground, arcade, wine cellar. Neighbors include Oprah & Ellen DeGeneres pic.twitter.com/5Tmi90m95T

— Mike Sington (@MikeSington) August 13, 2020
The cute boy also enjoys being on facetime, which his father does with a lot of friends while showing off his beautiful home. The 36-year-old feels safe, free, and relaxed in his new home and doesn't regret the decision.