'The Cosby Show' Star Keshia K Pulliam's Daughter Stuns Fans as She Makes Breakfast by Herself
American actress Keshia Knight Pulliam's adorable daughter Ella stunned fans as she single-handedly made a "perfect breakfast" in a recent video on the actress' Instagram feed.
In a recent post on Keshia Knight Pulliam's Instagram feed, she surprised her fans with an adorable video of her daughter Ella making herself a "perfect breakfast."
The video which was posted yesterday garnered several positive reactions from the star's followers as many of them could not get enough of the sweet little girl who single-handedly made her breakfast.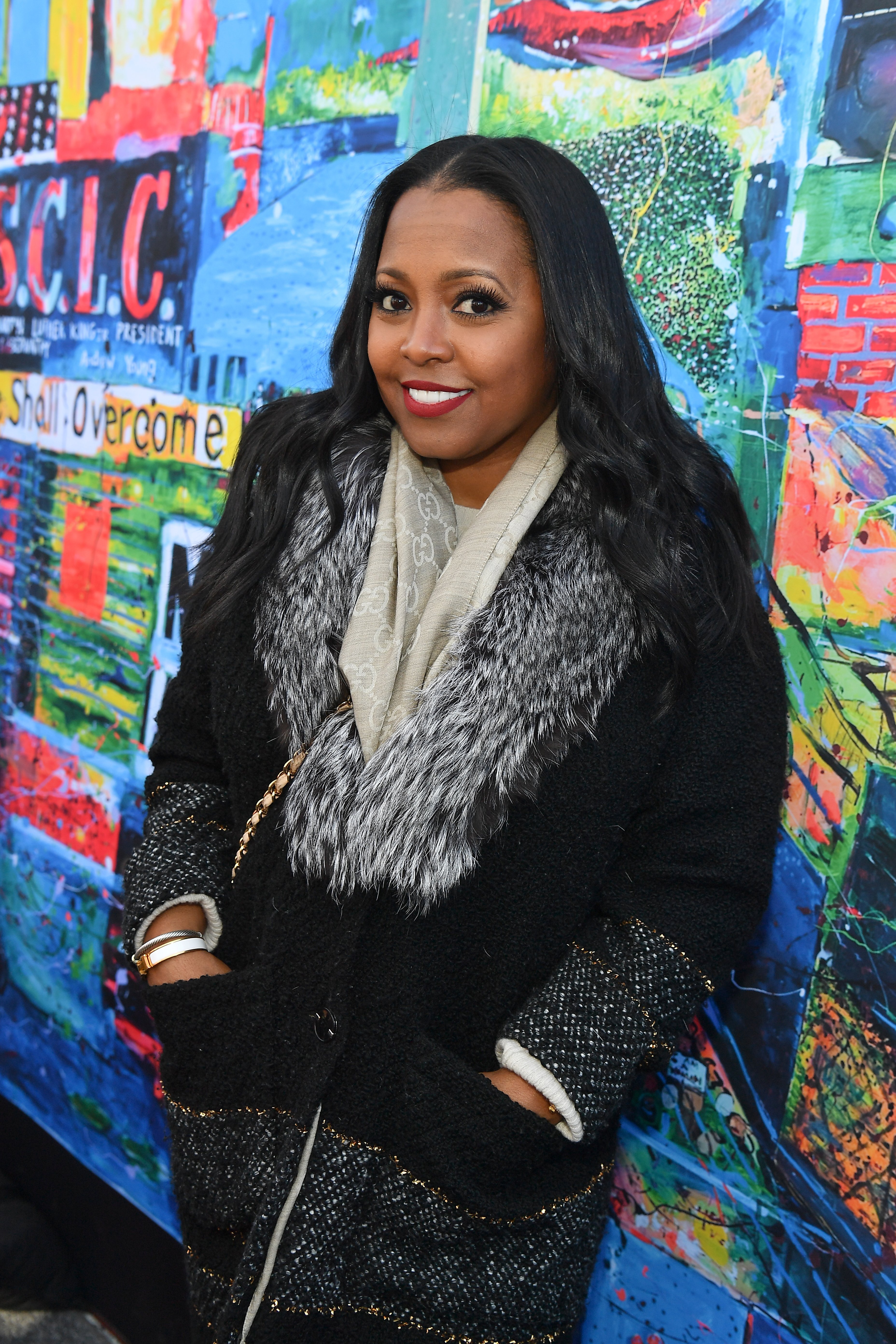 Deeming it a remarkable feat, many fans rained praises on her and called her smart. Others also commented on how adorable she looked as she busied herself with her task.
One enthusiastic fan proudly commented that even though the breakfast supplies were bigger than Ella, she got it done. Another fan even implored the 3-year-old to make her breakfast too. Beneath the video, Pulliam captioned:
"Ms. Independent ? Ella Grace's guide to the perfect @cheerios!!."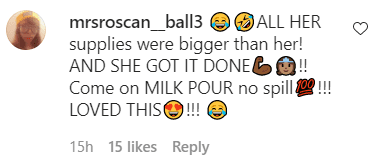 MORE ADORABLE IMAGES OF ELLA
Over the years, Pulliam has warmed the hearts of her followers with sweet photos and videos of her cute little girl. In 2018, she posted a throwback photo of the then 1-year-old.
Pulliam won the case as the judge denied Hartwell another trial to determine if he should be given joint custody. 

In the lovely picture, a baby Ella Grace was seen quietly napping in the safety of a comfortable blanket. In the post, the proud mother divulged that it was hard to believe her "little munchkin" was that little as she is "a big girl now."
WELCOMING BABY ELLA
Pulliam gave birth to her daughter in 2017 with her ex-husband, former NFL player, Ed Hartwell. Months before welcoming Ella, the star excitedly took to her Instagram page to share the news with her followers. Unfortunately, Hartwell filed for a divorce a few days after Pulliam shared the news.
It was also reported that the split inspired the child's moniker. The actress revealed that she knew she was going to name her Ella, she also added that God's grace was sufficient, hence the middle name.
The former love birds did not part ways amicably as they have been locked in a hot child support battle. Pulliam won the case as the judge denied Hartwell another trial to determine if he should be given joint custody. 
In other news, Pulliam, in a recent interview with ET Magazine, opened up about her daughter's decision to follow in her footsteps as a child star. The actress expressed her full support and added that she would back her up in any career path she chose.