Chrissy Teigen Shares Emotional Post after Returning Home without Her Baby after a Miscarriage
Chrissy Teigen shared the sad news that she had suffered a miscarriage and gave concerned fans an update on how she was dealing with the loss.
On Wednesday, Chrissy Teigen, 34, revealed the shocking and devastating news that she'd lost her third child with husband John Legend. The heartbroken star took to Instagram to share several images from the moment she discovered the news.
In her post, fans got to see the star devastated with emotion as she wept for her child. She also included pictures where she was asleep at the hospital with Legend comforting her by holding her hand.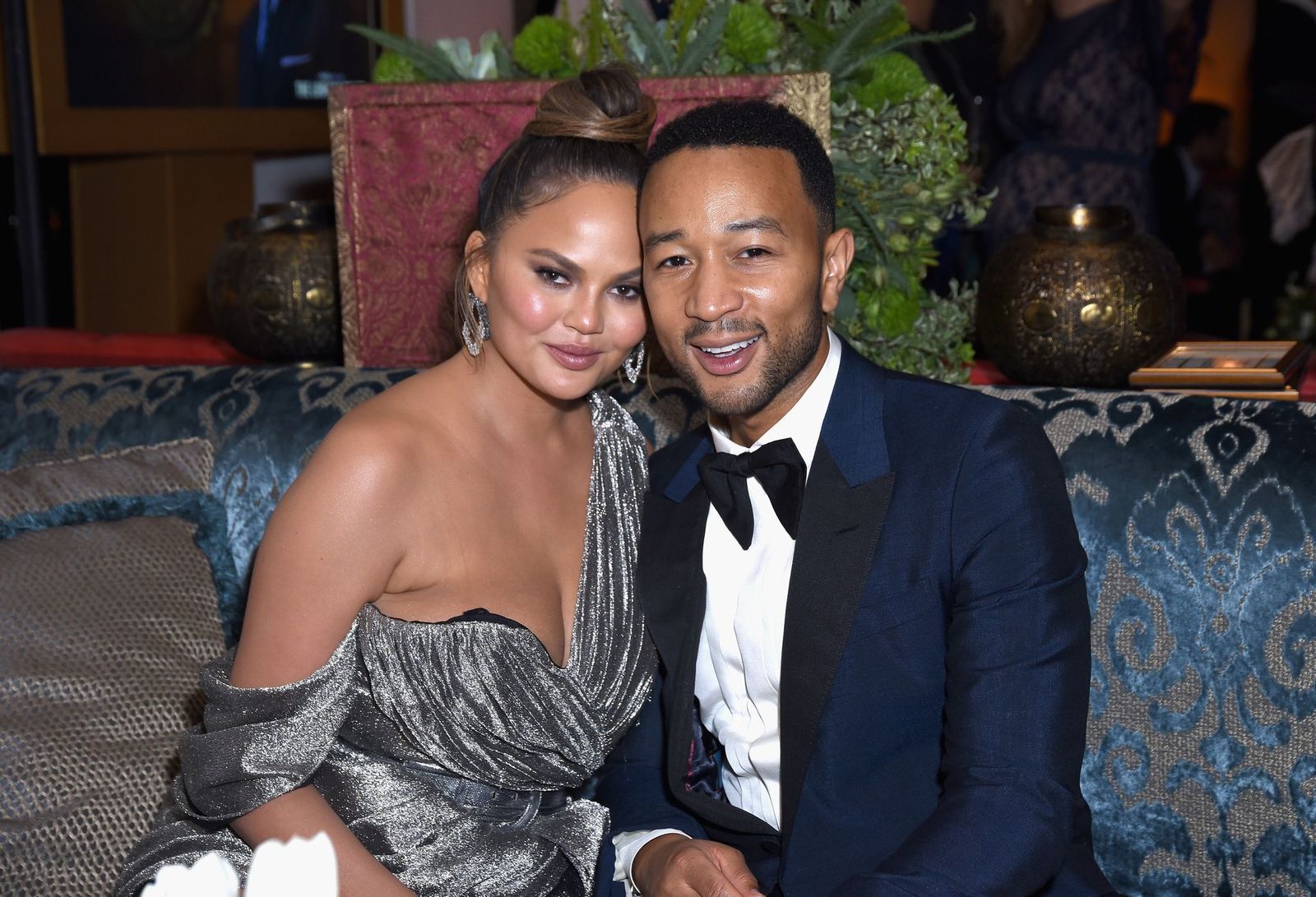 LOSING HER BABY
The "Cravings" author and television personality also shared an image where medical staff attended to her. The most heartbreaking photo in the series was of her and her husband mourning their baby.
In the image, Teigen sat on the hospital bed crying holding her baby while Legend lay close by. The emotions the pair were feeling was quite evident in the black-and-white series of photos.
REVEALING HER CHILD'S NAME
In the caption of the post, the "Lip Sync Battle" host revealed how they decided to name the little child Jack before he was even born. She shared how she and her husband usually waited until after a birth to name their children.
Teigen received blood transfusions to try and remedy her situation.
The star noted how Jack's memory would be kept alive and shared her love for her baby. She stated how she and her family would openly mourn the baby as they process the loss.
GOING HOME
On Thursday, Teigen took to Twitter to share that she was driving home from the hospital without her baby boy. In the short post, she showed the magnitude of her grief as she questioned:
"How can this be real."
Driving home from the hospital with no baby. How can this be real.

— chrissy teigen (@chrissyteigen) October 1, 2020
ANNOUNCING PREGNANCY
The "Bring the Funny" judge and her musician husband initially revealed in August 2020 that they were pregnant with their third child. Besides Jack, they are parents to a daughter, Luna, 4, and son, Miles, 2.
Little Luna was born in 2016 while her brother was welcomed two years later in 2018. Teigen, who is from Utah, debuted her baby bump in Legend's "Wild" music video.
Just had a really scary morning 😩 huge clot, almost save-worthy. The scramble to hear the heartbeat seemed like hours. I never thought I'd relief sigh so much in my liiiiife

— chrissy teigen (@chrissyteigen) September 29, 2020
WHY SHE WENT TO HOSPITAL
Over the weekend, the television show host had to go to the hospital due to excessive bleeding from her placenta. She received blood transfusions to try and remedy her situation.
On Tuesday, the chef and model took to Twitter to update her fans on her health status. She explained, at the time, that a huge clot was found in her and medical staff struggled to find her child's heartbeat.