People: Keith Morrison Talks about His Close Bond with His Talented Stepson, Matthew Perry
Renowned journalist and "Dateline" star Keith Morrison opened up about his tight relationship with stepson Matthew Perry and recalled the "Friends" star's remarkable childhood.
To the rest of the world, Matthew Perry is an iconic television star who brought to life the character of Chandler Bing in the sitcom, "Friends." However, to "Dateline" star Keith Morrison Perry is his beloved stepson.
In a recent interview with People Magazine, Morrison opened up about his tight relationship with Matthew, and how he always knew the comedian was destined for greatness.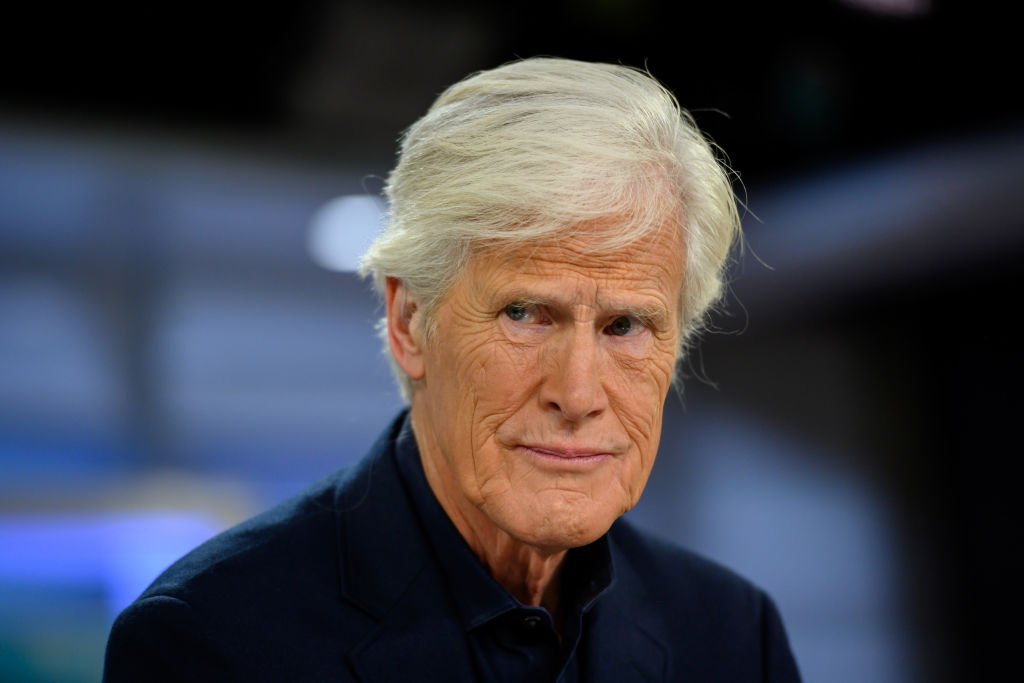 Recalling Matthew's childhood, the 73-year-old revealed that his stepson was always at the center of everything and in the spotlight as an adolescent.
According to him, the "Fools Rush In" star was extremely talented in sports, excelling in hockey and tennis and every other thing. Describing Matthew, Morrison said:
"He's an intense, talented, focused character. He's very bright. That was always the case as he was growing up."
When asked if he ever thought Matthew would be famous for his role in "Friends," the renowned journalist confessed that he was caught by surprise at the show's success. Morrison noted that he believed his stepson would be popular. However, he didn't think it was going to be through acting. 
Morrison's revelation came months after Matthew introduced his adorable niece to the world via a post on Instagram.
The "Dateline on ID" star revealed that Matthew was considering if acting would work out for him at the time of the sitcom, and then suddenly, before his eyes, his stepson became a superstar.
Nevertheless, Morrison wasn't surprised that Matthew was picked for the role as he mentioned that Bing's character truly matched Matthew's sense of humor. 
Morrison tied the knot with Matthew's mom, Suzanne Perry, in 1981 when the actor was just 12. At the time, Morrison also had a son from a previous marriage. Together Morrison and Suzanne welcomed four children: Caitlyn, Emily, Will, and Madeline.
Matthew also feels deeply for his stepfather, and their relationship has evolved from being just family members to become good friends.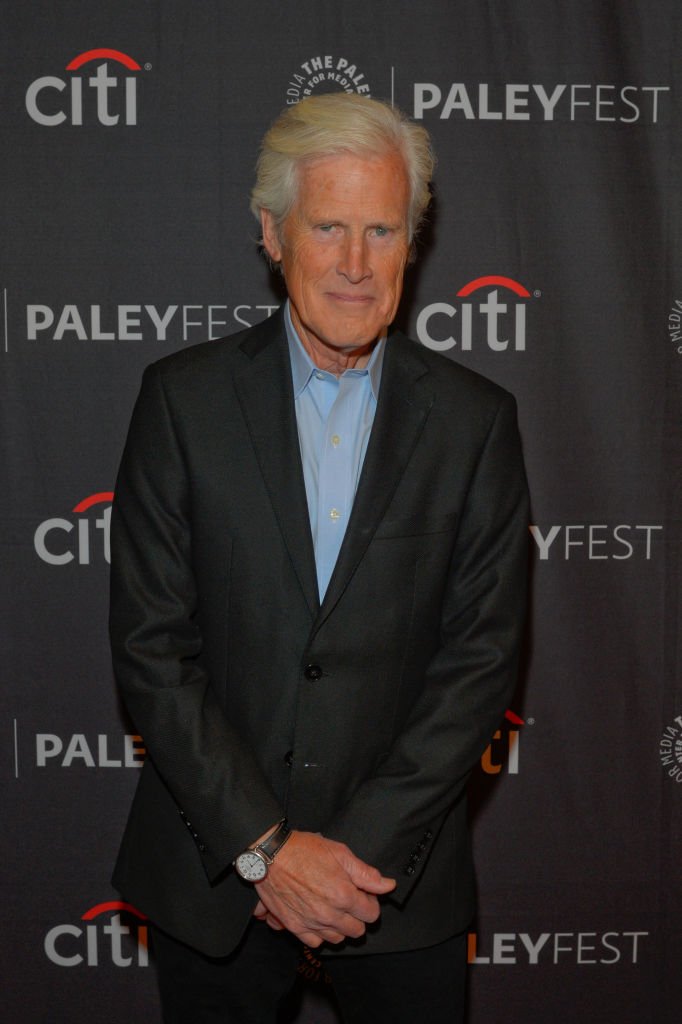 In 2017, Morrison revealed during an appearance on "Watch What Happens Live with Andy Cohen" that Matthew gifted him a Porsche 911, which he still drives to date. He also confessed that he got to visit the set of "Friends" frequently and never agreed to appear in an episode.
Morrison's revelation came months after Matthew introduced his adorable niece to the world via a post on Instagram. Sharing a photo of the cute girl wearing a Batman t-shirt, Matthew gave fans a glimpse of his lovely home in Malibu.
Morrison's career in journalism began in his 20s when he filled in as a minister in a Saskatchewan prairie town. While working the job, he ran errands for a neighbor who turned out to be an editor for a local newspaper.
She recruited Morrison as a reporter, kickstarting his desire to cover stories. From there, he went to CTV National News and worked as an anchor and political reporter. After CTV, he worked with NBC, and that was when the famous crime show, "Dateline", came to life.