Jennifer Hudson's Only Son Looks Taller and Flaunts His Natural Hair in Photos with Dad
Jennifer Hudson's only child, David Otunga Jr. is almost as tall as his dad David Otunga and proves to be a charmer with his natural hair in a recent Instagram post.
Award-winning actress and singer Jennifer Hudson shares a young son with her ex-fiancé, David Otunga, a former professional wrestler, lawyer, and actor. The pair produced a fine gentleman whose charming looks and finesse are landing him on headlines.
Before the past weekend, Otunga shared a group photo of himself, his son, with two others. The actor carried his young nephew, Rahj David who was in a red shirt and standing close to him was a young girl in ripped jeans, while David Jr., stood at the extreme.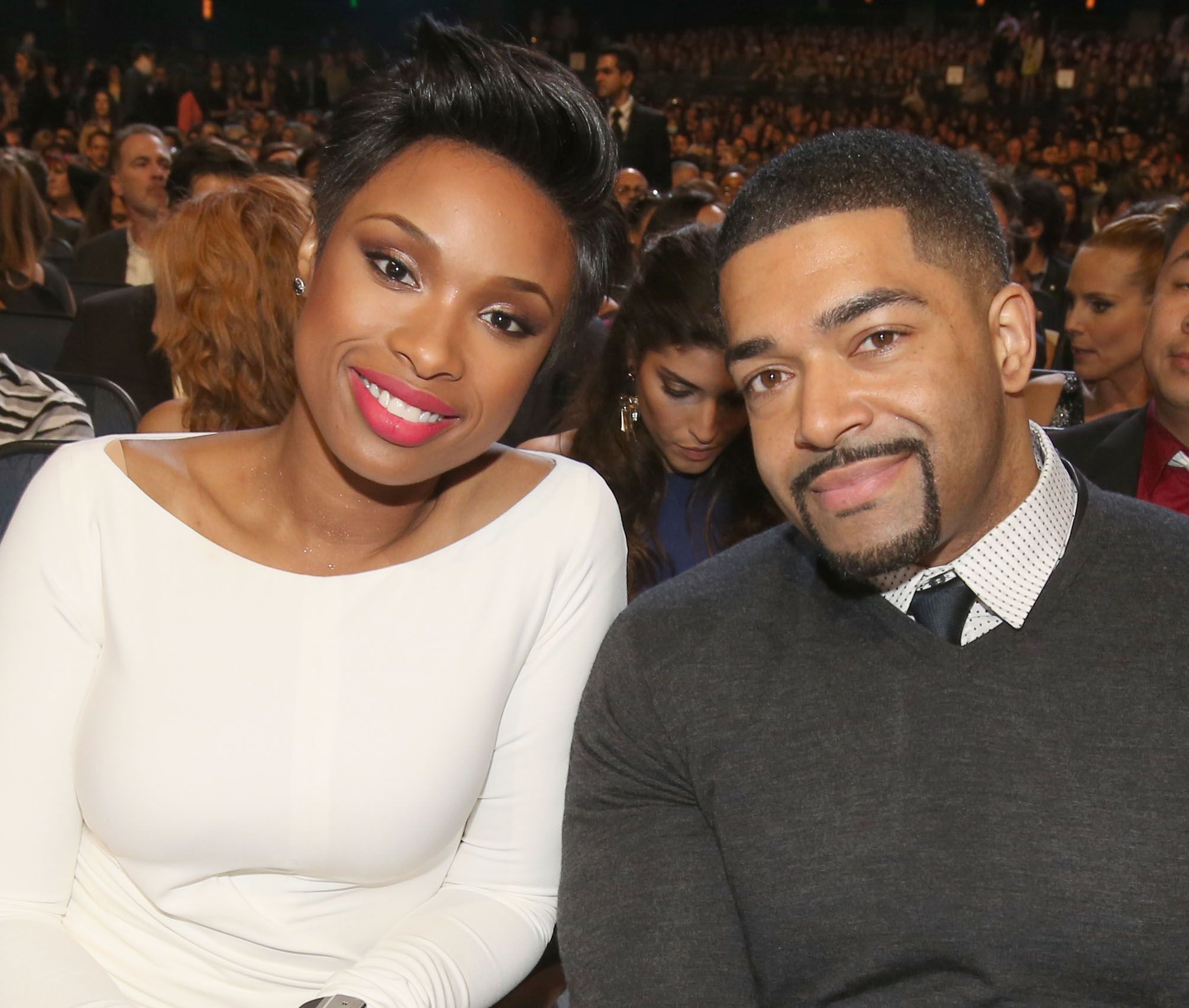 The 11-year-old seemed to be growing remarkably fast while maintaining his charming looks. His height and his natural hair that was uniquely styled gave the young chap an exceptional appearance.
Hudson once shared the perks of motherhood and for her, seeing her son making his choices is a surreal experience.
The next image out of the three photo slides showed father and son smiling. The third upload saw Rahj trying to make his way down from the buffed up looking actor. 
Hudson's ex-lover found the post hilarious and he instructed his audience to swipe before adding a laughing-crying emoji. He also wrote:
"Happy Birthday Rahj David!"
Several comments were directed towards the celebrant while a few followers noted his son's impressive looks. One person commented:
"Your son is so handsome."
When David Jr. is not getting complimented about his handsome features, he is praised for his brilliance and skills. The youngster who is blessed with a sweet relationship with both parents is equally talented.
A few years ago, Hudson proudly shared that her son has developed an interest in her passion and she flaunted his musical prowess in a video where he beautifully sang the song, "Hallelujah." 
As a celebrity mom, the singer is still focused on bringing out the best in her child. She puts in everything when it comes to raising her child and she has promised to give him a "normal upbringing."
Hudson once shared the perks of motherhood when David Jr. was 5-years-old. She revealed that she still felt like she just had her son and always wants to treat him like a baby. But the actress confessed that he is growing up fast and a bit mature for his age. 
Her ex-lover is also in tune with raising David Jr. with the right values. He shares an excellent relationship with his only child who thankfully has inherited his acting genes.
Last year, the former professional wrestler mentioned that his son is "just trying to take after" him in bodybuilding and acting. David Jr. often exercises like his father and he has appeared in one of Tyler Perry's on-screen productions.
Both parents are doing their duties, and while their son has harnessed impeccable talents from them, they are open to giving him the desired support when he finally chooses what he intends to stick to.