Sharon Osbourne Gets Candid about Her and Ozzy's Sex Life
Sharon Osbourne opened up and got candid about her sex life with husband Ozzy Osbourne in their old age. The host noted that intimacy was more important to her than sex.
Sharon Osbourne is keeping it real with fans as she spills a few personal details about her relationship and intimate life with her husband, Ozzy Osbourne.
During Friday's episode of "The Talk," host Carrie Ann Inaba brought up the topic of a recent study about older women enjoying sex more in their middle-aged and golden years.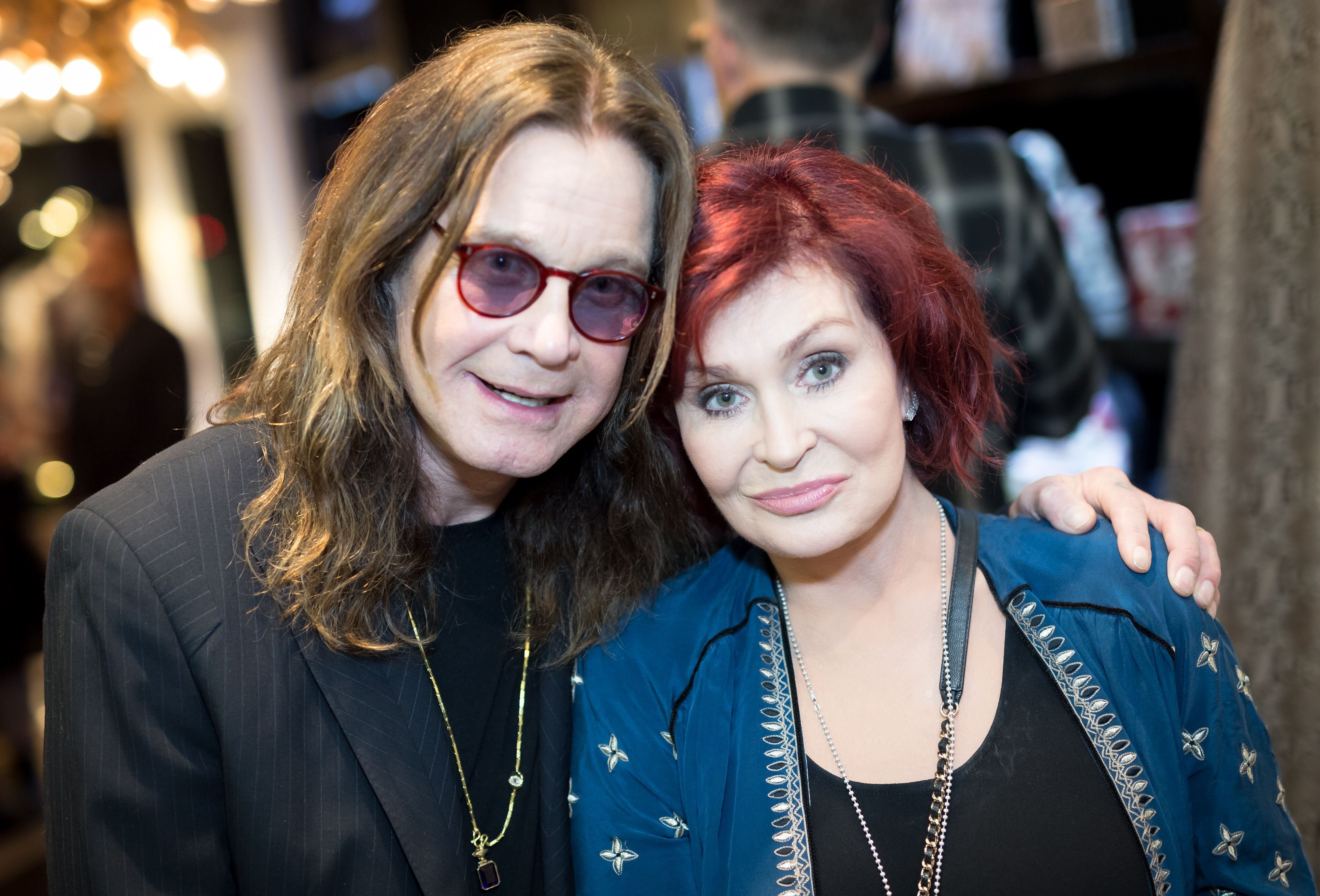 Hoping to shed some light on the study's veracity, Sharon took the lead opening up about her and Ozzy's sex life. The television personality spoke about their sexual frequency in their old age, saying:
"We all know Ozzy was way oversexed. That's no secret. He had enough for all. It's getting less. It used to be three times a day, but it's much less now. Let's say a couple of times a week."
The 67-year-old explained that as relationships mature and become long-term, sex evolves, and it is no longer about the act but the intimacy with the person one loves. She also noted that the butterflies and goosebumps felt at the early stages often transition to warmth and comfort that translates as mutual respect.
Ozzy was taken to rehab for sex addiction after being caught in an affair scandal.
This isn't the first time "The Osbournes" star will openly speak about her sex life on the CBS talk show. In 2018, Sharon spoke up about not keeping up with Ozzy's sexual urge, calling him a "rabbit" and referring to herself as a partner who only enjoys special occasions.
She subtly attributed her low sexual urge to why the Black Sabbath singer was involved in several cheating allegations but soon turned it around, calling her husband a good man.
According to reports, Ozzy was taken to rehab for sex addiction after being caught in an affair scandal with his hairstylist Michelle Pugh. There were allegedly six other women in his life. 
Nevertheless, Ozzy and Sharon were able to rise above the cheating scandal and hold each other for 38 years and counting. Their unique bond was evident when Ozzy announced his Parkinson's disease diagnosis, and Sharon was by his side to support him.
The couple has flawlessly navigated the difficult times of Ozzy's disease, but it hasn't been without challenges. In September, the Osbourne matriarch made headlines when fans aired their concerns about her health after she posted several photos of herself in bed. 
Amid the uproar, the mother-of-three cleared the air about her health, letting fans know that she was only in bed frequently to promote her Home Co bedding collection.
The lovebirds first met in 1970 when Sharon was just 18. Her dad sent her to visit Ozzy whose band was signed to his record label. They reunited nine years later and began dating for three years before tying the knot in a lovely ceremony in Hawaii in 1982.
They are proud parents of three wonderful children —Aimee, Kelly, Jack— all of whom are doing great in their respective entertainment fields.