Kathie Lee Gifford and Craig Ferguson Star in a New Romantic Comedy — inside Their Close Bond
Most actors occasionally get to work with people whom they have built lasting friendships with. Kathie Lee Gifford and Craig Ferguson are a perfect example of this.
With movie production set to continue after the lockdown, Kathie Lee Gifford and Craig Ferguson are set to star in "Then Came You," a new romantic comedy. However, the pair is also pretty familiar with each other.
Gifford and Ferguson are a fantastic duo. In a recent interview, Ferguson took questions about his perception of Gifford, and he had nothing but kind words to say about her.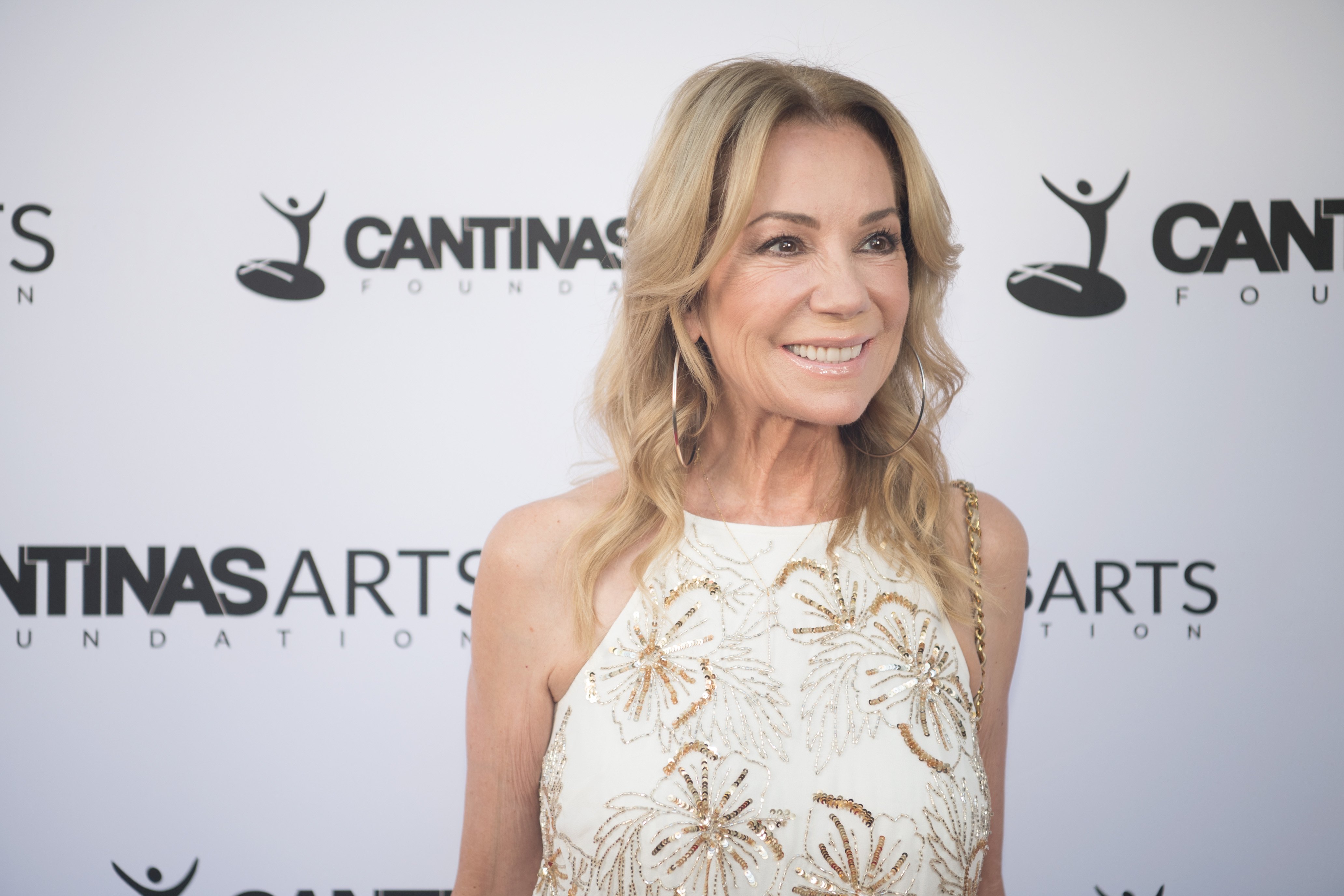 As Ferguson explained at the time, the two have developed a close bond over the years. The actor explained that their relationship was hard to put into words, although he adored her greatly.
The cordial relationship between the pair is pretty visible from the trailer for "Then Came You." Many on-screen love interests have some chemistry, but these two definitely take things to a new level.
Considering that it is a romantic comedy, that is pretty great. An abundance of talent, as well as the chemistry between the two, will only build up anticipation for it.
To be clear, the two are not dating at all. Ferguson is married to Megan Wallace Cunningham, and they have been married since 2008.
Gifford also confirmed that the idea for the movie came primarily from Ferguson.
As for Gifford, she sadly lost her husband, Frank Gifford, in 2015. Since then, she has not been linked with anyone else romantically.
As for the movie, everything appeared to have been perfect from the beginning. Speaking to reporters, Gifford explained that she had always wanted to work with Ferguson for years.
As she pointed out, the pair had worked together back when she hosted the "Today" show. Since then, she knew she had to work with Ferguson again. In part, Gifford said:
"...We tried to say, well, what can we do next to sort of harness this fun, this chemistry that we have?" 
Apparently, they decided to bring some of their insane chemistry to a movie set. Gifford also confirmed that the idea to write a movie came primarily from Ferguson.
"Then Came You" is a story about a widow named Annabelle (played by Gifford), who visits different places with her husband's ashes.
The widow then lodges at an old estate in Scotland. While there, she meets Howard (played by Ferguson), the innkeeper.
As anyone can imagine, the pair form an incredible bond from there. While it's unclear if things get romantic, the pair's chemistry suggests that they do.