'Duck Dynasty' Star Sadie Robertson and Her Husband Christian Huff Are Expecting Their 1st Child
Former "Duck Dynasty" reality star Sadie Robertson excitedly shared the big news of her "miracle" with husband Christian Huff. The couple is expecting their first child. 
Brimming with joy, Sadie Robertson announced her pregnancy in an endearing post to social media on Sunday. Husband Christian Huff followed suit, although he kept his post short and sweet.
The announcement came shortly after Robertson opened up about her past struggles with body image, especially after she competed in "Dancing with the Stars" back in 2014.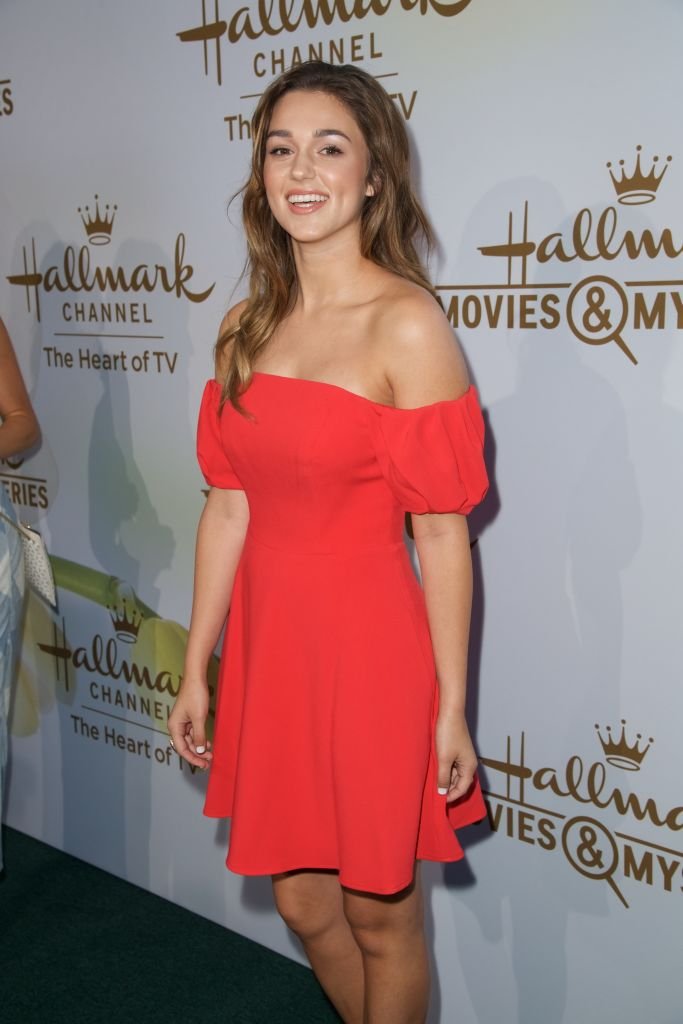 EARLIER STRUGGLES
Week after week of practicing their dancing routines 24/7 lead to Robertson's body to tone to an extent she didn't even know possible. At her peak, Robertson said that the six-pack on her abs started showing, but it took very hard and constant work to get there.
It boosted her self confidence and made her feel great, but when the show ended, it became a near-impossible task keeping the results intact. Soon negative comments about weight gain and how she should stay in shape followed.
WHAT COMPOUNDED THE  ISSUE
At the time, Robertson also worked as a model, and the criticism over her body with the addition of every pound didn't help with a healthy or positive body image either, as she recalled:
"People would say things like, 'Oh, if you lost 10 more pounds, you would look like a real model. I was literally 115 pounds and already unhealthy. That just messed my mind up."
THE ANNOUNCEMENT
However, Robertson told ET that she made it through the tough times in her life thanks to her faith in God - whom she said still believes "in us" when she shared the happy news of her pregnancy.
Robertson and Huff, who married in November last year, cutely posed for their reveal picture, as Huff had his arm wrapped around Robertson, who held a string of sonogram images.
"SCREAMING WITH EXCITEMENT TO SHARE THIS NEWS!" Robertson wrote. "Baby we already adore you. What I've learned from you already – God has still been creating. God is still believing in us. God is still bringing forth LIFE."
Huff shared the same picture on social media but shared that they are "mom & dad" in the caption. Over the moon with the new development in their lives, the couple can't wait to welcome their first bundle of joy to the world.
HUFF AND ROBERTSON
However, the two love birds had an unusual kickstart to their relationship. In July 2018, Sadie Robertson went to Florida, where she went out crab hunting with friends one day.
Since Huff's cousin extended Robertson's invitation to the beach, he had been among those at the beach as well. Later Robertson admitted that she avoided Huff the entire day because she found him very handsome.