Cori Broadus Shows off Natural Beauty Posing Makeup-Free in Silk Pajamas — See Fan Reactions
Snoop Dogg's only daughter, Cori Broadus is proud of her skin color and physical appearance as she poses in a black pajama set.
Cori Broadus has been following her father's footsteps as a singer and is now displaying her Black beauty proudly. Snoop Dogg's daughter shared an Instagram photo posing in a comfortable-looking couch while in loungewear.
Cori looked fierce in a black silk pajama set, including a spaghetti strap v-neck top and shorts, while she tucked one leg behind the other. Fans of the rising star flooded the comments section with fire emojis, complimenting the 21-year-old's gorgeous looks.
"You look so elegant," one fan said, while many others were unanimous in praising Cori's Black beauty. Cori tagged the brand Fashion Nova where she most likely got her outfit from.
While Cori has been proud and happy about her appearance in recent years, the rapper's daughter was not always confident in her own skin. She once opened up about feeling inferior due to her dark skin, as society perceived beauty to be white.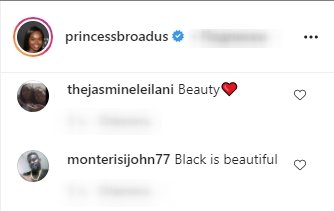 Cori shared an empowering message on social media to encourage women of color to feel beautiful and happy in their own skin and redefine beauty based on their standards.
Cori was always Snoop's little girl which is why he dropped everything to focus on her when her sickness surfaced.
Two years ago, Cori debuted her chopped off locks at the Beauty Meets Media event in Los Angeles. Her new shaved look was fitting for the evening, emphasizing women's and youth boldness and beauty.
Cori is the youngest daughter of Snoop Dogg and his wife, Shante Broadus, joining her brothers, Corde and Cordell. Snoop also has a son, Julian Corrie, from a previous relationship.
As the only daughter of the "Drop It Like Its Hot" artist, Snoop seeks the best for Cori. In 2004, the couple's only girl was diagnosed with lupus while her parents were in the middle of a divorce.
"No one could tell me what was wrong. They drew tons of blood and said she has old-person cells. They gave all kinds of [medication]. But she went downhill," Shante recalled.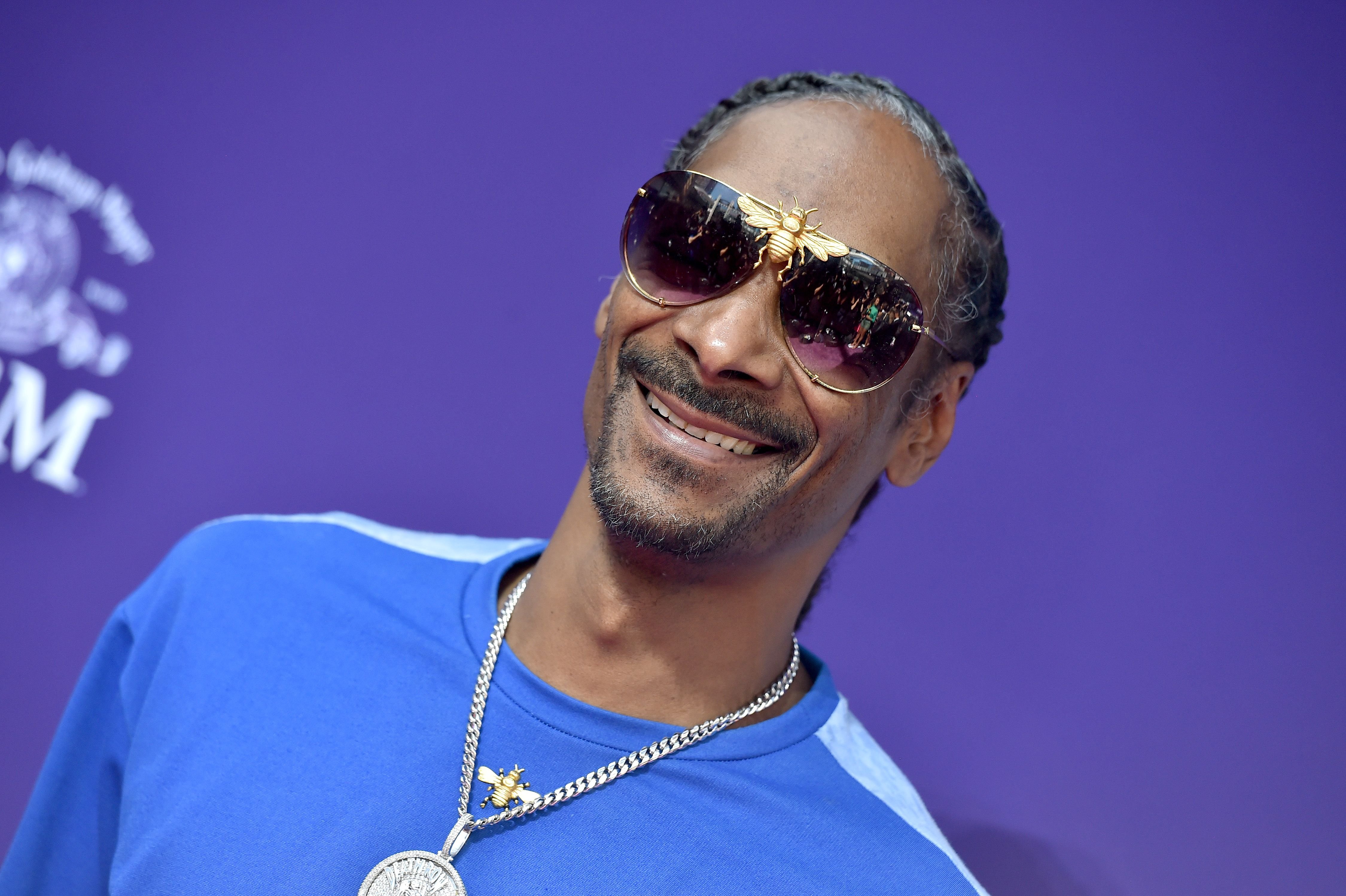 Cori was always Snoop's little girl which is why he dropped everything to focus on her when her sickness surfaced, including the divorce he filed. Cori's condition worsened until she was able to get things under control.
In recent years, Cori has been doing well, debuting her musical talents as CHOC, with a few singles. Her father is her biggest supporter, number one fan, and most significant mentor.