Glimpse inside Simon Cowell's Birthday Celebration and Recovery after His Back Injury
Simon Cowell has been stuck at and around his home ever since he injured his back in August. Recently, the AGT judge celebrated his 61st birthday. It was way different from previous years. 
Simon Cowell is still recovering from his back injury which happened after he fell off an electric bike in August. He is currently spending a lot of time resting at home, where he just celebrated his 61st birthday. 
Hollywood Life spoke to a source close to Cowell who shed light on just how the "America's Got Talent Judge" spent his big day. It was nothing like the huge parties Cowell has thrown in the past.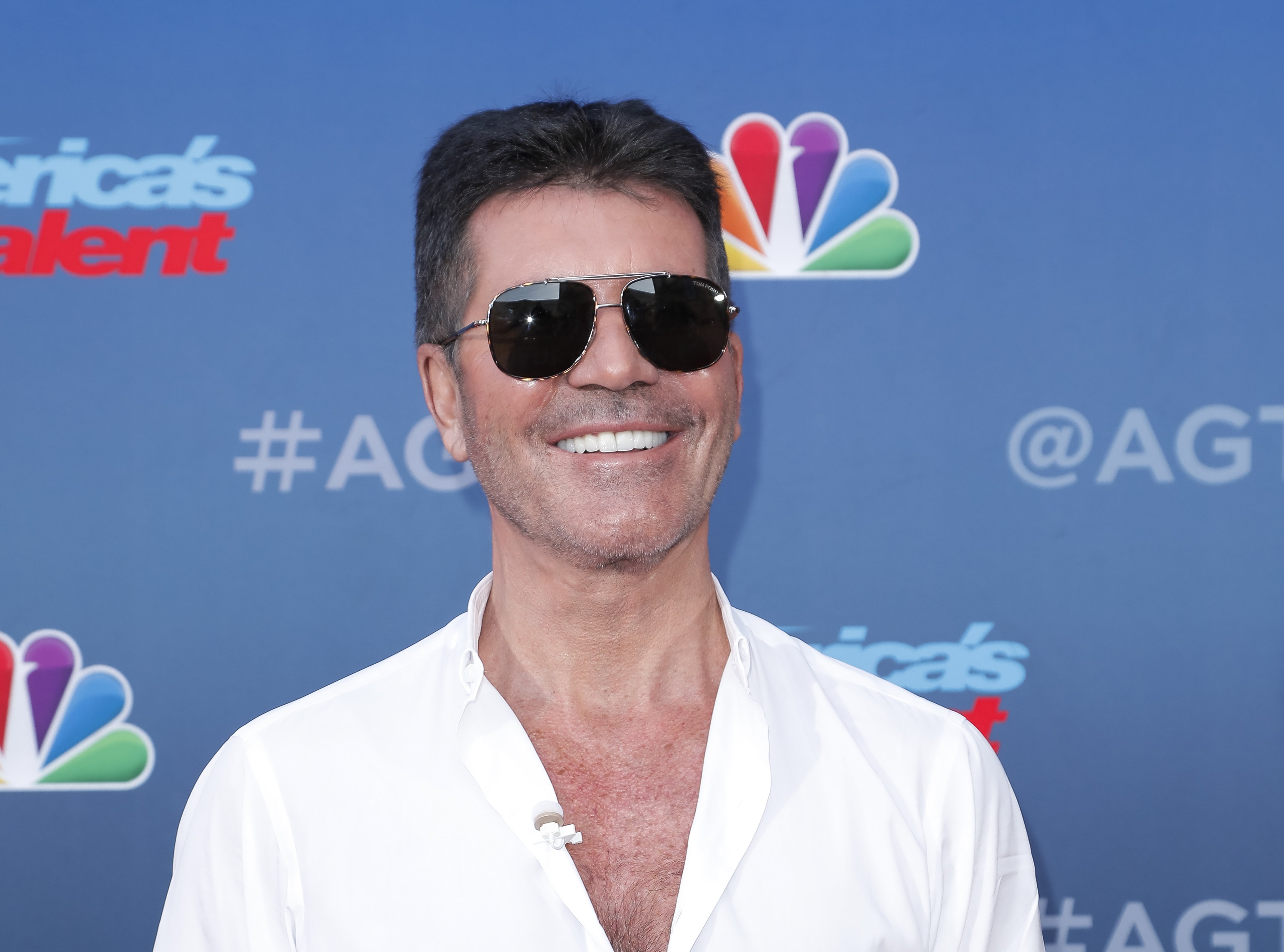 MISSING THE AGT SEASON
Last year, Cowell wanted to throw a London party to enter his 60s with a bang. However, he canceled due to scheduling conflicts. He and his family had a small dinner with close friends at a place called Nobu.
This time around, Cowell's birthday celebrations are even subtler. The showrunner has been relegated to his home due to his back injury. And, of course, there is still the coronavirus to worry about. 
In the past few weeks, Cowell has missed out on the entirety of the live shows during this "America's Got Talent" (AGT) season. With so many things going wrong, Cowell still feels lucky and content.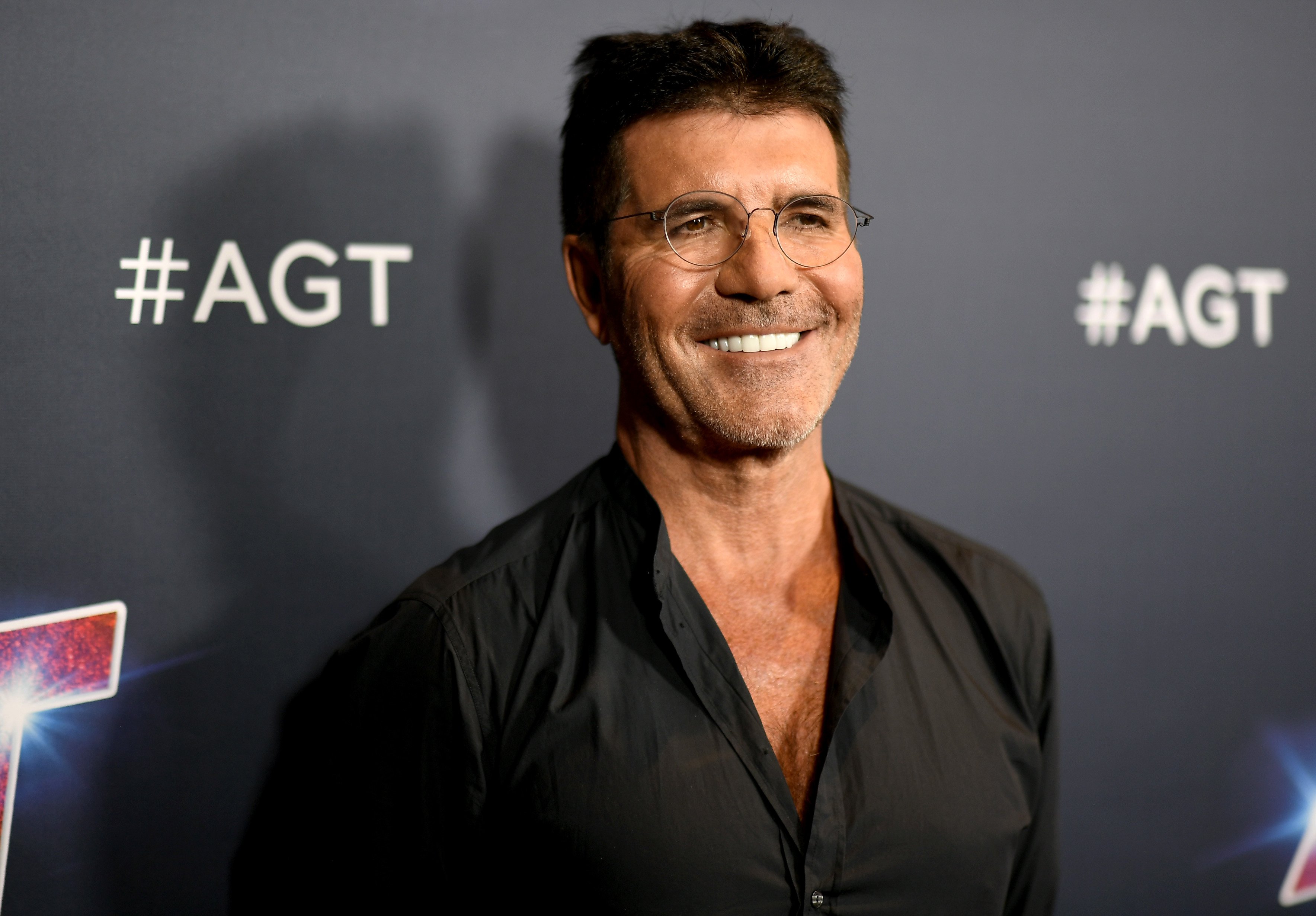 A QUIET BIRTHDAY
"[Simon] knows that he really dodged a bullet and could easily be paralyzed, or worse, dead," said the source. They added that Cowell was happy to be able to stay in his Malibu home for his birthday. 
According to the source, Cowell spent his 61st birthday with his son Eric, six. The loving dad is enjoying the bonding time with his child and, despite his age, Eric has reportedly been helping out a lot around the house. 
A BANG OF A COMEBACK
The source noted that Cowell was still in bad shape and has a lot of work to do to recover fully. In the meantime, he sorely misses being on AGT and is getting a bit restless. When he returns, fans should expect a lot. The source said: 
"...when Simon is completely 100 percent, we will all know as he is looking to make a splashy return and will likely have a big interview to surround his [...] comeback."
STRENGTHENING HIS BACK
A couple of weeks ago, news emerged that Cowell was swimming more often in hopes of strengthening his back and quickening his return to AGT. He has also been walking extensively and, on his downtime, reading. 
At home, Cowell further enjoys the company of his partner, Lauren Silverman. Of course, he also receives lots of support from fans online, where he has been less active following his injury. 
THROWBACK IN A BATHTUB
Earlier this week, a friend of Cowell's delighted his followers with a throwback photo. Lizzie Cundy posted a funny picture of her dear friend Cowell in a filled bathtub wearing a face mask. 
"Guess who?? The good old days!!" wrote Cundy over the photo. In August, Cowell joked that when one is buying an electric bike, they should probably read the instructions before use. Unfortunately, he learned the hard way.