RHOC Alum Meghan King Speaks Candidly about Her Son Hart's Cerebral Palsy Diagnosis
Former "RHOC" star Meghan King gave fans updates on the Beth improvement and growth progress of her son, Hart, who is living with cerebral palsy.
The "Real Housewives of Orange County" alum Meghan King kept it real in the new update on her official website as she shared the news on the health of her toddler son, Hart.
The reality star made it known that her son was doing fine as his progress had not been delayed. She listed off several activities the youngster was already engaging in as well as his improved speaking.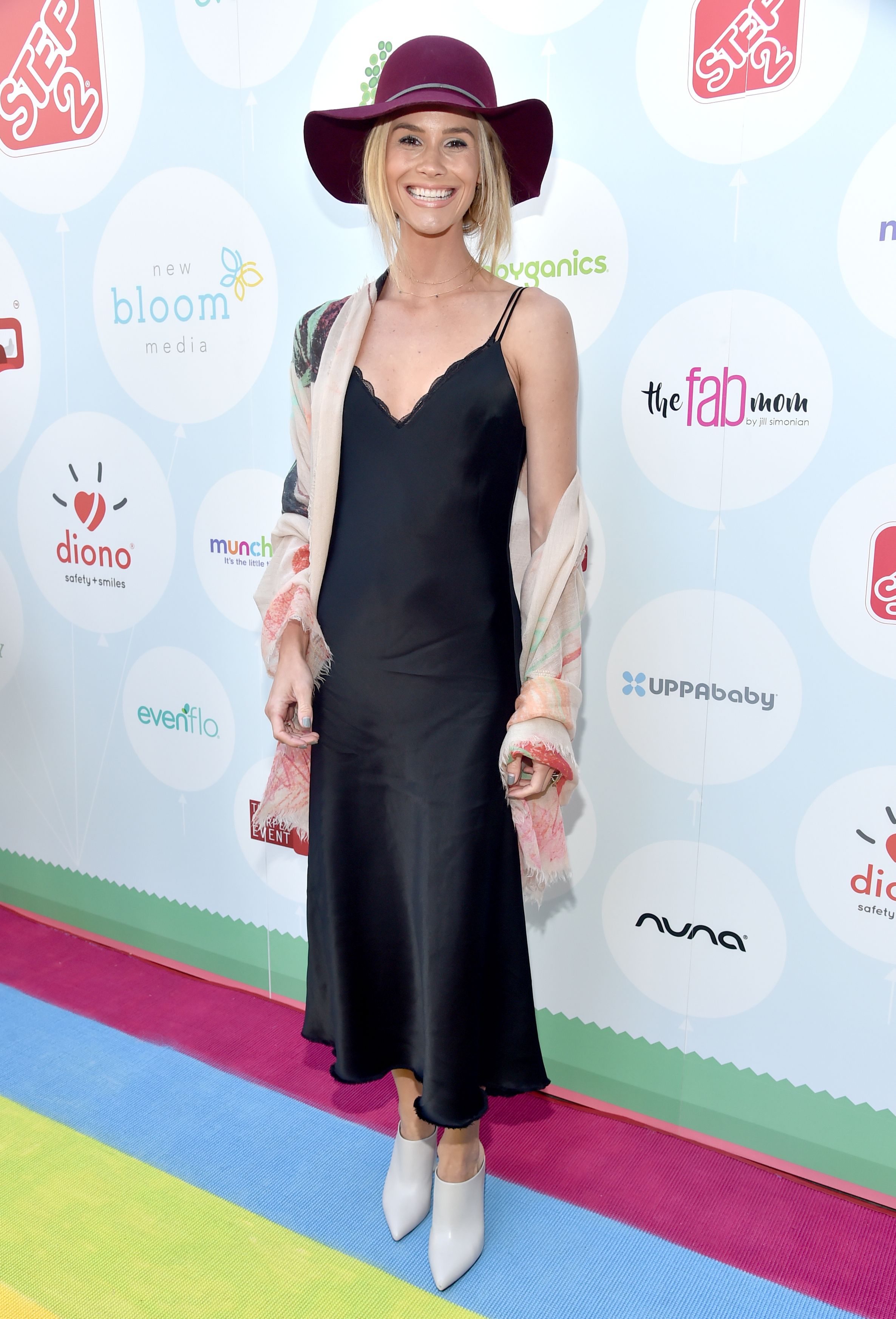 In her write up, King drew fans back to when Hart was born, mentioning that she had noticed some unusual development. The star mom wrote on her website:
"The moment Hart was born, I knew something was atypical.  He cried so much...His limbs were stiff.  He was easily startled…"
The 36-year-old mentioned that she was quite bothered about her son, but doctors dismissed her worries and claimed that she was overly cautious. However, King did not let that get to her as she made sure her son underwent an MRI.
Since [King] shared the news of her son's condition, the TV personality advocated for therapy, which immensely improved Hart's health.
It was at this stage that health experts discovered the toddler suffered brain death termed as Periventricular Leukomalacia. Following the diagnosis, King launched into "mommy mode" and did all the necessary research while consulting doctors from Chile, Egypt, and Panama.
The star mom shared that her son, who is presently two years and four months old, was recently diagnosed with Cerebral palsy. She stated that she already envisioned the diagnosis, and she was not fazed.
King shares her three kids with her estranged spouse, Jim Edmonds. After she informed her fans in 2019 about Hart's brain damage condition, a representative of Edmond revealed that the MLB alum was not aware, and it was unfair for him to find out on social media. King has since denied the allegations.
Since she shared the news of her son's condition, the TV personality advocated for therapy, which immensely improved Hart's health. On her Instagram page, she would often share updates and her excitement about the wonders of therapy. 
Last year in August, the doting mom shared her joy to the delight of netizens as she made it known that her toddler stood for the first time. King shared that her son's progress was not random as little Hart stood for a minute enough for her to get pictures. The celebrity added that she was still coming to terms with Hart's condition at the time but drawing strength from God.