'Battle of Brothers' Reveals Prince Harry Was a Troublemaking Teenager at Buckingham Palace
Prince Harry and Prince William have always had their distinct personalities, with Harry being labeled as the bad boy in his younger days. In a new book, one author sheds light on Harry's past. 
Prince Harry and Prince William's story has been extensively discussed among royal fans and experts. In a new book titled "Battle of Brothers: William and Harry," author Robert Lacey shared new insight. 
Over the years, Harry's actions led to him being called the bad boy of the royal family. Lacey, who is also the historical consultant for "The Crown" on Netflix, is now pointing to William as a potential troublemaker, too.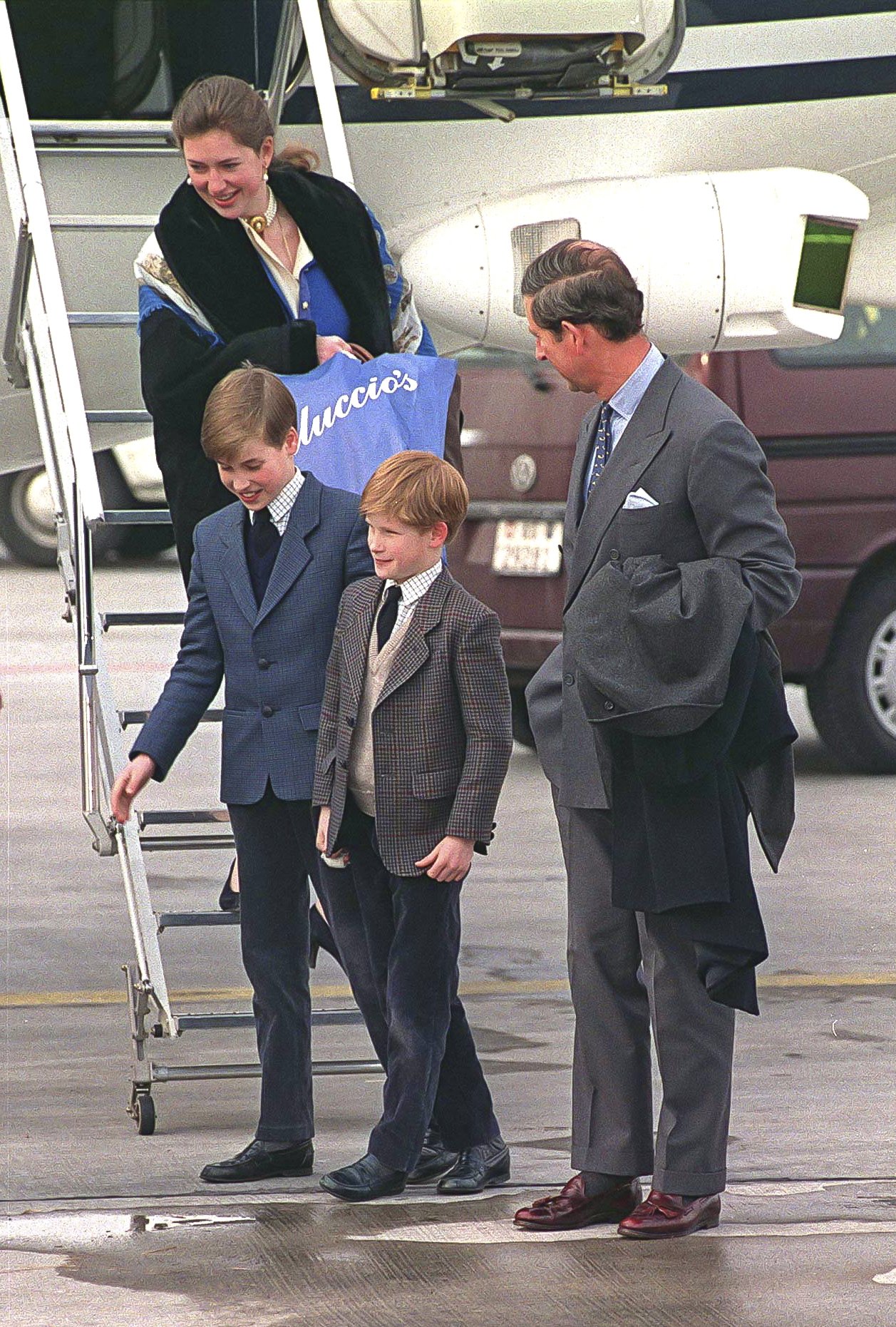 HARRY WAS PALACE'S BAD BOY
Ahead of the release of his book later this month, Lacey shared excepts with People magazine. He recounts numerous times that Harry found himself in the headlines for his excessive partying and drinking. 
A young Harry would drink when he was underage and often bumped heads with photographers. Meanwhile, his brother William, the closer heir to the throne, supposedly behaved much better and was an example to his brother.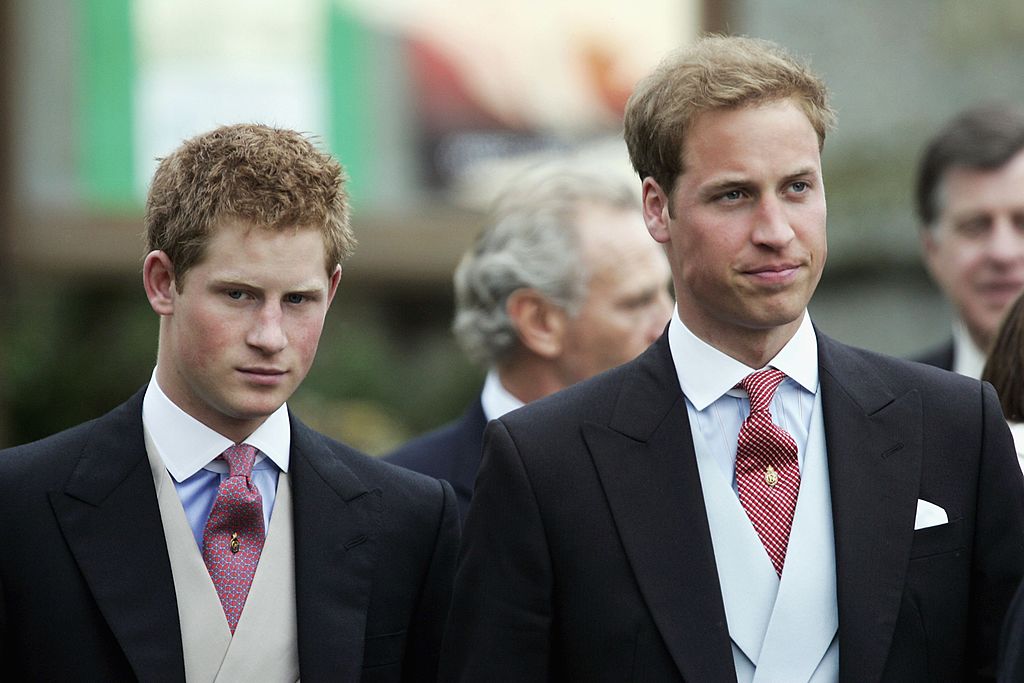 VISIT TO A REHAB CENTER
In 2002, the Palace attempted to clean up Harry's reputation by making it look like Prince Charles had him visit a drug rehab clinic to better his son. In reality, Harry visited on his own to know about the work done there.
The royal family succeeded in boosting Charles' role as a father, but Harry was still the "Bad Boy of Buckingham Palace," as Lacey put it. The rebellious son's worst incident was in 2005.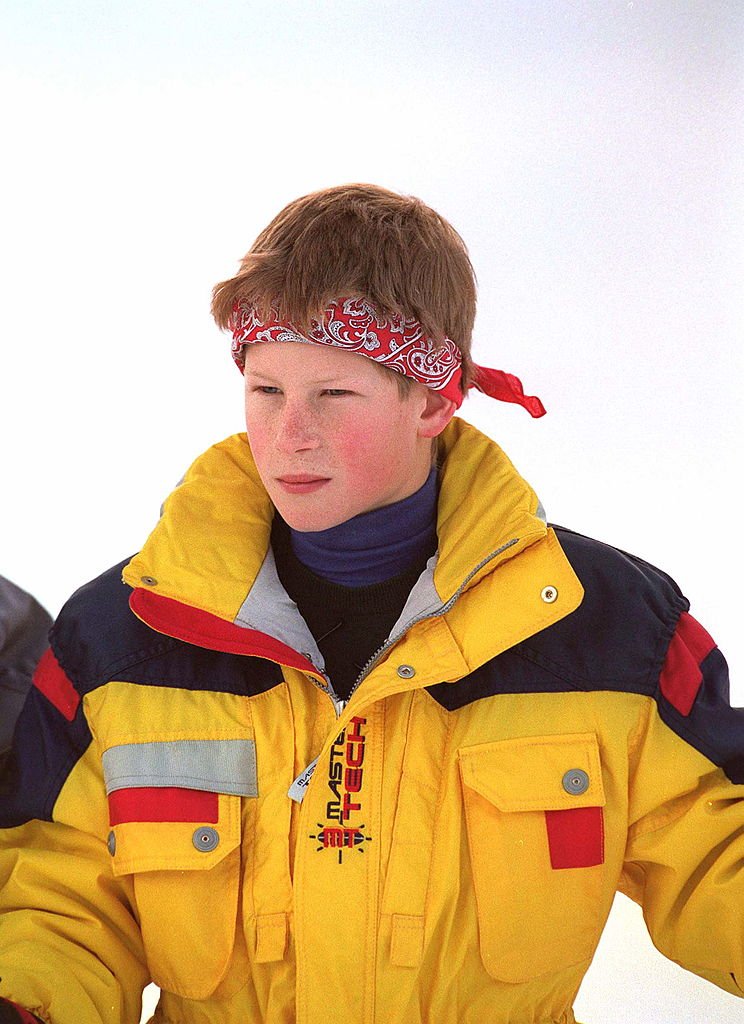 HARRY'S CONTROVERSIAL COSTUME
While attending a costume party with his older brother, Harry decided to dress up in a Nazi uniform complete with a swastika on the armband. When a guest's photo of him got out, the backlash was intense. 
However, Lacey says that it was not just Harry who should have gotten heat for his "wild, foolish and totally unjudged" actions. Though he did apologize for it, William might have done well to say sorry, too. Lacey writes: 
"Harry chose his costume in conjunction with his elder brother, who laughed all the way back to Highgrove with the younger sibling he was supposed to be mentoring."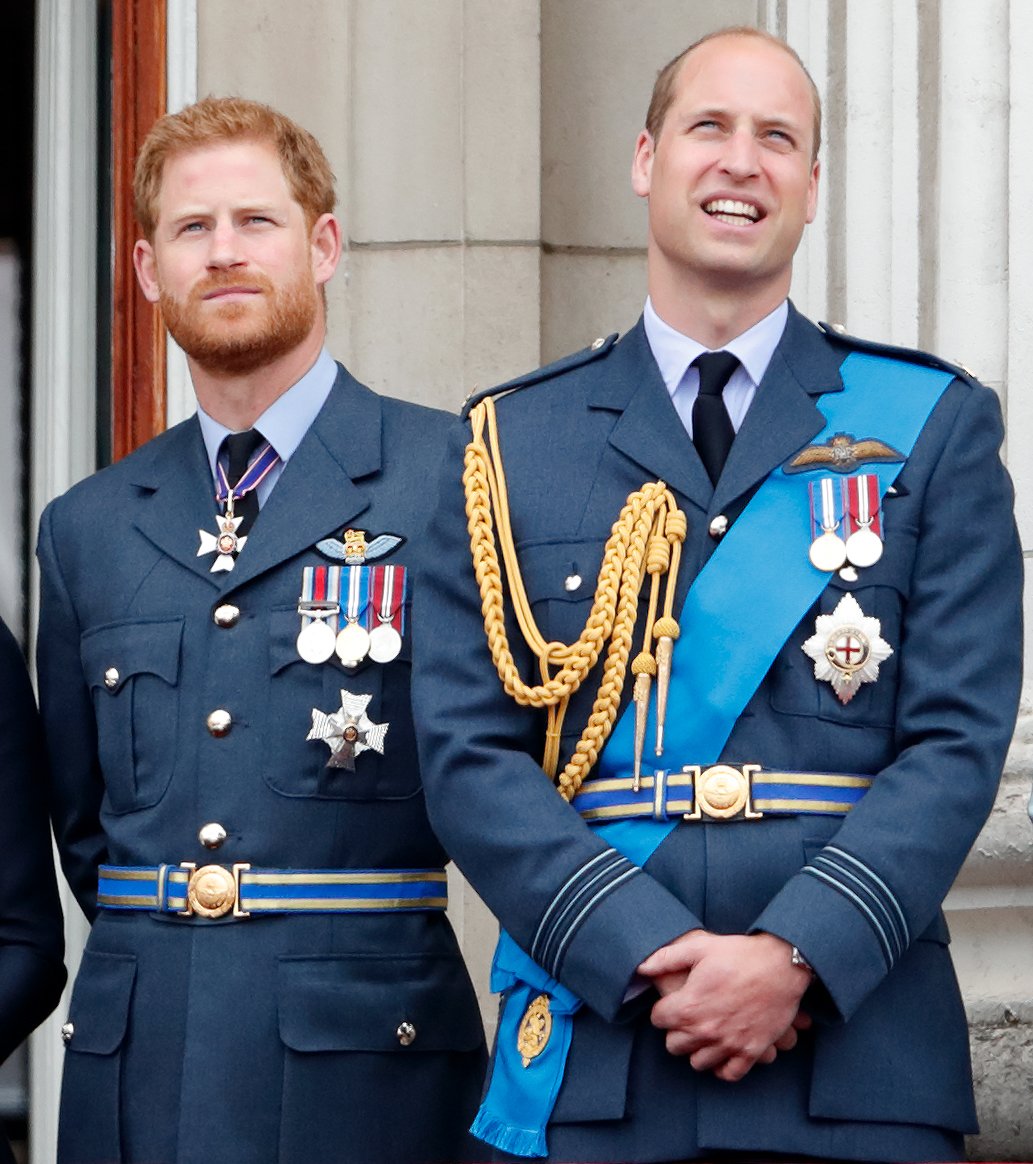 NOT SPEAKING TO DIANA
In his book, Lacey further claims that William was so upset with his mother after her "Panorama" interview that he refused to talk to her afterward. William and Harry have also had their discord. 
According to Lacey, Harry was angry at William when the latter consulted their uncle after Harry began dating his then-girlfriend, Meghan Markle. William reportedly thought he was moving too fast. 
BRANDING RIFT IN FAMILY
Ultimately, Harry went on to marry Markle, and, together, the couple further upset the royal family as a whole last year. Lacey claims that things were iffy when Markle and Harry wanted to trademark the Sussex Royal branding.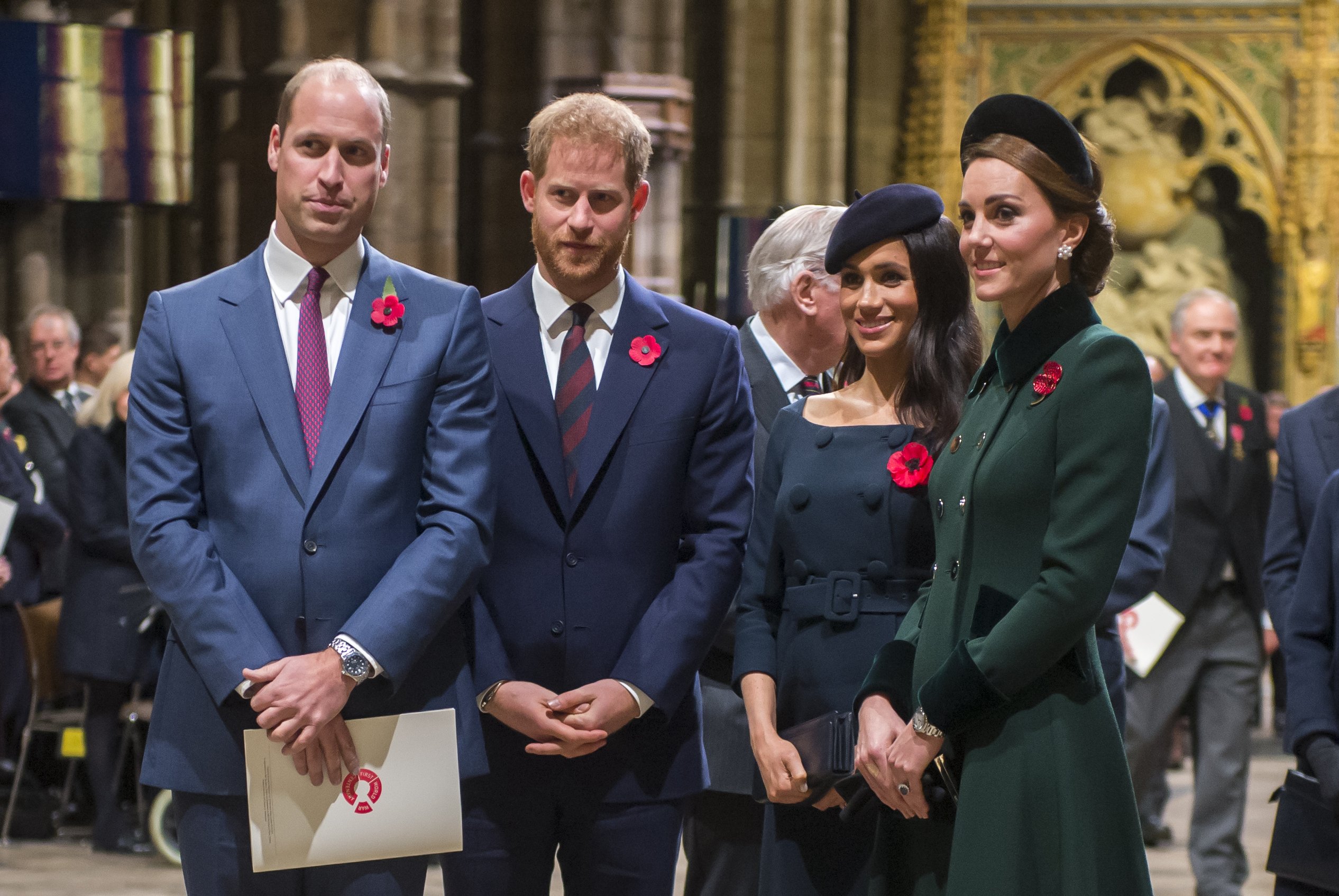 The pair did not consult the Queen on their decision, a must-do for business transactions in the royal household. In August, another author spoke about the ongoing woes that Harry and William have with each other. 
WILLIAM IS STILL HURTING
Omid Scobie, co-author of "Finding Freedom: Harry and Meghan and the Making of a Modern Royal Family," pointed to Harry and Markle's decision to step down as senior royals earlier this year. 
The writer says that William did not take too kindly to the move and, as of August, had not spoken to Harry since the Sandringham summit in January. He added: "Hurt continues to this day."