'Catwoman' Star Halle Berry Shows Her Support for a Shelter Cat Also Named Halle Berry
Former "Catwoman" star Halle Berry showed her support to another feline in need; coincidentally, the beautiful creature is also her namesake and in need of a loving home. 
Currently living at the Livingston County Center for Animal Care is Halle Berry, and no, it's not the actress, but her cat namesake. Doing her part for a fellow feline, Berry sprang to social media action.
The Michigan Human Society shared pictures of the adorable cat, Halle Berry, they have up for adoption, and the actress reposted the share on her social media with the hopes it would lead to a forever home sooner rather than later.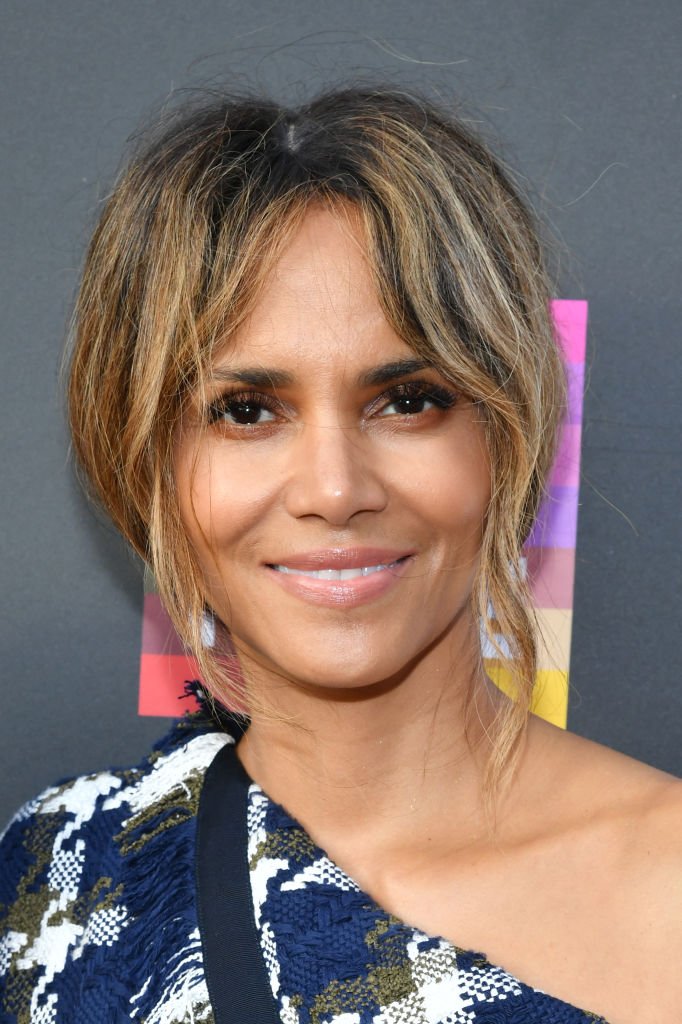 MEET HALLE, THE CAT
The 54-year-old actress famously starred in the flick "Catwoman" in 2004, and her real-life counterpart is a big fan of her acting as well, as a part of the cat's introduction read:
"This is Halle Berry. She will not tolerate any @halleberry as Catwoman slander. Meet Halle (the cat) at our adoption center in Howell."
Halle Berry is a known animal lover, and while the Humane Society advised her "sweet" cat namesake go to a "calm" place, perhaps the actress's repost will lead exactly there - to the "quiet" girl's forever home.
QUAINT DENNIS QUAID
However, its not the first time cat and entertainer became linked by name and need. Actor Dennis Quaid became acquainted with a black cat named after him as well. Actually, Quaid took it one step further when he heard about his namesake cat who needed a new home.
This is Halle Berry. She will not tolerate any @halleberry as Catwoman slander. Meet Halle (the cat) at our adoption center in Howell. No appointment is necessary but please wear a mask. https://t.co/SszwrhAjYz pic.twitter.com/BuAztWkD1M

— Michigan Humane (@mhumane) October 8, 2020
Upon hearing about the cat's plight, the actor decided to adopt the beautiful black cat at the Lynchburg Humane Society at the time. Explaining why he adopted the cat, Quaid reportedly told the local news station WSLS:
"It was really off the wall, but I just couldn't resist. I had to. I'm out to save all the Dennis Quaids of the world."
OTHER FAMOUS FIGURES COULDN'T RESIST EITHER
Other celebrities have also opened up their hearts to animals in need of loving homes in the past, including  Miley Cyrus, who most recently adopted a pup called Bo, and Channing Tatum, who adopted his stunning Dutch Shepherd named Rooklin.
However, Channing Tatum is a man of many talents in addition to being a hunky animal lover. Set for publishing next year, the 40-year-old actor wrote a children's book.
The actor's seven-year-old daughter, Everly, inspired the book Tatum decided to title, "Sparkella." Those wanting first dibs on the children's book when it's released, can pre-order it on various platforms.