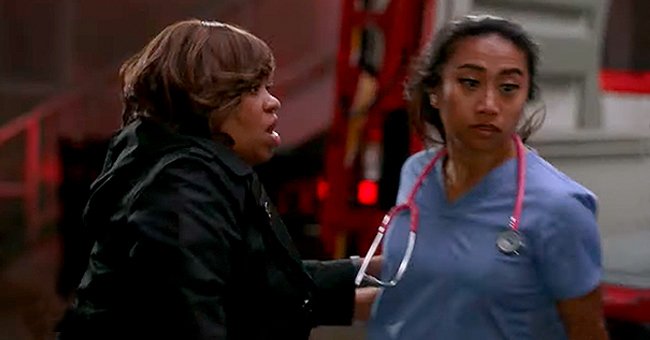 youtube.com/ABC
Here's How 'Grey's Anatomy' and 'Station 19' Paid Tribute to Health Workers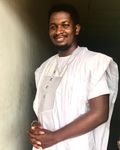 "Grey's Anatomy" crew, in conjunction with Station 19, had a special and soul-stirring message for the frontliners, health workers, and emergency responders in a new video that had them displaying some of the good works done.
ABC's "Grey's Anatomy" first premiered in March 27, 2005 and has had sixteen successful seasons and counting. The series has garnered a massive following over the years, so it comes as no surprise that the producers decided give back to the industry they portray.
In a new teaser on social media, the show collaborated with Station 19 to show due respect and honor. the frontline and emergency workers amid tumultuous times and the novel Coronavirus pandemic. The short clip shared on YouTube teased some actors on "Grey's Anatomy" and some hospital scenes.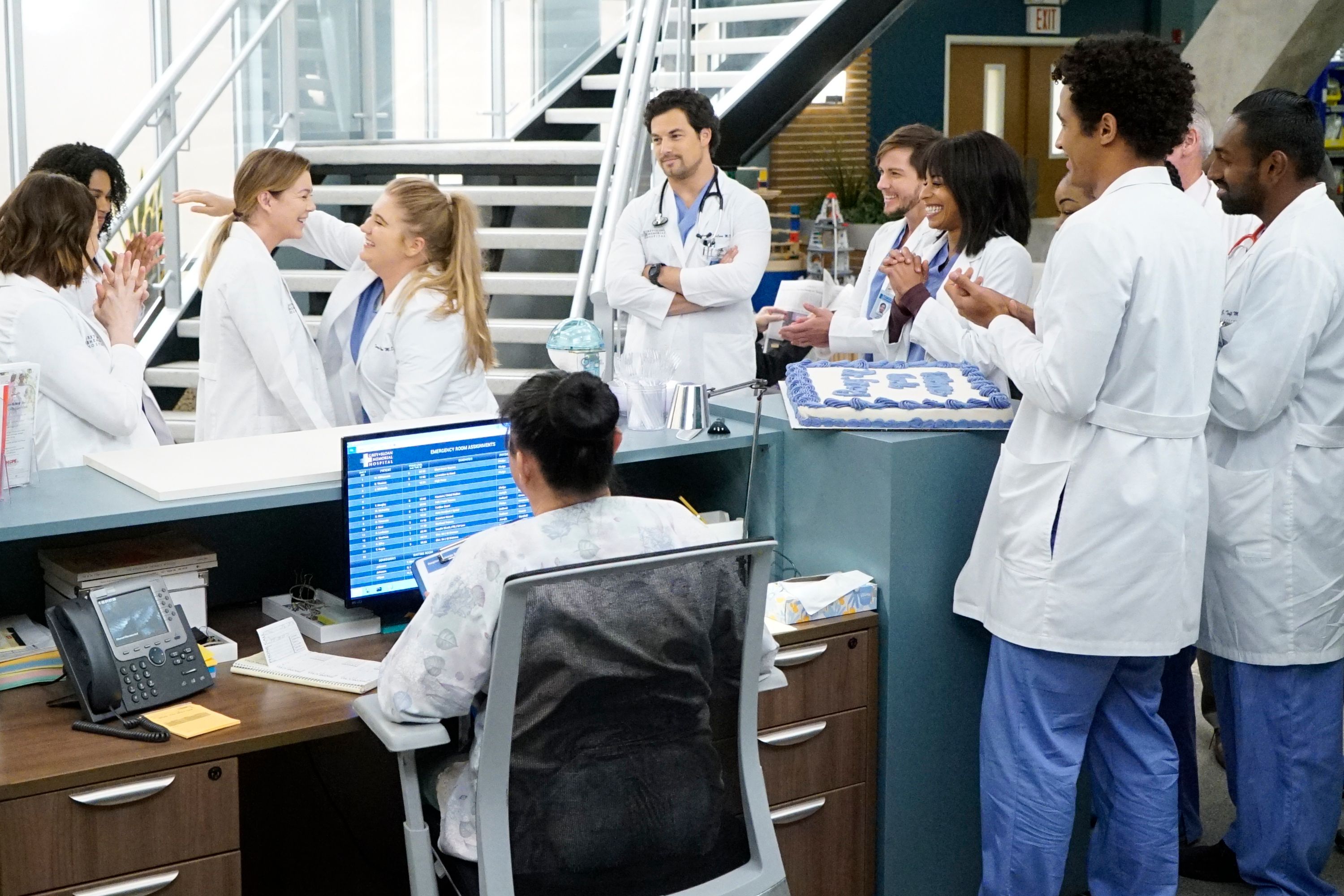 A portrait of the cast of ABC's "Grey's Anatomy," during one of the scenes on the show on October 21, 2019 | Photo: Getty Images
The video also showed images of firefighters; towards the end, slides of health workers were presented with the word, "Thank You," boldly written in red. The voice-over from the emotional clip addressed fans:
"We all have heroes, people we aspire to be. The ones who fight, who help us to survive. "When it matters, the ones who always show up to save the day. Thank you…"
In September, TV star Ellen Pompeo shared a snapshot showing that the "Grey's Anatomy" crew were back in the studio for the seventeenth season. The star noted that that the new season would be dedicated to health workers fighting against COVID-19. The plot also pointed to filming the show, one month into the pandemic.
Now that the medical drama is back on track, fans have been informed that the new season would premiere in November.
The seventeenth season will give fans a candid view on health workers' realities as they face the pandemic. Literary elements like sexual life, humor, and romance, and joy would also be inputted.
The main character, Meredith Grey, [played by Pompeo], will have her hands full handling emergency works and being on the frontline against COVID-19. The romantic aspect of her life with pediatric surgeon, Cormac Hayes [played by Richard Flood], was placed on hold in the light of this.
Now that the medical drama is back on track, fans have been informed that the new season would premiere in November. Regarding the pandemic, season 16 of Grey Anatomy ended almost abruptly, and star actor James Pickena Jr. saw it as an opportunity for Season 17 to be open to possibilities.
Pickens Jr. noted that the love triangle among Koracick, Owen, and Teddy would bring the heat in the new episodes, while Meredith Grey tries to come to terms with her romantic life.
Please fill in your e-mail so we can share with you our top stories!