ET Online: Mary-Kate Olsen, 34, Is Dating Again after Split from Husband Olivier Sarkozy, 51
Mary Kate Olsen is reportedly back on the dating scene after her divorce from her husband of three years. A source says the actress is single and mingling already. 
Five months after Mary-Kate Olsen requested an emergency divorce from Olivier Sarkozy, one source says she is looking to get a new man in her life. Entertainment Tonight shared the scoop. 
Olsen, 34, was with banker Sarkozy, 51, for five years before they decided to call it quits. The actress has not let the separation diminish her desire to love. She is currently on the prowl.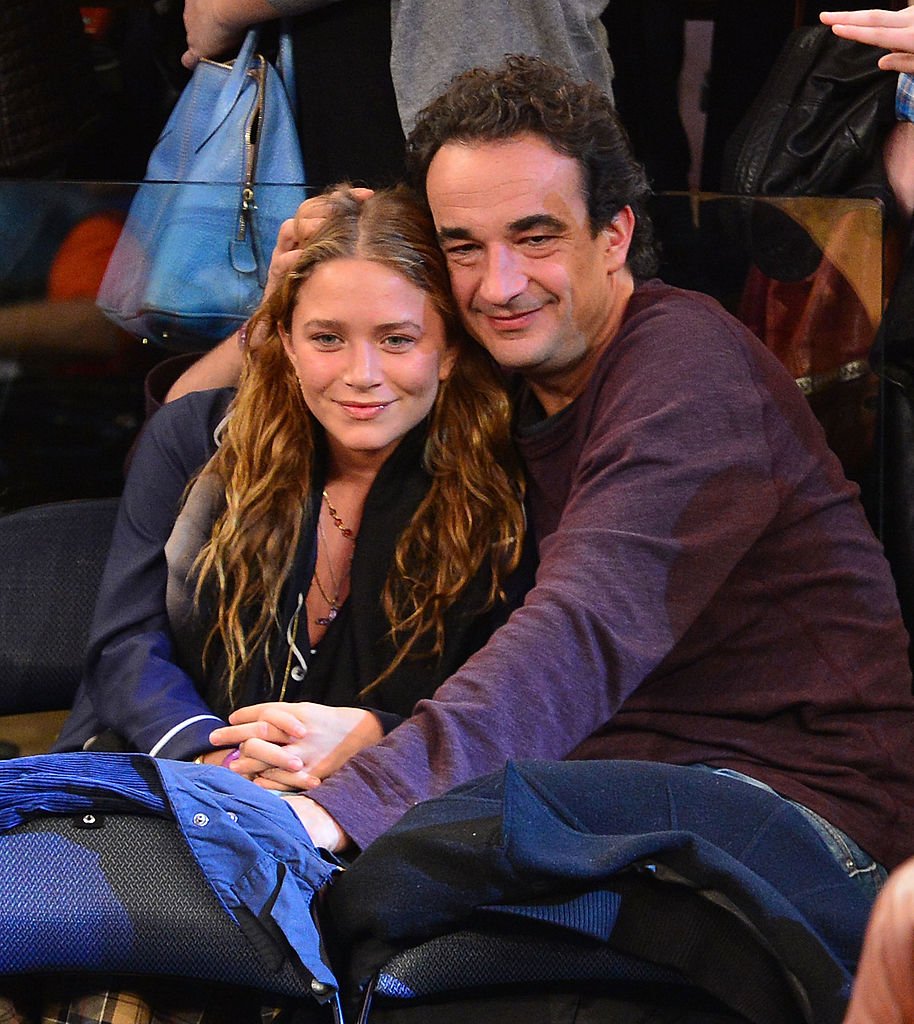 SINGLE AND MINGLING
According to the ET source, Olsen is "single and having fun." Earlier this month, rumors spread when Olsen was spotted with a mystery man out in New York. However, it was not what people thought.
The source claims that Olsen was with a friend, not a potential partner. At the time, Olsen walked about without a ring on her finger, wearing a black coat and red beanie hat.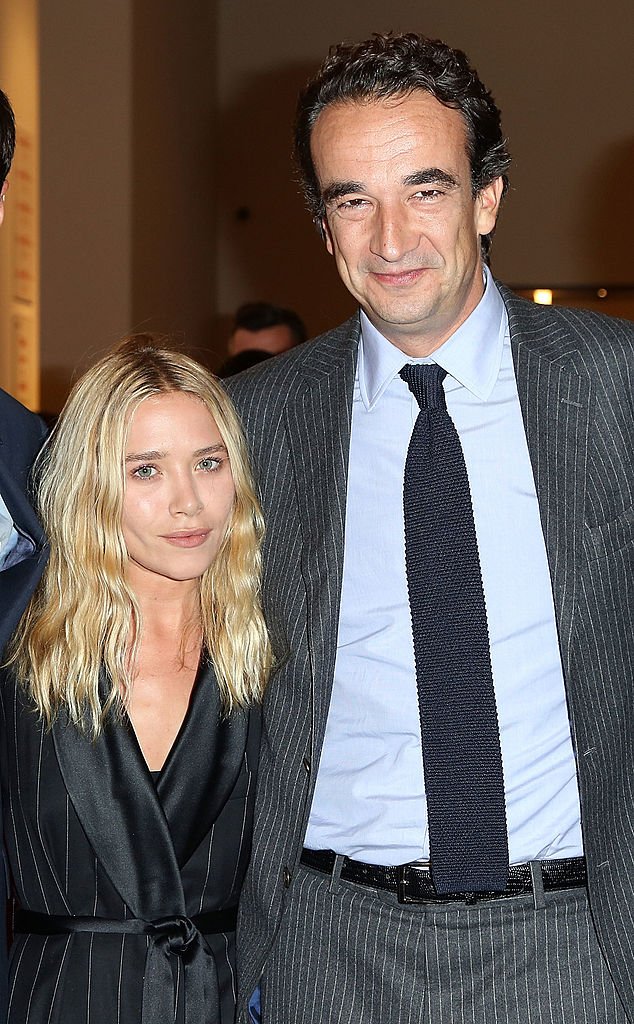 HISTORY WITH SARKOZY
The source further stated that Olsen is doing a more casual type of search: "She's not serious with anyone, but she's dating." They added, "She's doing great and seems happier than she's been in a long time." 
Olsen and Sarkozy were dating for three years before getting married in November 2015. Sarkozy shares two children with his ex-wife, Charlotte Bernard. Soon after the divorce, Sarkozy had Bernard live with him.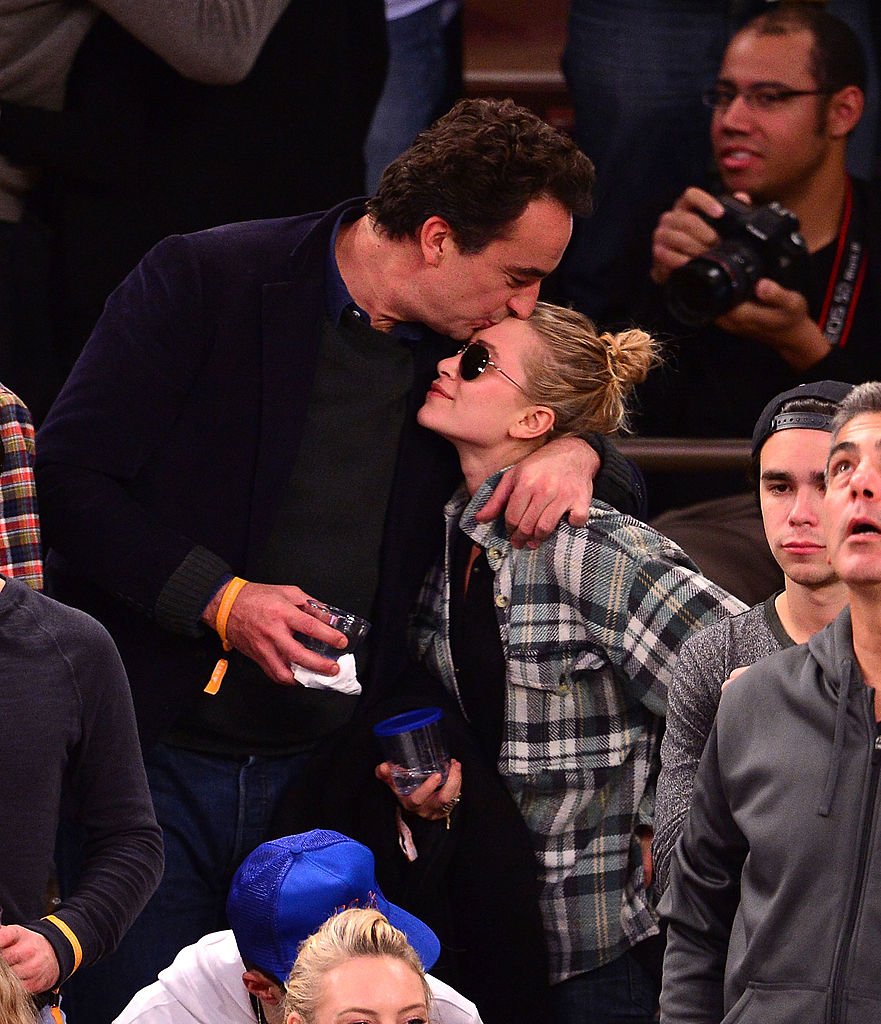 MOVING EX-WIFE IN
Page Six reported that Bernard and his mother went to live with Sarkozy to help keep the kids safe amidst the coronavirus pandemic. The former couple is now living in the mansion Olsen once shared with Sarkozy. 
The outlet's source claimed that Bernard's move came right after Olsen left the property and that Sarkozy wanted his ex-wife to return even before the divorce. Olsen allegedly was upset with that.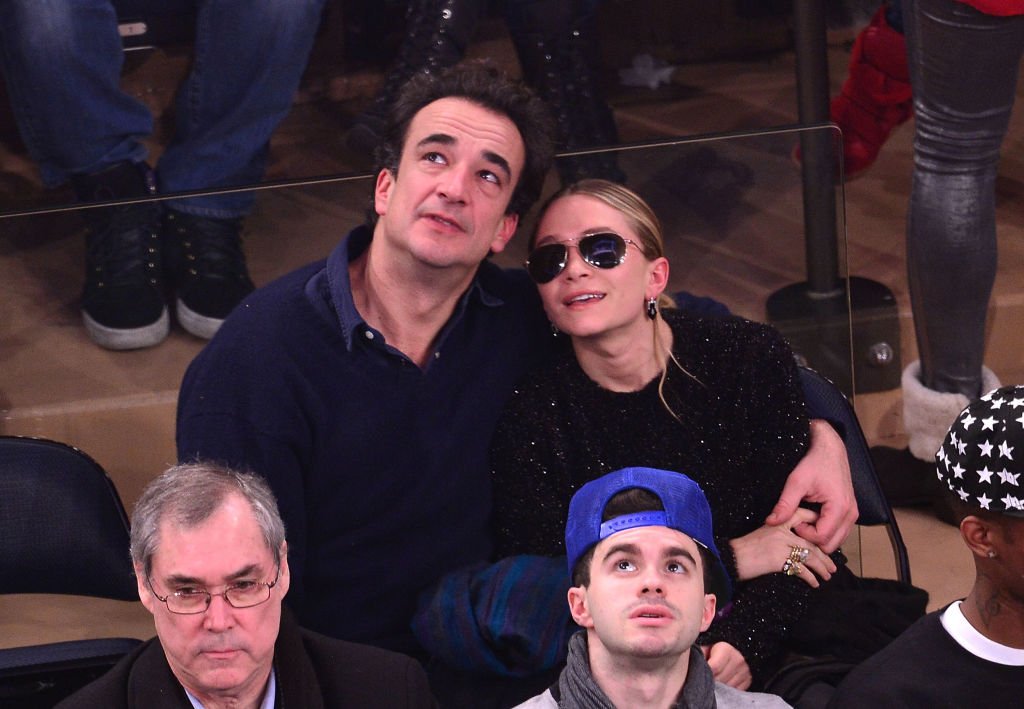 However, the real reason the pair split was reportedly due to growing apart. Over time, their relationship was undermined and Sarkozy wanting his ex-wife in their home was simply the last straw for Olsen. 
STAY-AT-HOME VS WORK
People reported in May that another reason for the divorce might have been Olsen's career. Sarkozy would have loved a stay-at-home wife, but Olsen was easily willing and able to work 12 hours a day.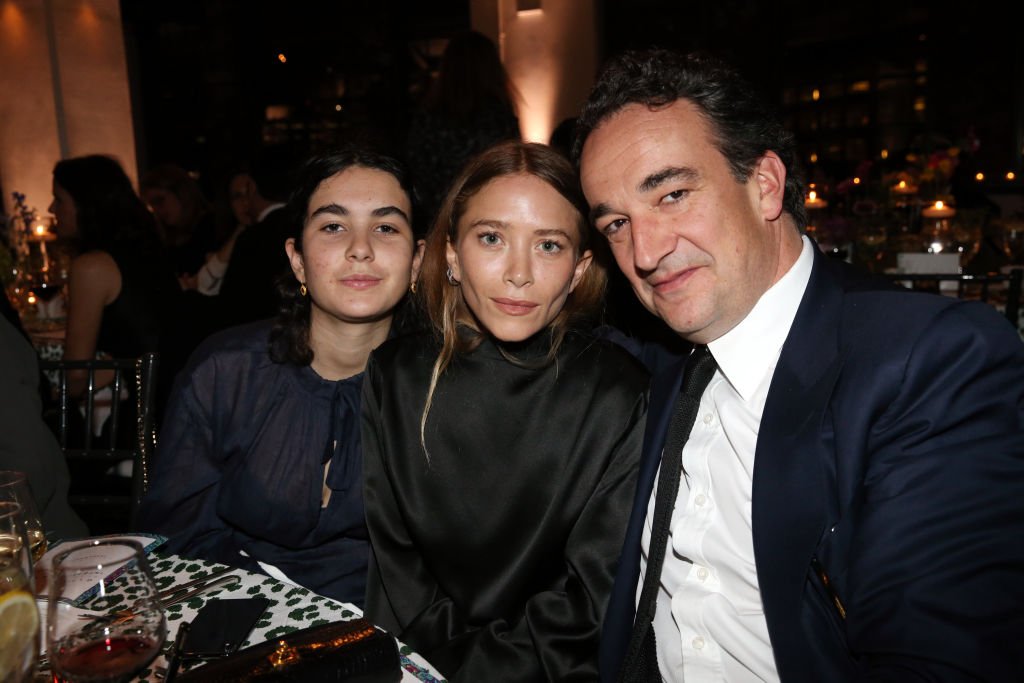 A couple of months after their split, Olsen was said to be "doing really well." Currently, the actress resides in the Hamptons in a $325,000 rental home. She and her twin sister Ashley have been keeping busy.