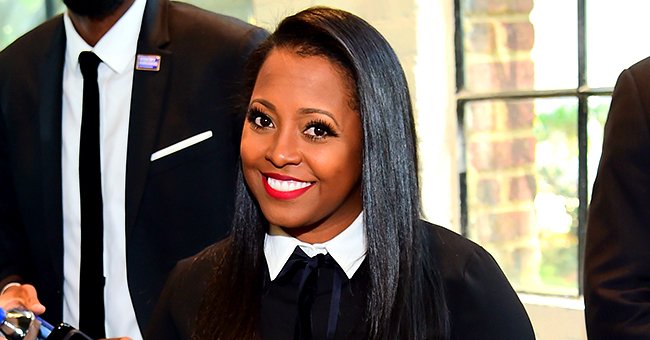 Getty Images
Check Out Keshia Knight Pulliam from 'The Cosby Show' Flaunting Her Slim Figure in Workout Gear
"The Cosby Show" star Keshia Knight Pulliam appears to be enjoying a healthy lifestyle as she flaunted on social media her slimmer figure while in workout gear.
Many celebrities strive hard to maintain a healthy body and Keshia Knight Pulliam, 41, is one of them. The actress is now looking fit and fabulous as she adopts a healthy way of living.
Aside from physical exercises, a good diet has helped Pulliam to achieve a slimmer figure. On October 8, she delighted her fans with her mirror selfie.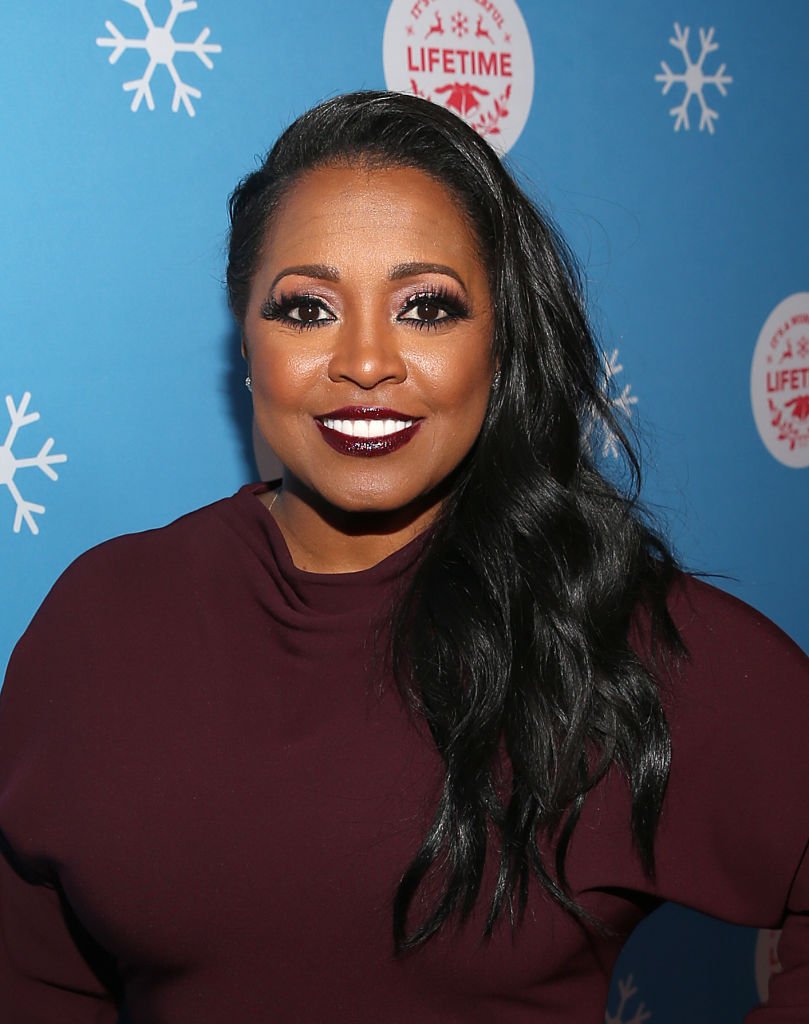 Actress Keshia Knight Pulliam attends the 2018 VIP opening night of the "It's A Wonderful Time" holiday event in Los Angeles, California. | Photo: Getty Images
In her post, Pulliam put two pictures side by side to show her 1.8 million Instagram followers the changes in her body after consuming a weight loss drink for seven days.
The actress, wearing grey and black activewear in the picture on the right, looks like she was on her first day in the weeklong program. The drink, she wrote beside her picture, helps curb the cravings.
In the left photo, she's smiling while wearing red athletic wear and a cropped black shirt. She looks satisfied as the product seemed to have worked wonders in her latest body figure.
Many fans were amazed at how the "Beauty Shop" star could shed off weight in a short time. They also praised Pulliam for her determination to change for the better.
Judging by Pulliam's smile in the picture, some fans noticed that she appears youthful and glowing now. With her drive to be in shape, one fan wrote:
"Get it Keshia you look so amazing beauty ????."
With the recent changes in her life, Pulliam, a doting mother to three-year-old Ella Grace Hartwell, is staying focused on the blessings that she has received in her life.
As her focus is now on Ella, Pulliam will support whatever her daughter wishes to do in the future.
The former child star has been busy juggling motherhood, business, and acting, but she seems passionate in everything she does as she is doing it for her daughter whom she considers her life's greatest blessing.
For Pulliam, Ella has been the brightest spot in her life after a dark past with her estranged husband, Ed Hartwell, whom she divorced in 2018. Hartwell called off their marriage after the actress announced she was five months pregnant in 2016.
As her focus is now on Ella, Pulliam will support whatever her daughter wishes to do in the future. The actress expressed that her daughter might follow in her footsteps.
Pulliam is now in a happy relationship with actor Brad James. Despite a bitter divorce, she noted that it helped her see things and her true desires in life from a clearer perspective.
As her love life flourishes, Pulliam's love for Ella has also remained boundless. The mother-daughter duo shared a cute moment on Instagram and fans were amazed by their striking similarities.
Pulliam shared a picture of herself and Ella in cute matching grey shirts while eating at their dining table. Fans could not get enough of Ella who looks like the mini version of Pulliam.
Please fill in your e-mail so we can share with you our top stories!