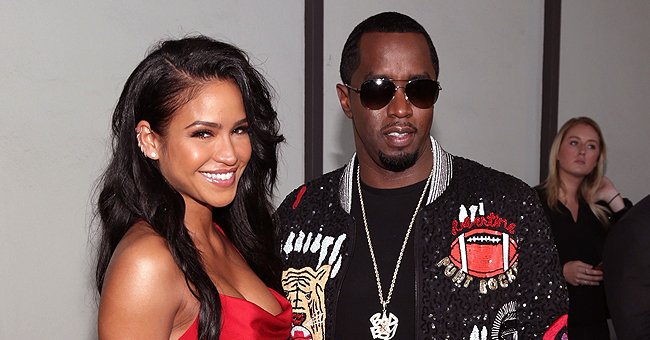 Getty Images
Diddy's Ex, Cassie Is Now a Proud Mom — 8 of Her Sweetest Moments with Her Daughter Frankie

Cassie experienced motherhood for the first time after welcoming her first child, Frankie Fine. The singer is fond of sharing her adorable moments with the toddler. Here is a look at some of those moments.
Following her split from the rapper Diddy, Cassie went on to date and marry Alex Fine, a relationship that gave her her first taste of motherhood.
Cassie's motherhood journey has become the most important aspect of her life, and the proud mother wastes no time sharing pictures of her moments with her daughter, Frankie.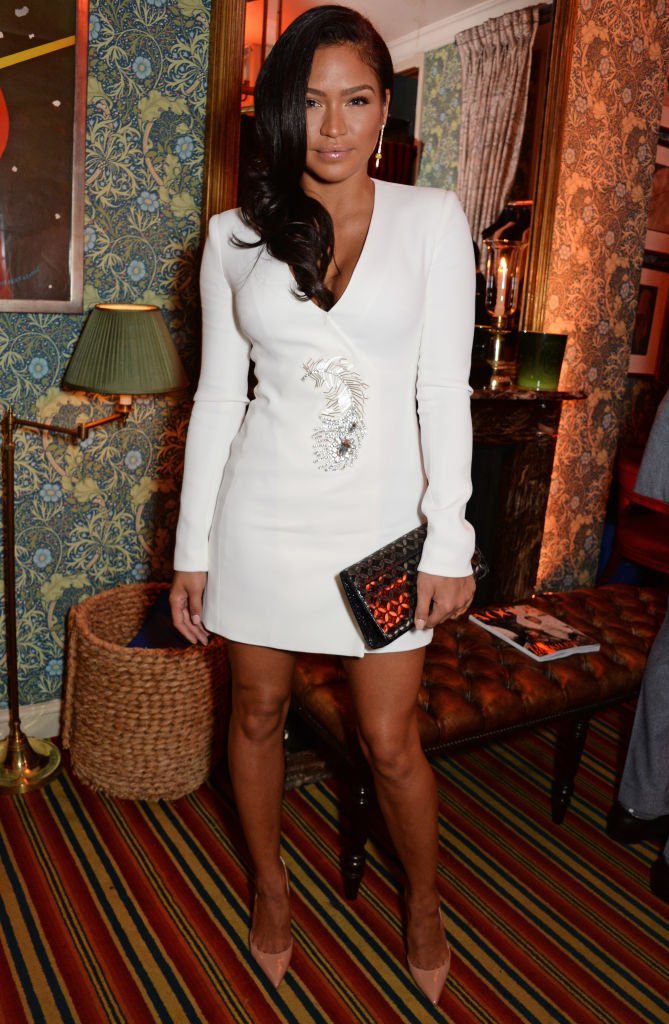 Cassie Ventura attends the 10th anniversary celebrations of Victoria Beckham at Mark's Club in 2018. | Photo: Getty Images
CASSIE'S SUNSHINE
In a picture that Cassie shared of her smiling and having a daughter-mother moment with Frankie, the singer poured her love on the toddler, calling her the sunshine of her life. She wrote:
"You are the sunshine of my life. That is why I will always be around. You are the apple of my eye. Forever you will stay in my heart."
DIAPERS THAT MAKE THE DIFFERENCE
In another beautiful moment of Cassie and Frankie, the singer posted a photo of her daughter in her diaper beside a box of All Good diapers.
In the picture, the 34-year-old mom was sitting and looking lovingly at her daughter. Cassie gushed about All Good diapers which she said made her daughter happy with the cute designs and softness.
THE DUO IN SUMMER OUTFITS
The model shared another loved up photo of herself and Frankie in summer outfits. The singer said she could not explain the unconditional love she had for her family and felt good to experience such love.
Their breakup was amicable and the duo remained friends.
NATIONAL DAUGHTER'S DAY
Cassie shared a video of her baby to her fans in celebration of National Daughter's Day. The singer professed her love for her daughter while thanking Frankie for choosing her as her mother.
INSEPARABLE DUO
One of their adorbale moments together was revealed in a video of the inseparable mother-daughter duo together while at a photoshoot which the singer had with the toddler.
MOTHER AND CHILD
In one of their moments together, the American singer-songwriter shared a picture of her sitting with her only daughter, Frankie, while looking at her with loving eyes.
ONE HAPPY FAMILY
Cassie shared a cute picture of her little family with her fans. In the photo, the mother-of-one could be seen with Alex and Frankie, as the family posed for an adorable family photo.
BEST FRIENDS FOREVER
In another adorable moment together, Cassie was seen holding the tiny hands of her baby in the adorable Instagram picture which she shared. She referred to Frankie as her "best friend forever."
MOVING ON TO FINE
Before finding her bundle of joy, Cassie was previously in a relationship with Diddy who she dated for over ten years before splitting in 2018. According to sources, their breakup was amicable and the duo remained friends.
Following her split from Diddy, Cassie started dating wellness consultant, Alex Fine, who was said to have brought untold happiness to the singer. After discovering she was pregnant, they decided to host their wedding before her due date in December.
In a report, Cassie gave details of her romantic engagement and wedding to Fine. The wedding was an enclosed one with a total of 14 guests, all family.
The "Me & You" singer reportedly welcomed her baby in December, a few months after their wedding. According to reports, Frankie was born in Los Angeles and weighed in at 8 lbs.
Diddy sent a congratulatory message to Cassie after the news of her pregnancy was announced and revealed that he wished her nothing but love. Cassie seems to have finally found love and stable peace in her new home with Fine.
Please fill in your e-mail so we can share with you our top stories!