Closer Weekly: Meghan Markle & Prince Harry's Son Archie Takes after His Dad
Prince Harry and Meghan Markle's son Archie has already developed his own personality. A new source says it more strongly resembles one of his parents. 
Prince Harry and Meghan Markle's family of three is centered around their baby boy, Archie. Now over a year old, the little boy is growing into his own personality according to a source through Closer Weekly. 
As new parents, Harry and Markle are doing what they can to keep their baby boy grounded. They don't let him watch too much television, which means that Archie learns most from the two people in his life.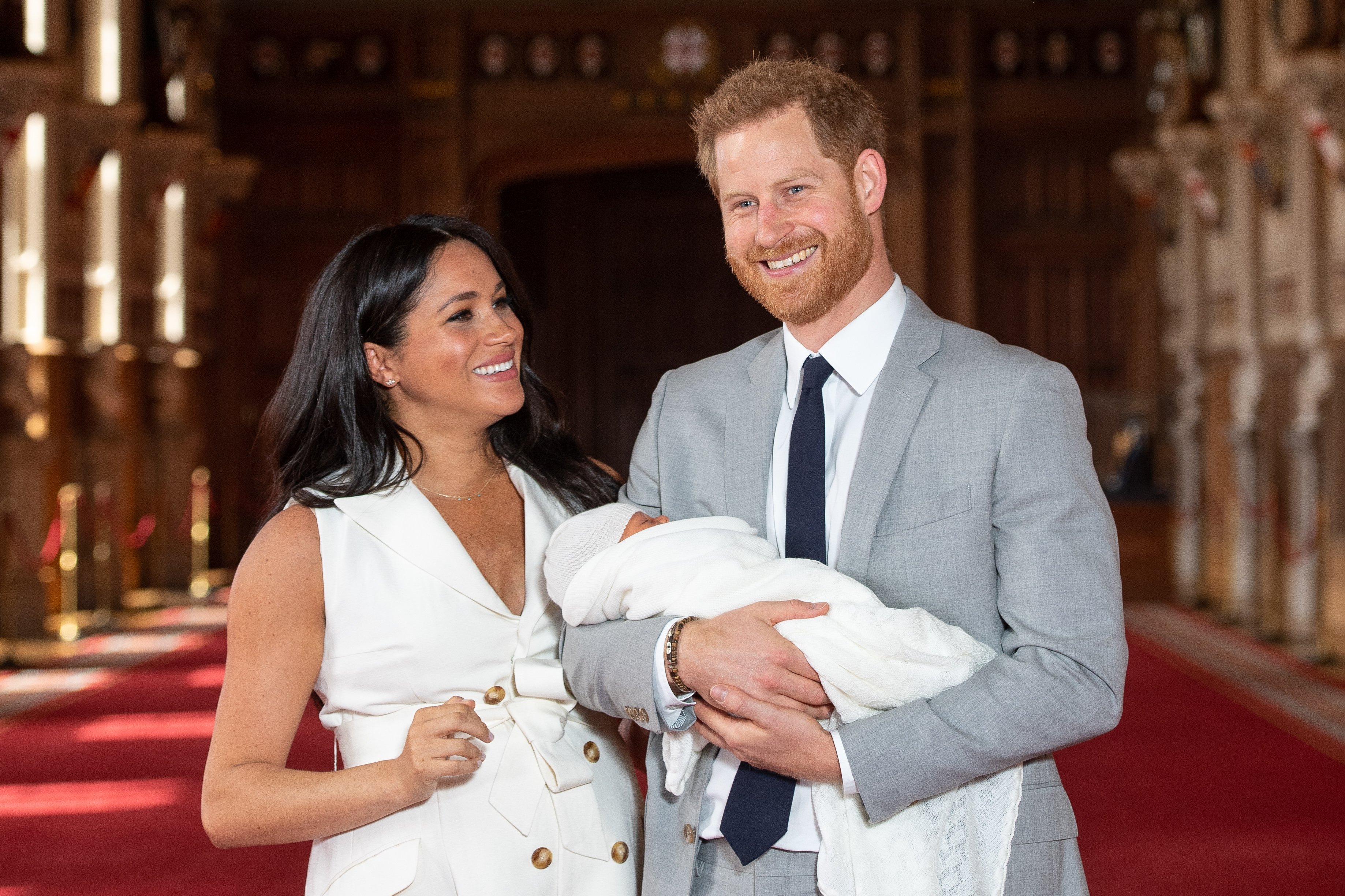 LIKE FATHER, LIKE SON
According to the source, the young boy has developed a playful attitude and is quite cheeky. He "takes after his dad," they stated. Like his father, Archie knows how to act for different scenarios. The source explained: 
"Archie is such a well-behaved child. But he takes after his dad and has an adorable cheeky streak, which makes everyone laugh. [...] He has a strong, determined personality."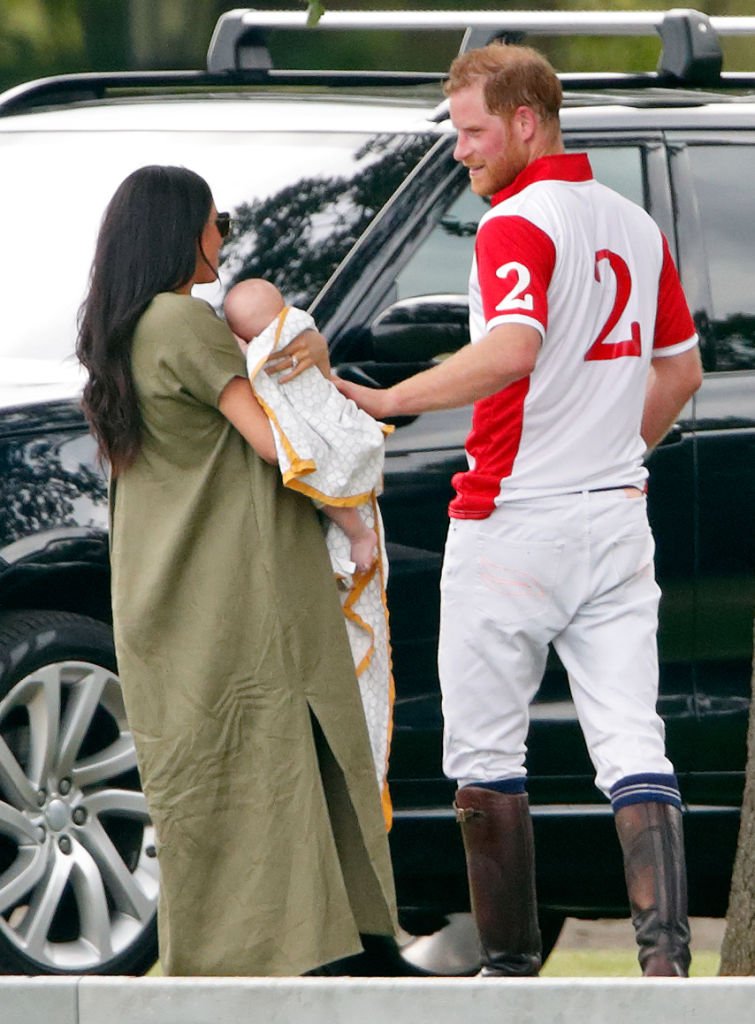 The source further claimed that Archie is already a book lover and that his mom reads to him for hours before he falls asleep. Archie already shows signs that he wants to learn and interact with his surroundings.
NOT TOO MUCH TV
This is just as well because Harry and Markle want Archie to spend more time playing outside than viewing television. So much so, the couple is reportedly currently building a play area for the tot.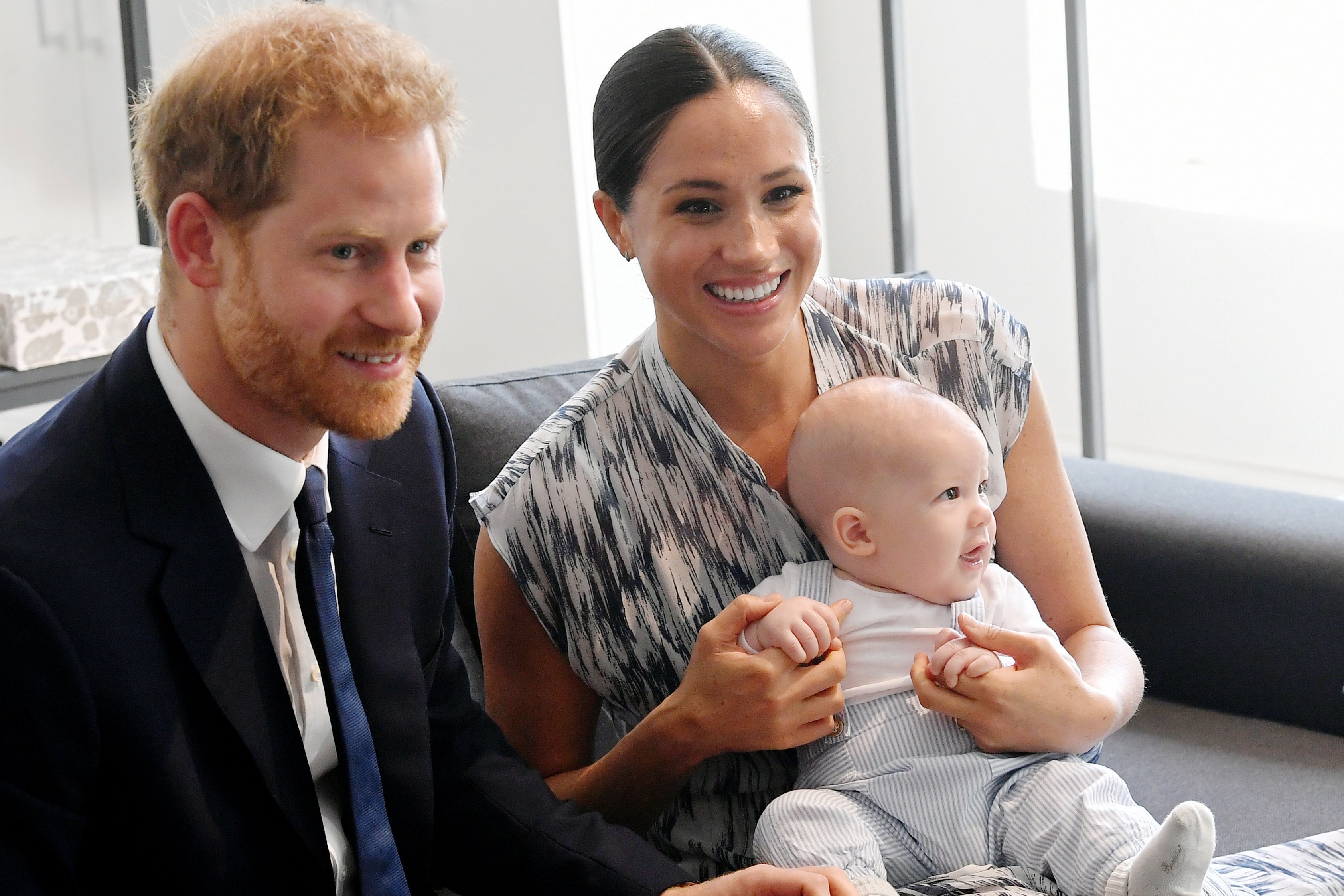 They already have a new swing to put in their Santa Barbara home. In addition, Harry has attempted to teach little Archie to play soccer despite his young age. Right now, Archie's favorite toy is a ball set.
 ARCHIE'S AIRY PLAYROOM
Harry and Markle's $14.7 million home also includes an "airy" playroom for their toddler. However, a source notes that the room is not too big as Harry and Markle want to make sure Archie stays grounded.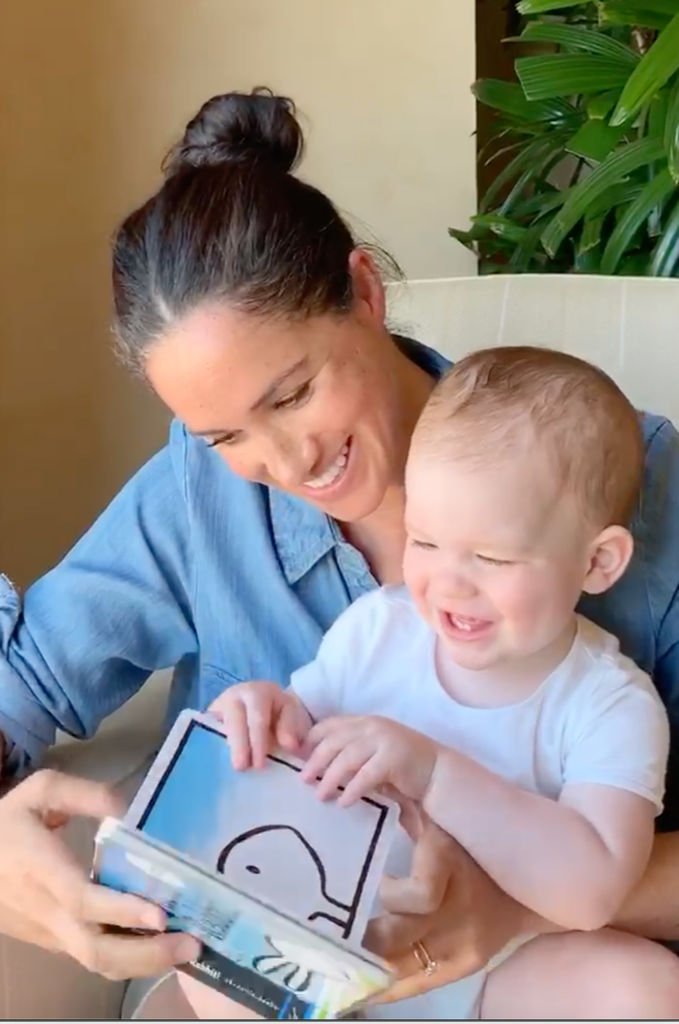 In contrast, little Archie keeps the new parents "on their toes," said Markle. She further commented on how active her son is in an interview late last month. The former "Suits" actress said her son is moving all over the place.
SOON TO MAKE FRIENDS
Around the same time, another source touched on Archie's growing personality. They said that his parents were eagerly waiting for him to make friends in their new community.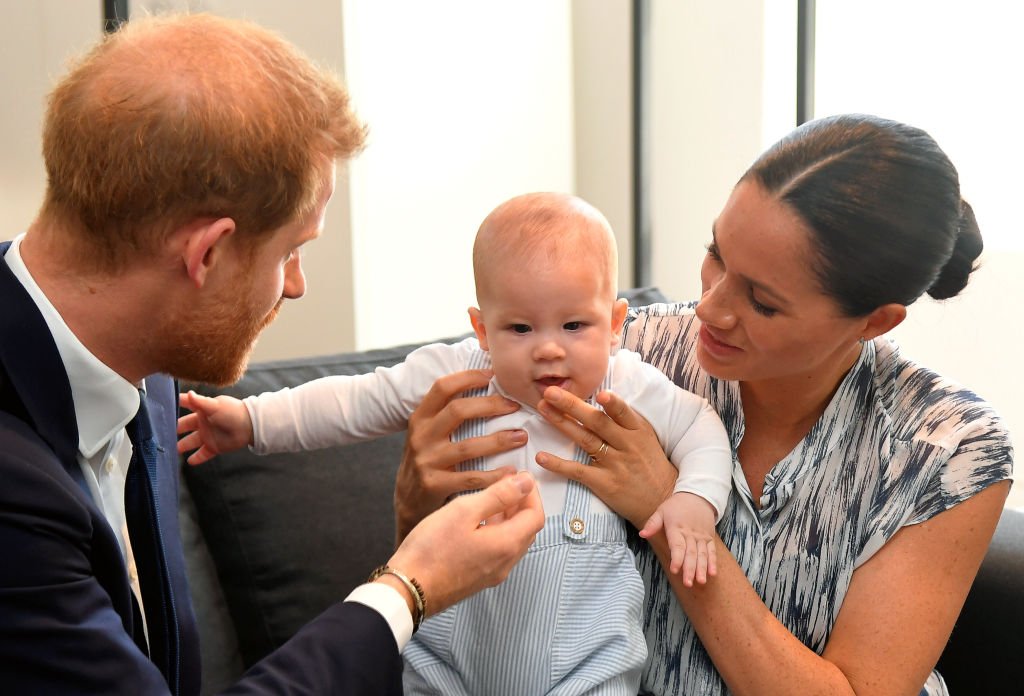 Harry and Markle moved into Montecito in August, four months after stepping down as senior royals in the UK.  They first relocated to Canada before living in Los Angeles and finally settling down in California.