Cindy McCain Remembers Mother-in-Law Roberta as She Opens up about Her Last Days
As the McCain family mourn the loss of their matriarch Roberta McCain, her daughter-in-law, Cindy McCain, recalled the last days of the "force of nature" she loved dearly. 
With Roberta McCain's passing aged 108, her family is still coming to terms with the loss. Even though the matriarch wasn't in good health before she died, daughter-in-law, Cindy McCain lamented that one is never prepared for that moment.
Sadly, that moment arrived on Monday, when Roberta passed at her Washington D.C. home where she lived for many years. A spokesman for Cindy confirmed the news, although the cause of death has not been released.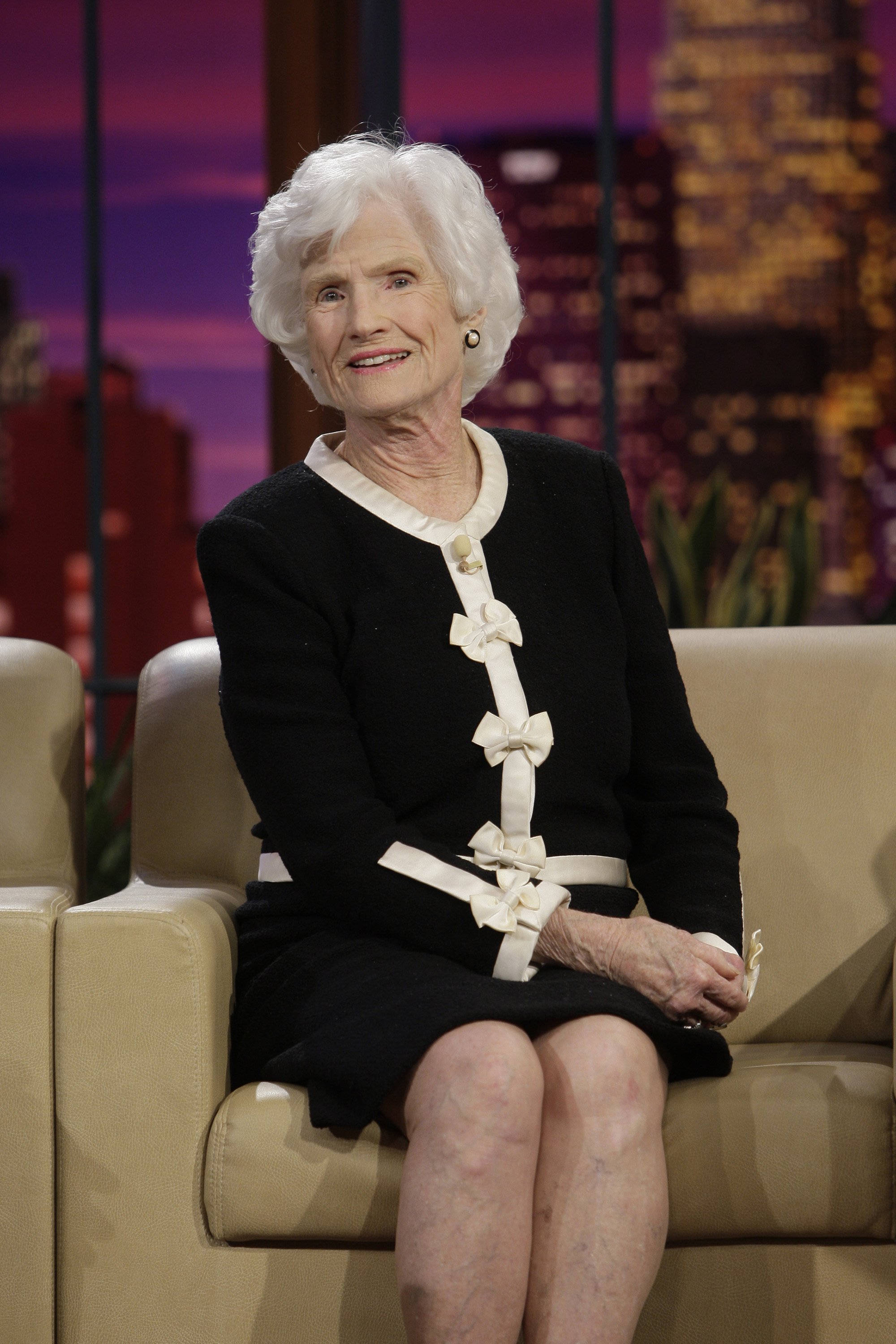 ROBERTA'S HEALTH DECLINE
During an interview with PEOPLE, Cindy said that her mother-in-law's health went into decline during the last two months. But even though Roberta's health was "failing," nothing prepared Cindy for the loss she is feeling now and said:
"She is going to be missed so much. She was a force of nature and someone I loved being around."
HER RECENT HEALTH STRUGGLES
Months leading up to her passing, Roberta's life focus turned to her family, but setbacks in her health caused the spirited matriarch much frustration. A decade ago, Roberta suffered a mild stroke, and she landed in the hospital earlier this year with pneumonia. Recalling the toll it took on the 108-year-old, Cindy added:
"She was not living her best life. She hated the fact that she was unable to move around in the spirited way she was used to prior to getting sick."
FRIENDS AND FAMILY PAID TRIBUTE
The close friend to the matriarch, journalist Greta Van Susteren was among the first to pay tribute and send condolences to the family publically. To Van Susteren, the 108-year-old became a "great" lifelong friend who "loved" a proper party; to Meghan McCain, she was "Nana" who taught her about life and how to live it to the full.
She felt incredibly "grateful" for having all the things she loves in this world wrapped up into one "ageless" package. 
Mrs. Roberta McCain lived a remarkable 108 years 247 days. She was well traveled, funny and the embodiment of a Navy spouse. May she rest well joined again with her husband, son, daughter and twin sister. (Photo 2008) pic.twitter.com/tgh5ekMfBe

— Kelly O'Donnell (@KellyO) October 12, 2020
Condolences also poured in from others after learning the sad news of Roberta's death, including Senator Sheldon Whitehouse, Governor Doug Ducey, CNN's Jake Tapper, and journalists Luke Russert and Katie Couric.
When Roberta turned 108 back in February, Meghan McCain also made her feelings towards the family matriarch known in a touching tribute she shared on social media.
Alongside a stately picture of her grandmother, Meghan shared that she felt incredibly "grateful" for having all the things she loves in this world wrapped up into one "ageless" package.