Sharon Osbourne Says She Feels Sorry That Daughter Aimée Didn't Join Family on 'The Osbournes'
TV personality Sharon Osbourne recently opened up about how sorry she feels that her daughter, Aimee, refused to join the Osbourne family's reality TV series.
Sharon Osbourne recently opened up about why her oldest daughter, Aimée, decided not to feature alongside her family on the reality TV show that followed their lives back then. 
In a video clip that was shared on the "The Talk's" Instagram page, Osbourne, who is one of the show's co-hosts, stated that she felt sorry Aimée had not been a part of "The Osbournes."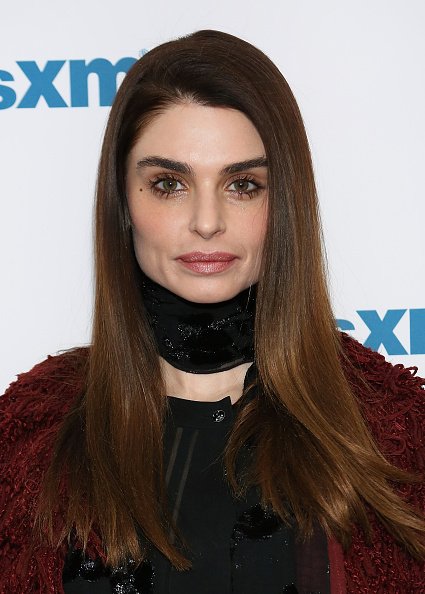 However, the 68-year-old added that she understood why Aimée had opted not to participate in the hit series. She said that the production was chaotic, there were often close to thirty film crew members tailing them throughout the day. Osbourne said:
"The house wasn't a home anymore. It was a studio. So, I get why she didn't like it."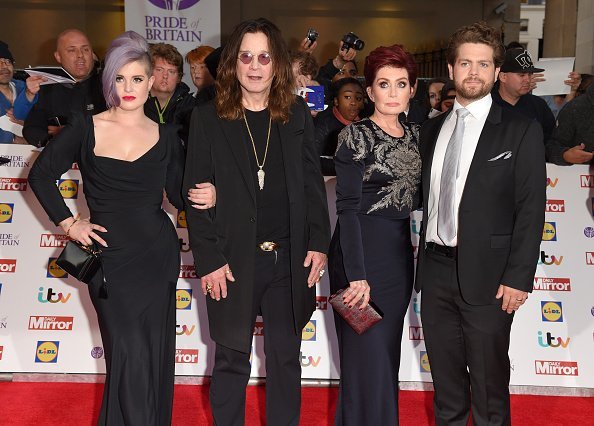 Nevertheless, the mother of three admitted that she would not have done anything differently because she had had a great time doing it. She could only regret that Aimée missed out on the great experiences they shared while shooting the series.
She praised Kelly's zealous transformation after she shared that she was down 85 pounds.
The proud mother revealed that her daughter had no desire to be a "celeb" and just wants to make her music.  "The Osbournes" aired between 2002 and 2005 on MTV. The show starred Sharon and her husband, Ozzy Osbourne, along with their kids Jack and Kelly. 
At the time, Aimée allegedly had to leave the family house because of the constant shooting on the property. She is said to have found the thought of growing up on TV appalling. 
Sharon's love for her kids is well known, so when a 16-year-old Aimée moved out of their home, she was heartbroken. Thankfully the two remaining kids stayed on, and the show was a success. 
Even though her kids are all adults now, Osbourne still remains a doting mother and is often quick to commend them for their achievements. In September, she praised Kelly's zealous transformation after she shared that she was down 85 pounds. 
In August, Kelly revealed that she went under the knife for a gastric sleeve operation a couple of years ago. She also quit drinking and is reportedly more focused on living a healthier lifestyle.
Sharon Osbourne herself had also undergone a gastric bypass surgery in 1999. Though she would later express regret about having the surgery, she is all for her daughter opting for whatever works for her.