Robert Stack Left Us 7 Years Ago — Remembering Life and Death of the 'Unsolved Mysteries' Star
Legendary actor Robert Stack left an indelible imprint in the entertainment world. Even though he died over 17 years ago, his legacy continues to live through his outstanding career and family. Here is more about his life and death. 
Blessed with dashing good looks and a deep, commanding voice that can never be forgotten, the late Robert Stack was the toast of Hollywood directors, and he thrilled audiences all over the world with his impressive acting for nearly seven decades. 
Stack had a successful acting career, appearing in over 40 feature films and several other television productions. Interestingly, the actor never set out to be an actor but stumbled on it while studying singing at USC.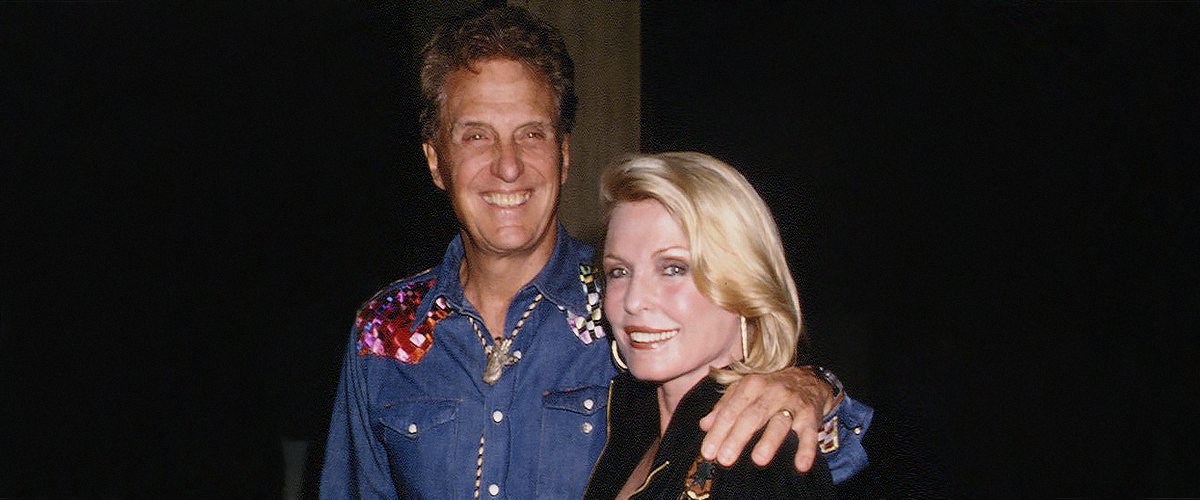 ROBERT STACK'S EARLY YEARS
On January 13, 1919, Robert Stack was born as Charles Langford Modini Stack in Los Angeles, California. Stack's parents divorced when he was a year old, and he ended up spending most of his childhood living with his mom, Mary Elizabeth, in Aria and Rome.
Despite his parents' split, Stack had an exciting childhood and grew up speaking French and Italian. He only began learning English when he moved back to the United States at the age of seven. 
Stack's mom and uncle were opera singers, so he naturally picked up an interest in music. More importantly, he was blessed with an impressive voice that hardly got unnoticed.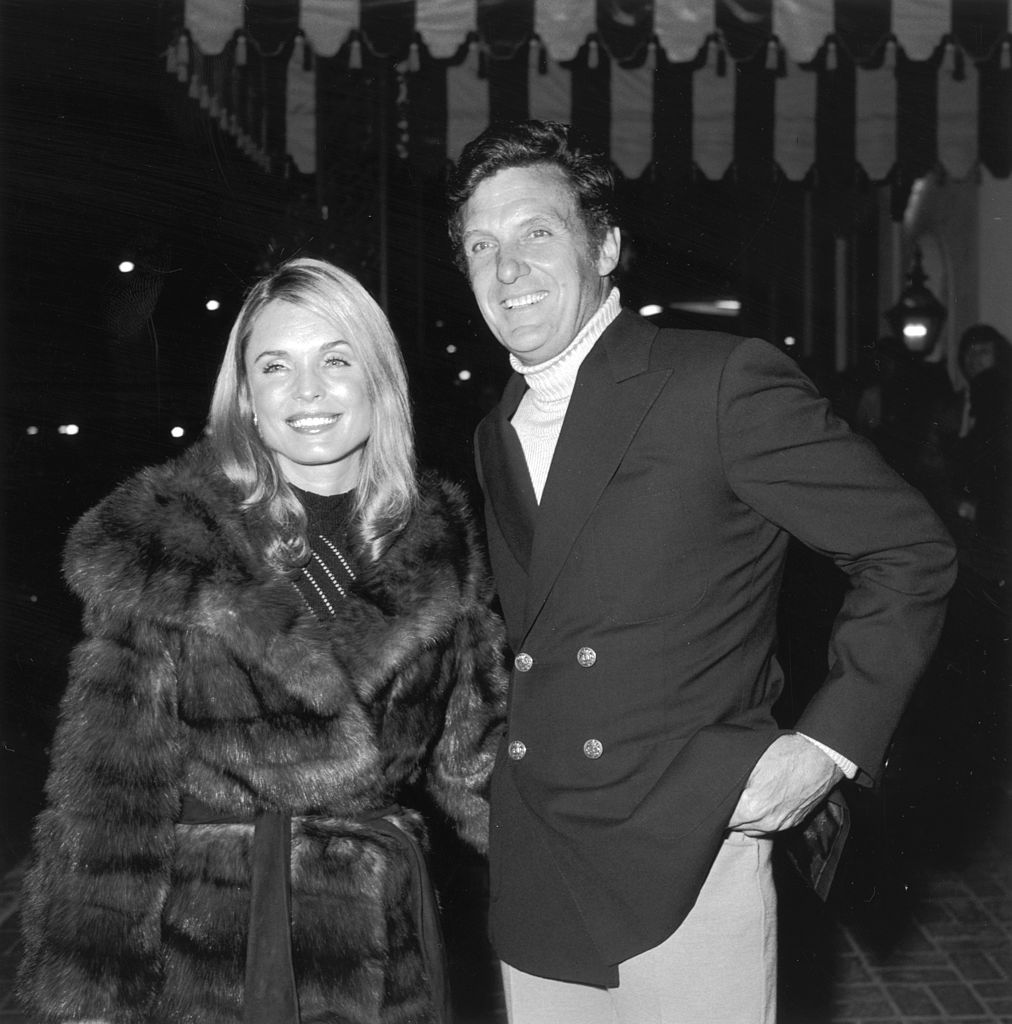 He later attended the University of Southern California, where he studied singing. While studying at USC, Stack joined a theatre group in Hollywood. At the university, he also distinguished himself in sport, winning several competitions before he turned 20.
DESTINED FOR HOLLYWOOD FAME
During a chance visit to Universal Studios, he was noticed by producer Joe Pasternak. After he was auditioned, he landed the lead role in the 1939 film "First Love," alongside actress Deanna Durbin. 
Stack's acting debut may have stirred up some controversy, but it also kickstarted the actor's promising acting career. He received critical acclaim for his next role in the 1940 film, "The Mortal Storm," starring Margaret Sullavan and James Stewart.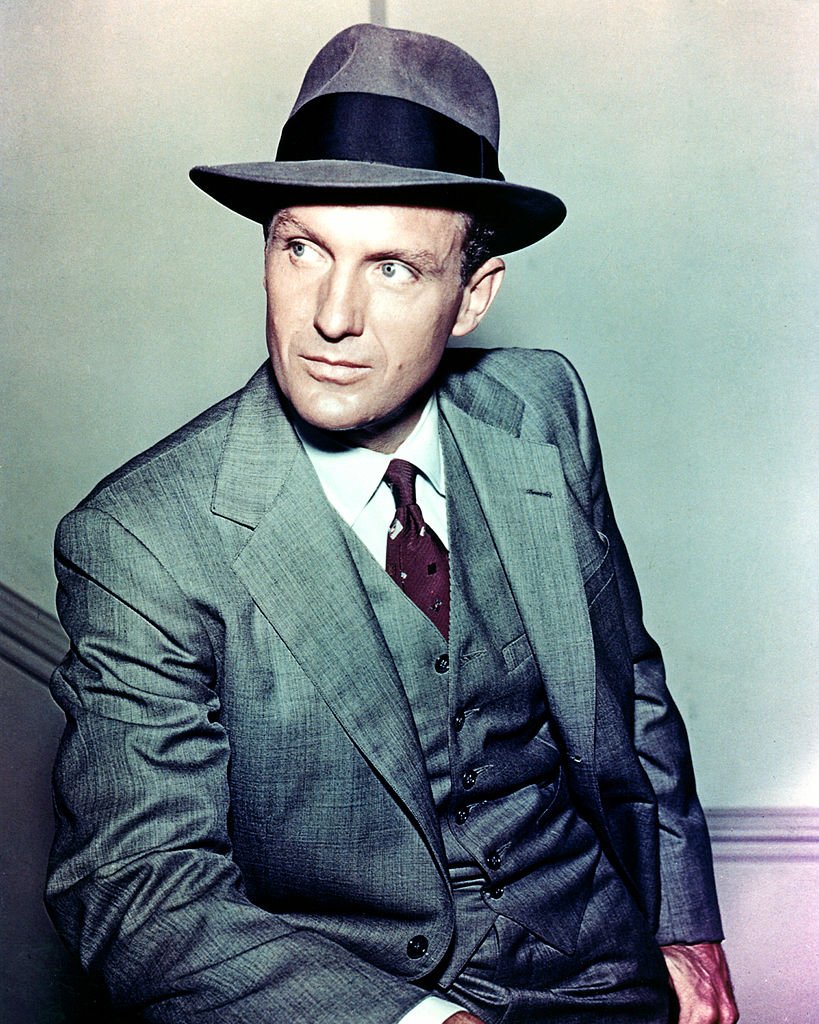 The late actor featured in several other film productions, including "Little Bit of Heaven," "Nice Girl," "Badlands of Dakota," "To Be or Not To Be," "Eagle Squadron," "Men of Texas," and many others. 
Stack is also known for portraying the character Eliot Ness in the hugely popular television series "The Untouchables" from 1959 to 1963. He received the 1960 Primetime Emmy Award for Outstanding Performance by an Actor in a Series for his riveting performance.
During his later years, fans felt Stack's voice's true beauty, as he narrated the popular crime series "Unsolved Mysteries" from 1987 to 2002. After Stack's death in 2003, the original series ran for another seven years before coming to an end in 2010.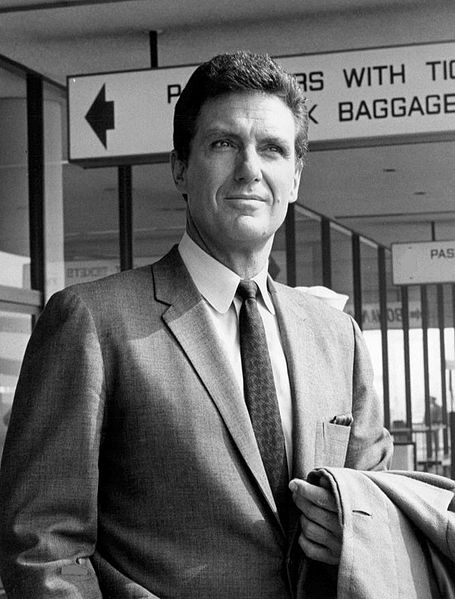 Over a decade later, the classic series, which reenacts true crime stories from cold cases, is back on television, after Netflix picked up a reboot. The new season premiered officially on Netflix on July 1. 
ROBERT STACK'S PERSONAL LIFE
Around 1955, the "Unsolved Mysteries" host was at the peak of his acting career and was widely regarded as one of Hollywood's most eligible bachelors. However, Stack quickly dropped the bachelor tag after he was introduced to actress Rosemarie Bowe by their mutual agent. 
Robert Stack's wife was born on September 17, 1932, in Butte, Montana. Bowe was the last of three children. The legendary actress always had an interest in modeling right from her childhood and followed through with her passion by competing in beauty pageants.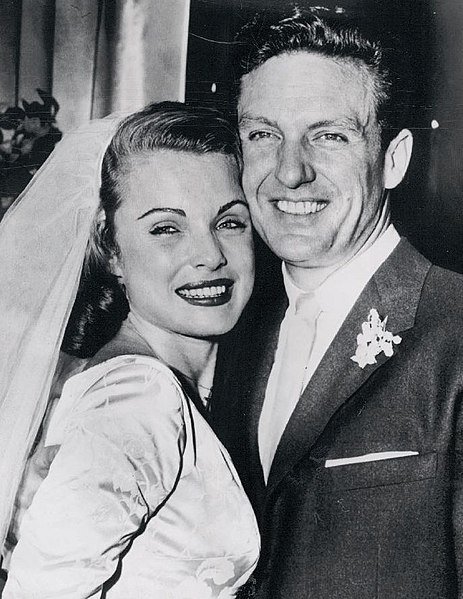 After emerging as Miss Tacoma in 1950, she decided to take her talents to Hollywood. Shortly after arriving in Hollywood, she caught the eye of agent Charles Feldman, who helped her seal a seven-year contract.
When she met her husband, she was under contract to MGM and Columbia, and had already been featured in several movies, including "Million Dollar Mermaid" and "The Golden Mistress."
On January 23, 1956, Bowe and Stack tied the knot, which effectively brought an end to her acting career. The couple shared two children, daughter Elizabeth and son Charles.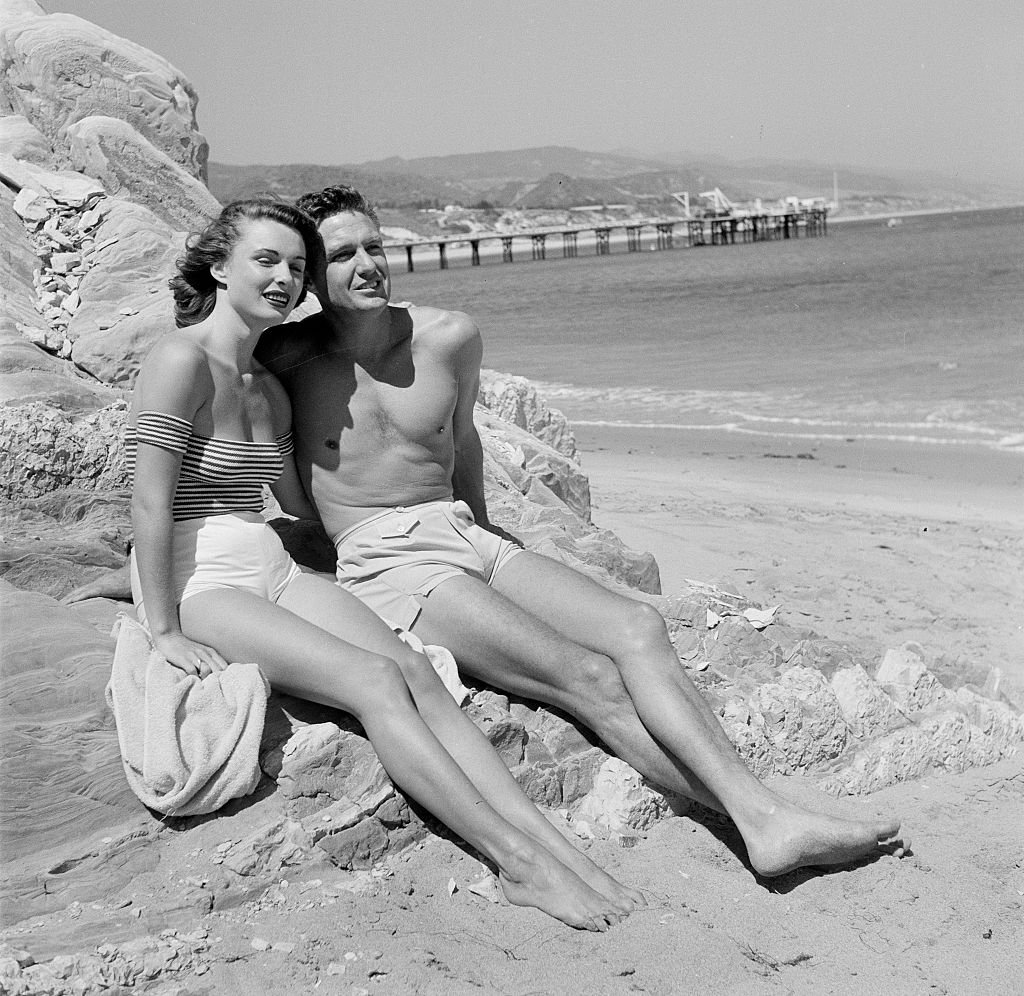 Despite having a 13-year age gap, the couple remained committed to each other throughout their 47 years of marriage.
During an old interview with Eileen Prose, the couple showed off their fantastic chemistry as they spoke candidly about their family and kids. While speaking about her husband and why their relationship worked for so many years, Bowe said:
"Our personalities are alike, and I really do want for my husband more than I want for myself."
Robert Stack's kids are all grown now, and his oldest child, daughter Elizabeth Stack, 63, has followed in her famous parents' footsteps with a career in acting.
Unfortunately, Elizabeth cannot rely on the physical support of her parents anymore. On May 14, 2003, Stack died of heart failure. He had undergone radiation therapy for prostate cancer the previous year. 
Barely a year after Robert Stack's death, Bowe sold their Beverly Hills mansion and later relocated to Cuernavaca in Mexico. She died there peacefully on January 20, 2019.
Stack and Bowe may be dead, but their legacy continues to live on through their outstanding contributions to the entertainment industry over the years. In their children, they have also left a piece of themselves as a gift to the world.