'The Cosby Show' Star Geoffrey Owens' Son Jordyn Looks like His Dad in a Black Suit in TBT Pic
Geoffrey Owens took a trip down memory lane and shared a photo with his son, Jordyn, during a Washington trip where he was honored with an award.
Last June, Geoffrey Owens received an honorable mention and award in Washington DC for his humanitarian efforts. The actor recently shared a photo from the memorable day where he smiled beside his son, Jordyn Owens.
The father-son-duo looked dapper in the picture, both wearing black suits for the formal event where Geoffrey was set to receive the Eleanor Roosevelt Humanitarian Award.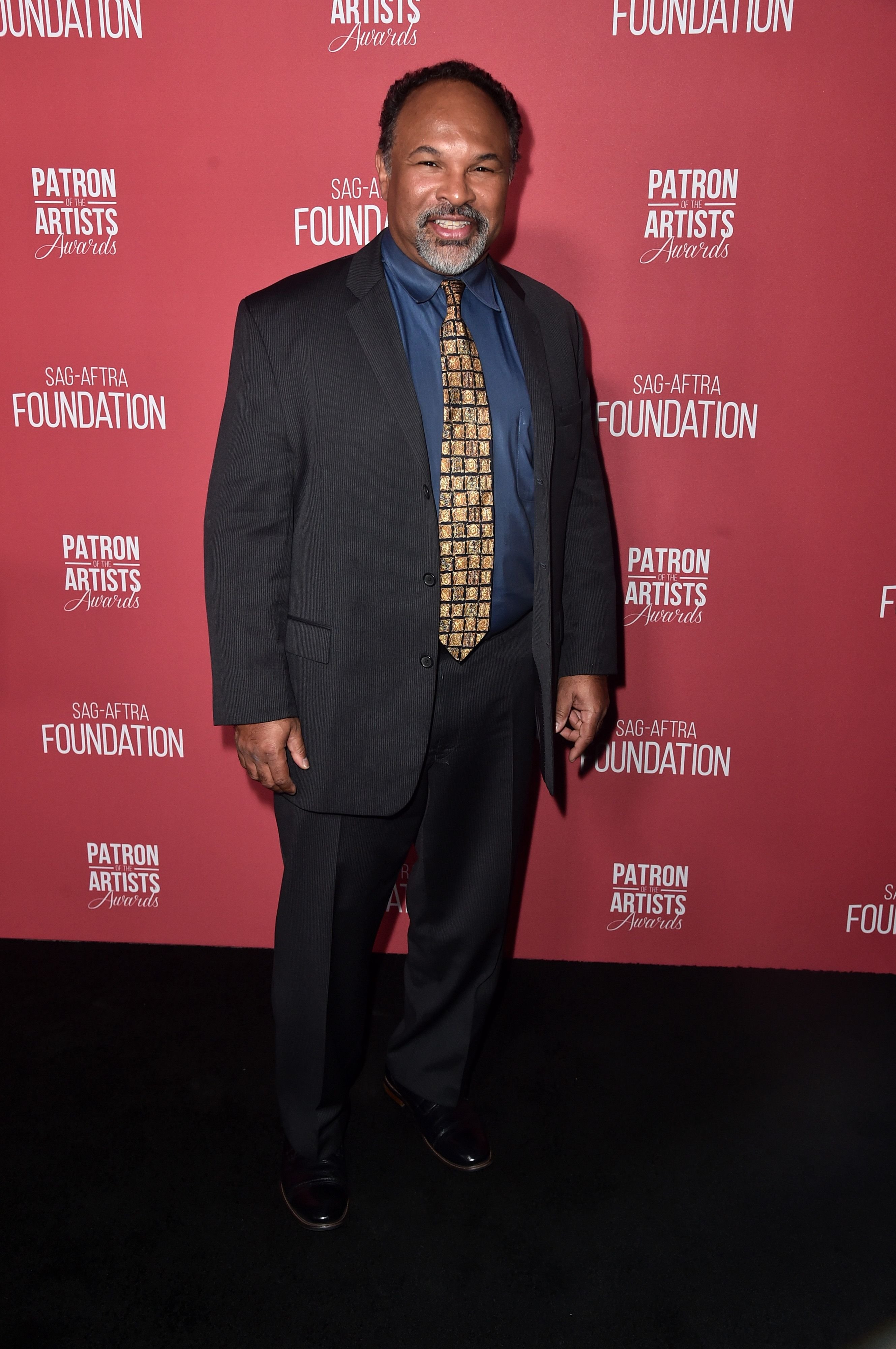 Several fans and followers of the "The Cosby Show" star congratulated him on a well-deserved recognition through the comments section. "Many congratulations on that award," one fan said.
Two years ago, Geoffrey made headlines after years away from the spotlight. A stranger placed the father-of-one under criticism by taking a video of him working at Trader Joe's.
The comments of people on the viral photo deeply pained the actor, and as a result, he immediately tried to warn his son of the potential embarrassment it might cause him.
Jordyn showed nothing but love and pride for his father's job.
"It really hurt," he said of the photo. "I felt really humiliated. From the time that I heard that the article might be done to the time it came out, I tried to envision the worse case [sic] scenario just to prepare myself."
From his perspective, strangers tried to capture Geoffrey at his worst -- in the worst clothing and angle possible. "The words they used to describe me were so demeaning," he added.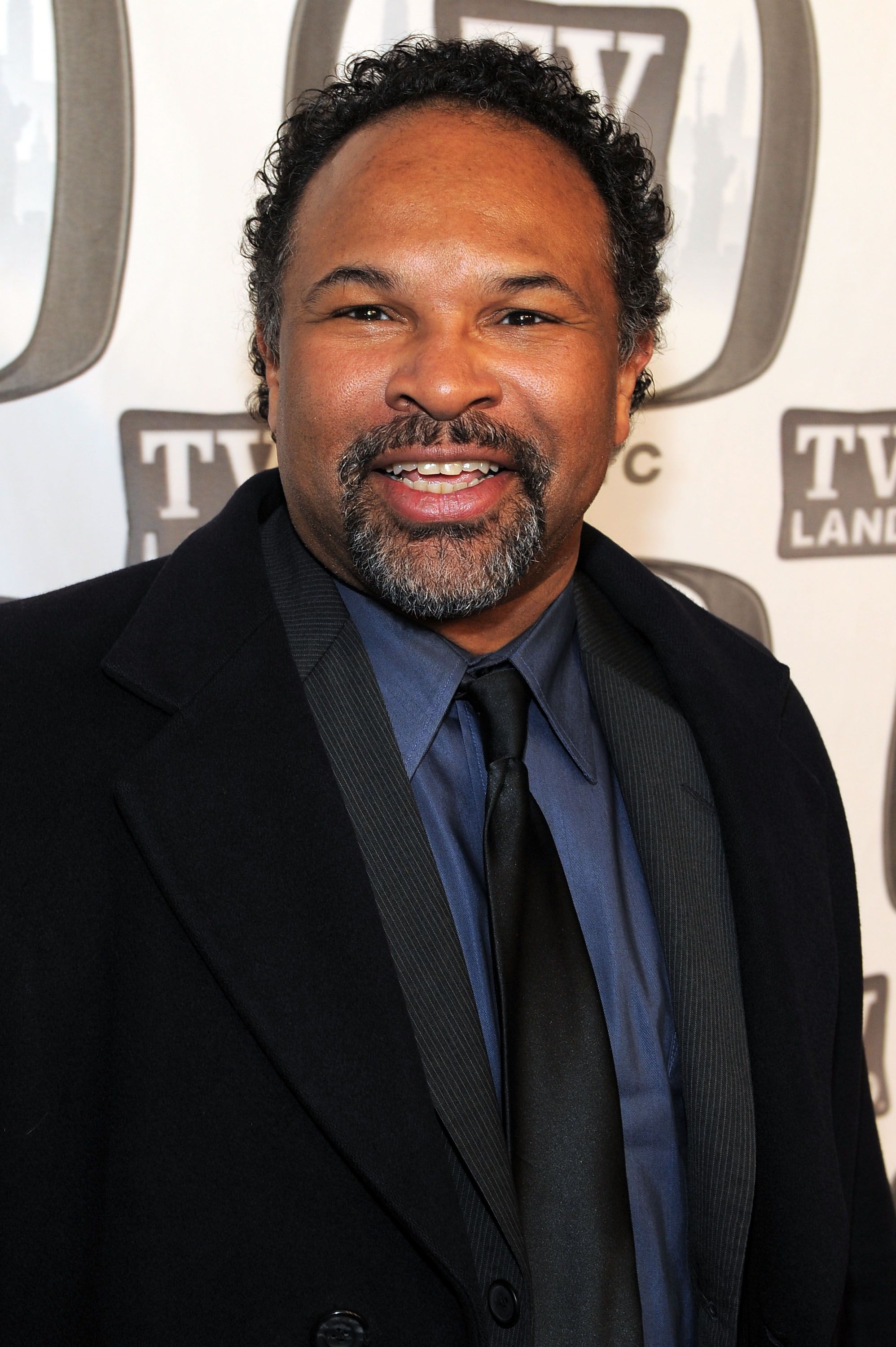 Luckily, Geoffrey's son and wife were very supportive of him and never felt embarrassed about his means to make an honest living. After them, many others defended him from negative comments.
Jordyn was quick to respond after his father apologized for the trouble. "I knew his classmates would see it, and he'd be humiliated and embarrassed," Geoffrey said. However, Jordyn showed nothing but love and pride for his father's job.
FULL INTERVIEW: @GMA EXCLUSIVE -- "There's no job better than another...every job is worthwhile..." Actor Geoffrey Owens speaks out, responding to job shaming and backlash after a photo of him working at a grocery store was posted online: https://t.co/0wZJnpowI9 pic.twitter.com/aNiG5fV2yf

— Good Morning America (@GMA) September 4, 2018
While some saw his job as less than what it once was, Geoffrey defended grocery workers and called them heroes amid a global pandemic, just like healthcare workers.
The two occupations take on the same health risk to help others survive the virus outbreak. The only difference is one job is shamed compared to the other which is praised.