Inside WWE Superstars Nikki and Brie Bella's Careers — Winning Divas Championships and More
The Bella Twins, Nikki and Brie enjoyed outstanding wrestling careers and wrote their names into WWE history with their achievements and numerous wins, including the Divas Championships. 
The Bella Twins are one of the best fighters in WWE's rich history. Nikki and Brie Bella began their wrestling careers with some deception as very little was known about them. 
They used the fact that they were twins to carve out wins for each other, often switching places during Brie's fights to ensure they ended victoriously. Even when their trick was discovered, they proved their skills extended beyond trickery.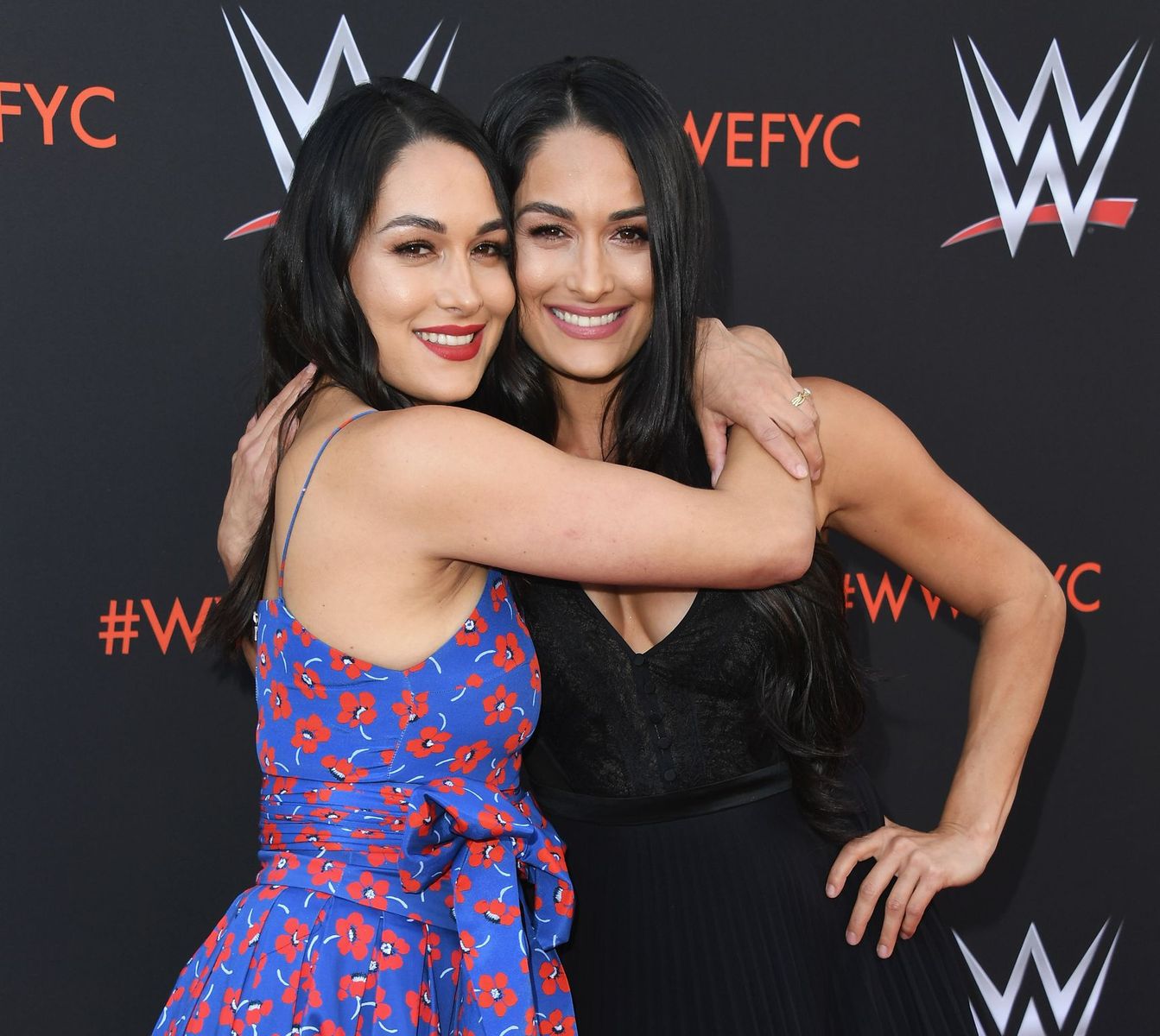 The twins were just as tough as every other fighter and went all the way to win titles. Brie led the way when she won the Divas Championship in April 2011. Nikki soon followed suit. 
She won a championship of her own before going on to defend it multiple times, a streak that saw her become the longest-reigning Divas Champion in the history of WWE. 
The twins became superstars outside of the ring as they went beyond wrestling to showcase their lifestyles through various television shows. First, Nikki took part in "Dancing With the Stars." She and Brie then introduced hit reality television shows, "Total Divas" and "Total Bellas."
Before joining WWE, Nikki and Bella made a name for themselves in the modeling industry.
They also have a YouTube channel that is very popular among fans, as well as a podcast. The success the twins enjoyed on and off the ring is a testament to the massive evolution they had to undergo to be where they are today.
This evolution saw them contribute to changing the narrative of WWE when it came to female wrestlers. Before the twins came to the scene, women were seen merely as sexual objects in the sport. 
However, with the Bella Twins' effort, a more progressive fanbase driven by women emerged. Though they did not spearhead the evolution, Nikki and Brie helped it thrive in today's world, setting the stage for other women to excel. 
Before joining WWE, Nikki and Bella made a name for themselves in the modeling industry. In 2006, they made their first foray into the sport by partaking in the WWE Diva Search.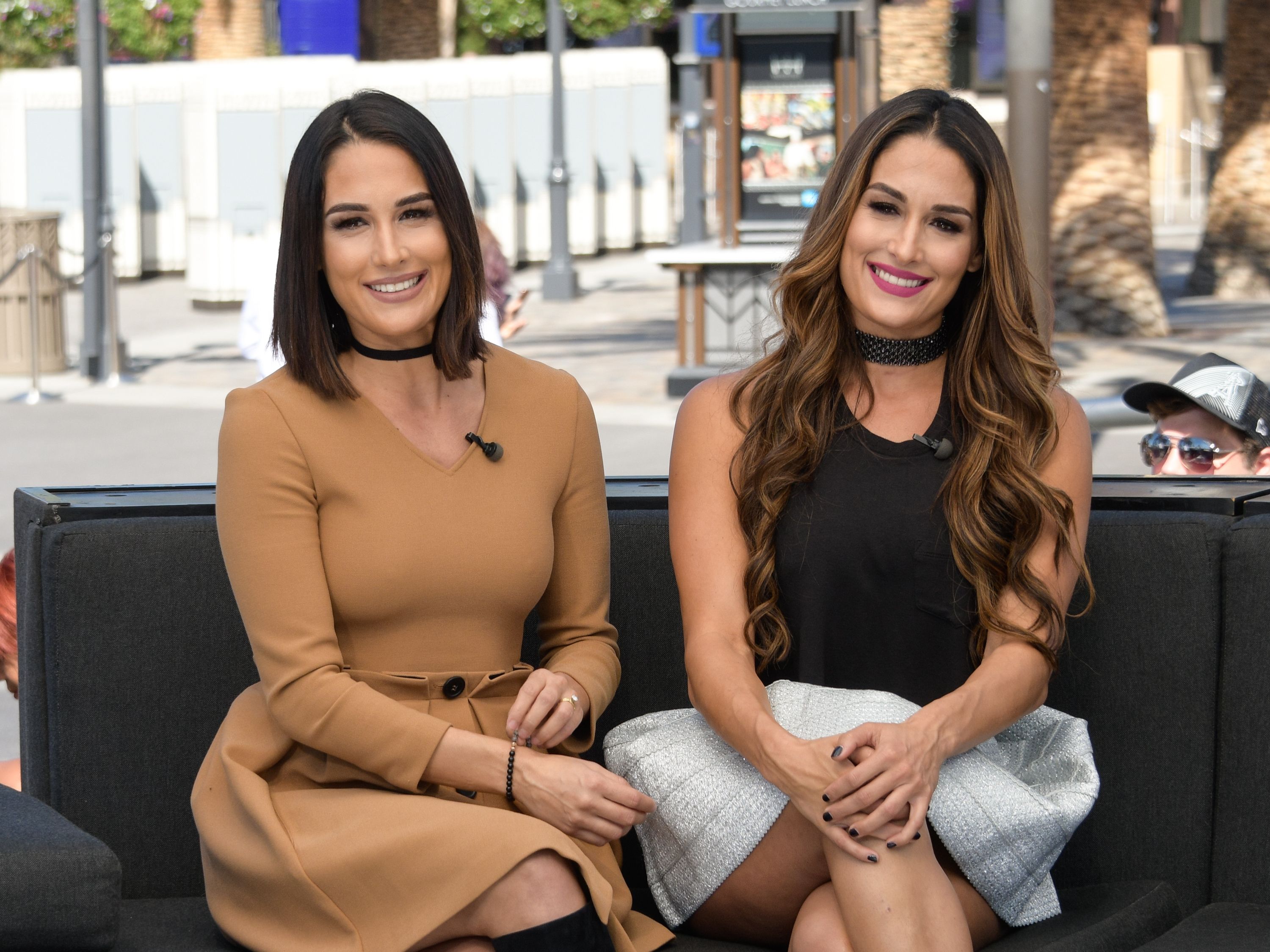 However, they could not get a contract, though they signed up with WWE on developmental contracts. They also competed at the Florida Championship Wrestling, FCW, in 2007. 
Brie and Nikki made their WWE main roster debut on August 29, 2008, when they competed in an episode of Smackdown. They went on to create history before their respective retirements in 2019.