Shay Shariatzadeh Just Became John Cena's Wife — Quick Facts about Her Life
Here's everything we know about Shay Shariatzadeh, who recently exchanged her wedding vows with professional wrestler John Cena.
In March 2019, Shay Shariatzadeh rose to popularity when she started dating the WWE champion, John Cena. Until then, she lived an ordinary life as a successful engineer.
Shariatzadeh graduated from the University of British Columbia. Scroll below to learn more about the woman who has captured Cena's heart.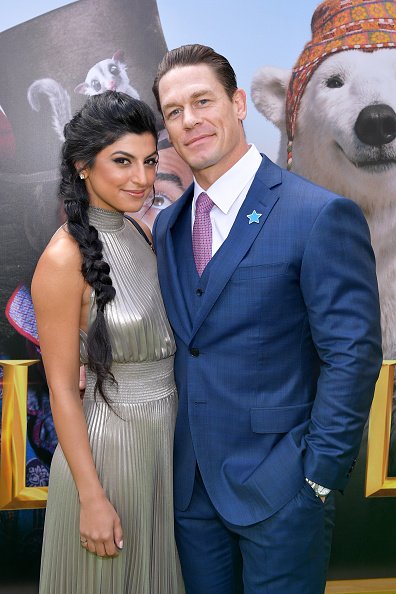 SHE WAS A SALES ASSOCIATE
For quite a while, Shariatzadeh has been working in the Vancouver area. She once worked as a sales associate for the companies, La Vie En Rose and Guess.
SHE IS AN ENGINEER
Shariatzadeh graduated with a bachelor's degree in electrical engineering. She works as a project manager for security solutions company Avigilon. In her company profile, Shariatzadeh said that she has always enjoyed physics and Math.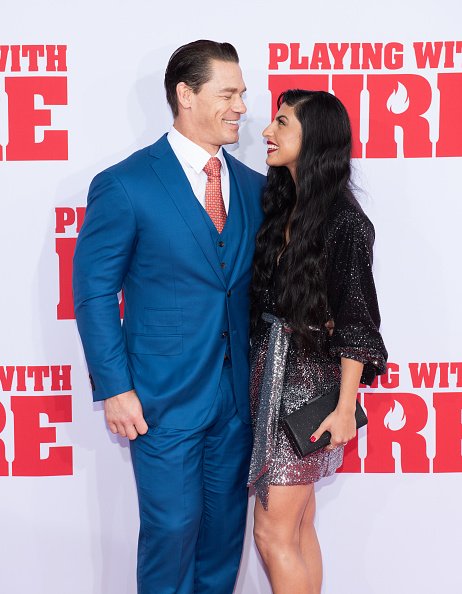 HER BROTHER INSPIRED HER
In the company profile, Shariatzadeh explained: "My brother studied engineering in school, and I remember one day he came home with a project and it was an autonomous car — and that was it!"
SHE IS A MAMA'S GIRL
Shariatzadeh has an unbreakable relationship with her mother. In an interview, she described her mom as the "strongest and most hard-working woman."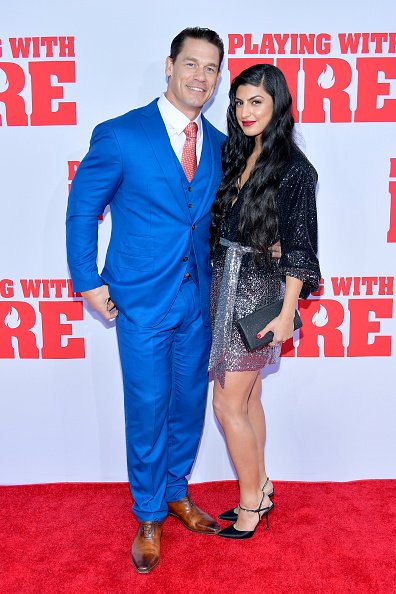 According to her, the biggest lesson her mother taught her was to be independent and fight for the things she wants in life. She added that her mom was the reason she fights to be the best version of herself.
SHE IS A PRODUCT MANAGER
Shariatzadeh has been working as a product manager at Avigilon, a Motorola Solutions Company, in Vancouver, since 2015. Her role includes overseeing product launches.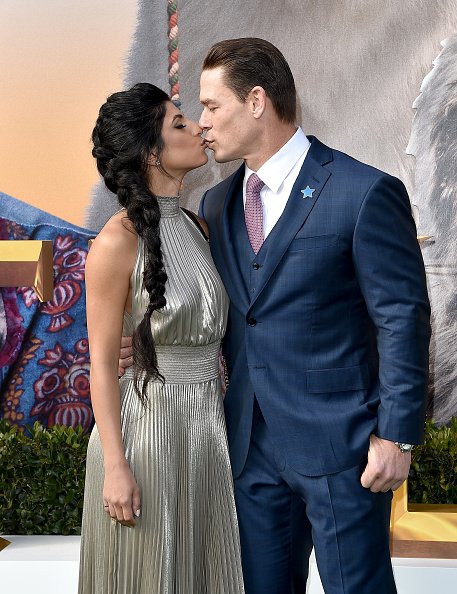 SHE IS A MENTOR
Shariatzadeh, who has a green and white belt from Lean Six Sigma, has done mentor work with The University of British Columbia since 2013.
According to her LinkedIn, as a mentor, Shariatzadeh develops and maintains "connections to UBC and contribute to efforts to build a stronger industry and community."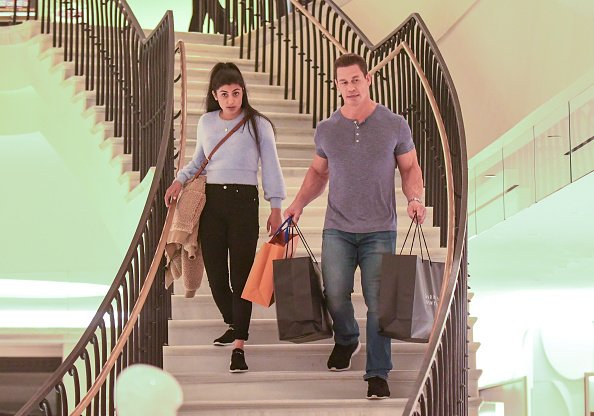 FOUR-HOUR DATE WITH CENA
Shariatzadeh was once spotted enjoying a four-hour dinner with Cena on one of their first dates. On October 12, 2020, the couple reportedly tied the knot in a private ceremony in Tampa, Florida.
Cena, who is currently signed to the WWE on a part-time deal, was previously married to Elizabeth Huberdeau from 2009 to 2012. He then became engaged to fellow wrestler Nikki Bella in April 2017. However, the two called it quits in April 2018.