LL Cool J & His Wife Simone Pose in Black Outfits as She Talks about Commitment in Sweet Post
Simone Smith, the wife of rapper LL Cool J, took to her Instagram page to share a lovely picture of her and her husband all loved up. The image was shared with a beautiful message about commitment.
Rapper LL Cool J and his beautiful wife Simone Smith have been married for 25 years. Being married that long in America's entertainment industry is not common, but the couple has stayed together this long by being committed.
Smith took to her Instagram page recently to share a message about commitment. She posted a lovely picture of herself and her husband, all smiles and clad in all-black outfits.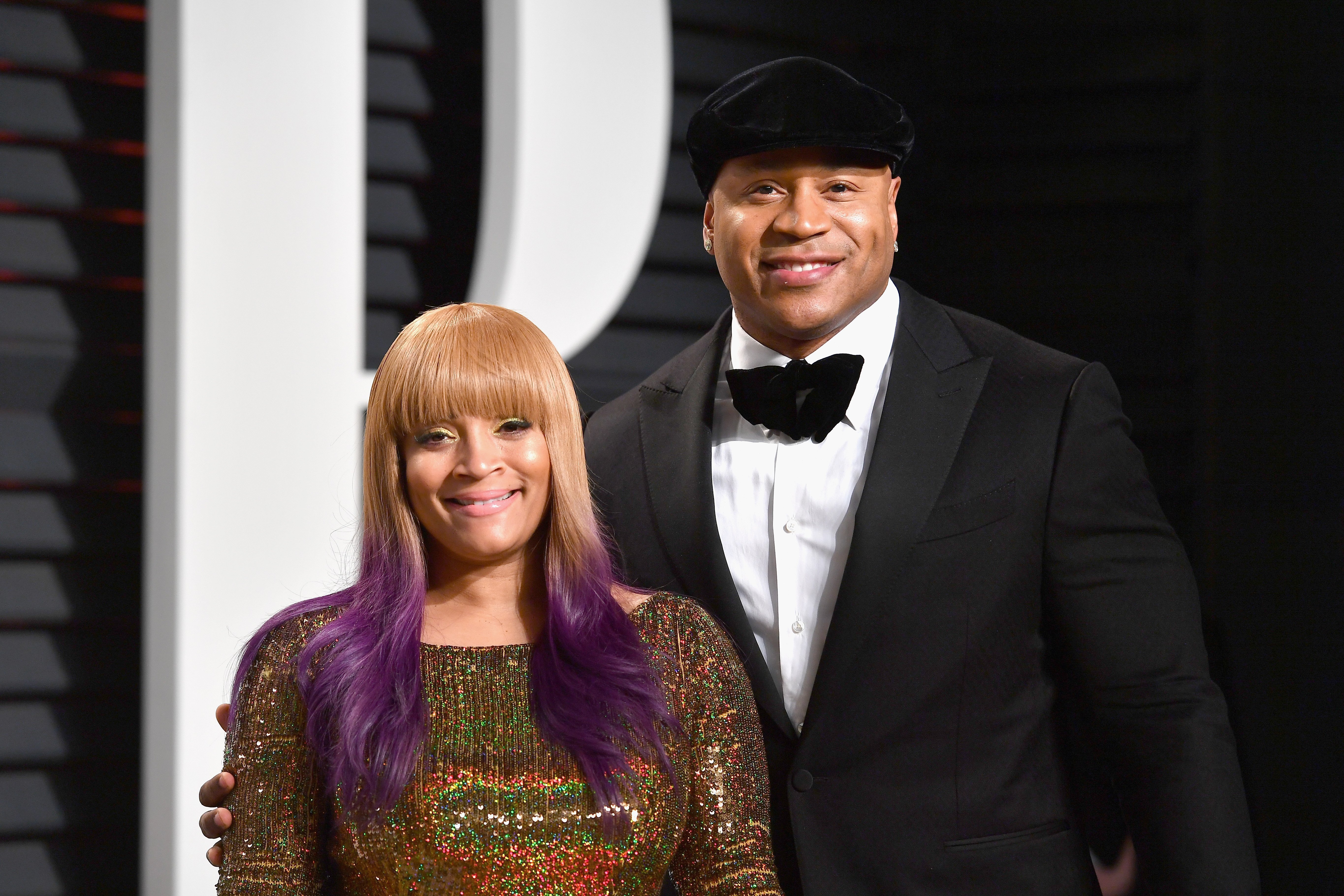 In her caption to the post, Smith wrote the word commitment and described its meaning, saying it is the state or quality of being dedicated to a cause or activity.
Going on, Smith listed marriage, relationship, friendship, dreams, and goals as some of the things that's worth having and according to her, having these things in one's relationship takes work. She left her fans with this advice:
"Stay committed, put in the work and stay the course! And Pray!"
Many of Smith's fans loved everything about her post and shared their love for her and her husband in the post's comment section. One fan said the couple now look so much alike.
A second fan said they are a gorgeous couple while a third person said they loved seeing Smith and her husband and that the years they have spent together had turned them into twins.
The rapper said it would be wrong to abandon a person in such a foxhole, adding that he had to be in the foxhole with Smith.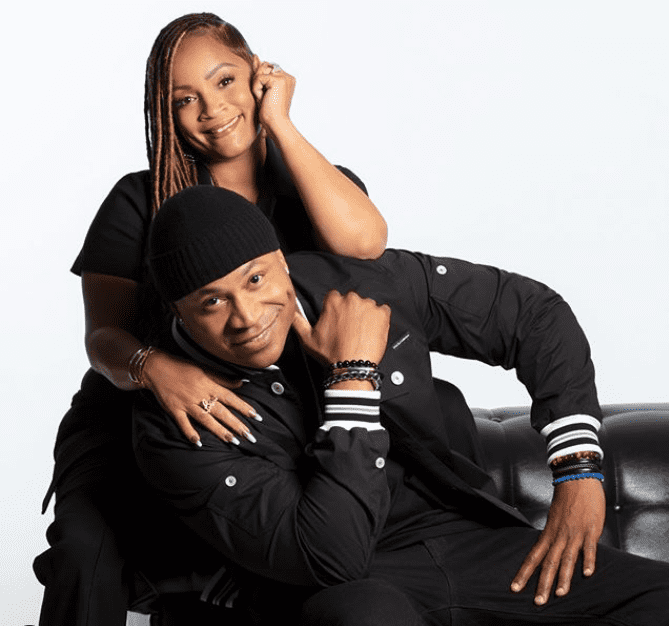 Smith and Cool J celebrated their 25th wedding anniversary in August. Their celebration, besides being remarkable, also proved that Black love is well and truly still alive. Cool J previously revealed that his and Smith's relationship started when he was 19 years and a mutual friend introduced them.
Twenty-five years after their wedding, the couple shares three daughters and a son and has maintained a healthy and happy union by keeping God first in everything they do.
The couple has been through so much together, including Smith's cancer battle. In 2004, she was diagnosed with stage 3 chondrosarcoma, a rare bone cancer. 
LL Cool J stood by his wife throughout her difficulties and helped her with her recovery. Speaking about his dedication to his wife at that point, the rapper said it would be wrong to abandon a person in such a foxhole, adding that he had to be in the foxhole with Smith.
LL Cool J found fame as a rapper and was successful with it before he transitioned into acting which he is also good at, as seen in his starring role in "NCIS: Los Angeles."
The rapper's family initially supported his rap career but lost their enthusiasm for it when he started oversleeping. He had to leave the house and was sleeping on trains. After a while, he began contributing to the family's upkeep.
Once his family saw he was becoming successful, they welcomed him back with open arms. LL Cool J's story is very inspirational and shows that one has to stay dedicated to their dreams, just like his wife noted in her Instagram message.