NASCAR Champion Dale Earnhardt Jr Welcomes His Second Child
NASCAR driver Dale Earnhardt Jr. announced the birth of his second child with his wife, Amy, and expressed how happy they are to have their beautiful baby girl.
NASCAR champion Dale Earnhardt Jr. has a lot to be thankful for in recent times. In the October 15 episode of his podcast, the 46-year-old revealed that he and his wife, Amy, had just welcomed their second child together. He said:
"Me and Amy have been waiting on the birth of our second child, and that happened Monday."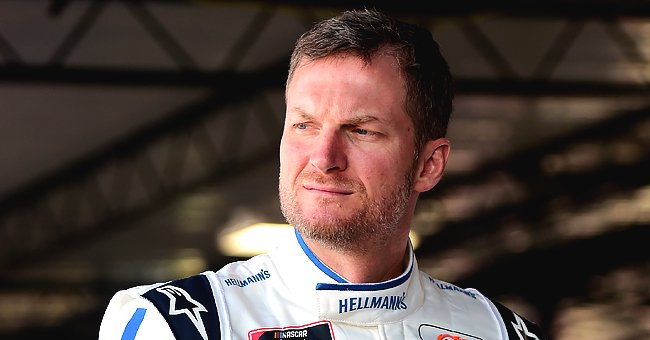 The episode of the podcast, "The Dale Jr. Download," was titled "She's Here!" revealing that the newest member of the Earnhardt family is a precious baby girl.
Interestingly, the NASCAR champion, who is already a father to one girl, shared that he felt weird to receive congratulations and well wishes amid the pandemic, even though it felt awesome.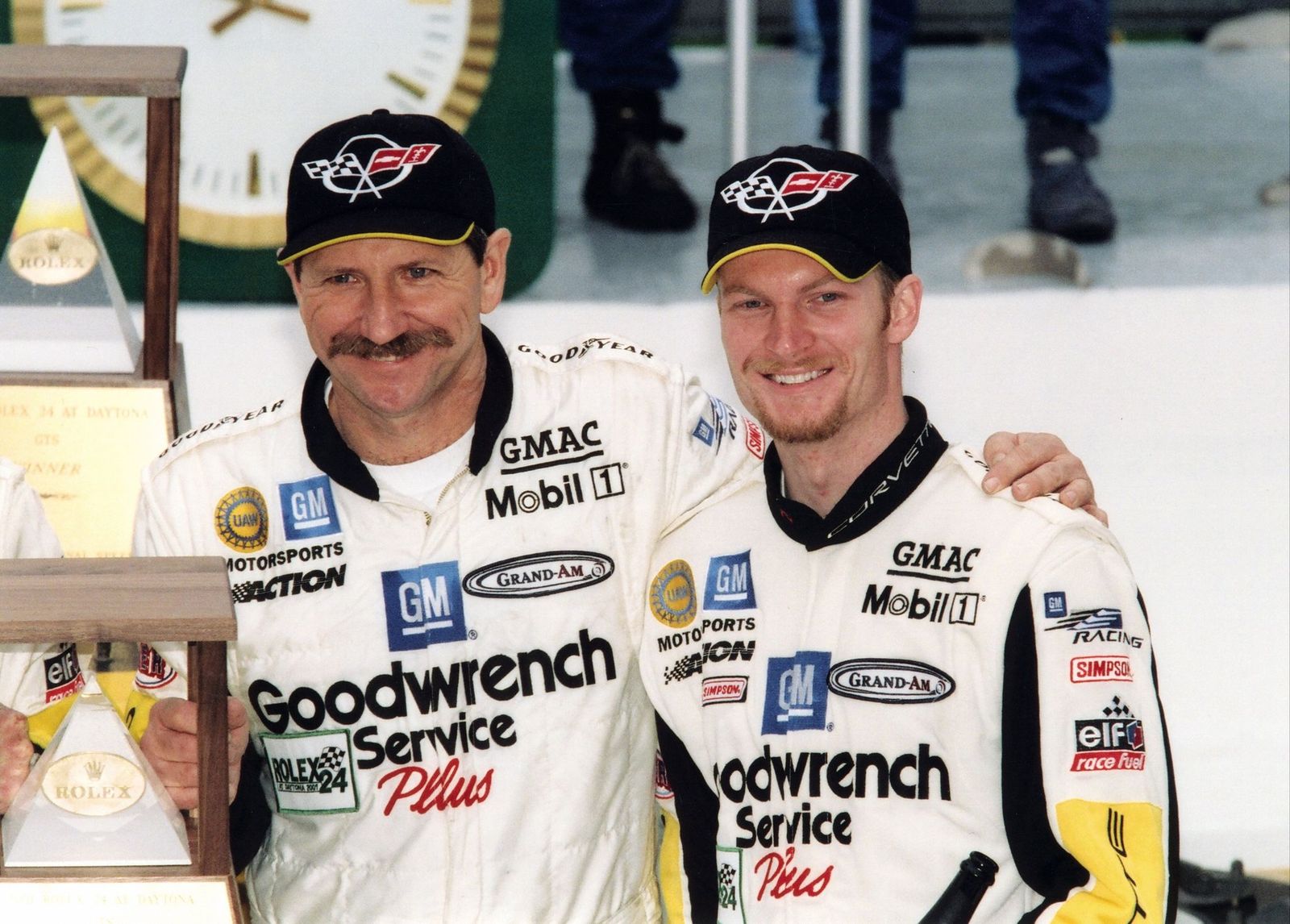 His wife, Amy, felt pretty great too! According to him, she said it was a pretty smooth pregnancy, but she felt like it was a long one because of the pandemic and all that happened within the period.
Still, the proud dad was not going to complain. Things were great, and they have a healthy baby girl to love and care for.
He revealed that he and Amy named their little one Nicole Lorraine, both names taken from Amy's middle name and Earnhardt's mother, Brenda's middle name, respectively.
Earnhardt did not share photos of their little one, but according to him, she looked a lot like him, and it was just like looking in a mirror. 
Their first daughter, Isla, is two years old, and although there's nothing to complain about, things are about to get a lot more interesting in the Earnhardt household.