Kristen Bell Shares Update on Her Husband Dax Shepard's Recent Relapse
For better or for worse is what Kristen Bell signed up for when she married Dax Shepard, and his recent relapse didn't change that. Because he is "very, very worth it," the actress will continue to stand by her man.
Kristen Bell remains supportive of her husband, Dax Shepard, after his recent relapse to an addiction that started with painkillers' use after he had a motorcycle accident many years ago. 
With Shepard almost a week sober again, Bell had a chat with Ellen DeGeneres on her talk show, and the pair discussed Bell's decision to "stand by" Dax no matter what.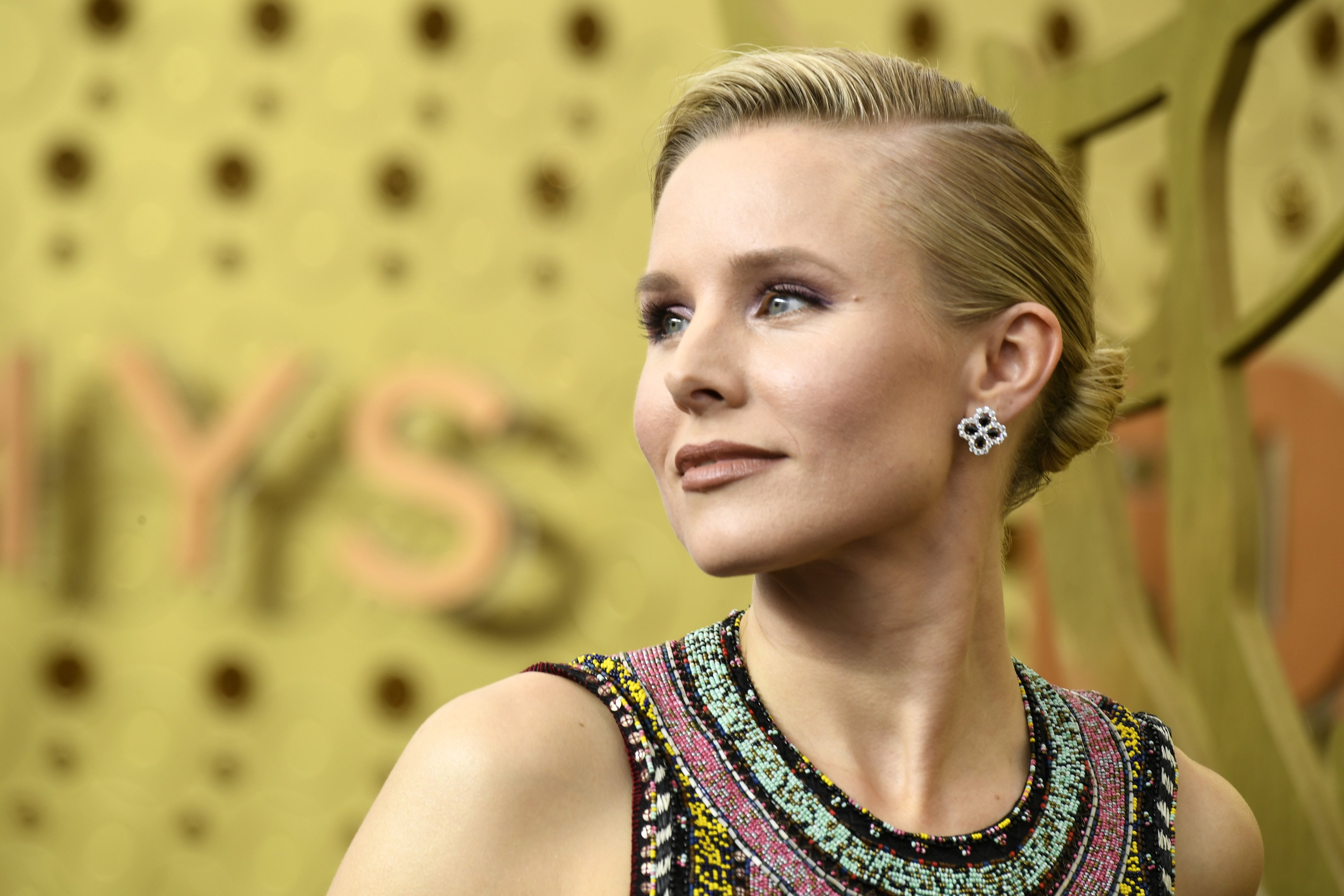 ADDICTED TO 'EVOLVING'
On September 21, Dax Shepard recorded an episode of his "Armchair Expert" podcast he titled "Day 7," and with good reason. He had just reached his first week of sobriety again after standing strong for almost two decades.
Harboring no judgment for her husband's relapse, Bell told DeGeneres on Wednesday that he is "doing really great" now, and explained her perspective on the matter:
"I mean look, you know, everybody's up against their own demons, sometimes it's anxiety and depression, sometimes it's substance abuse." 
HOW THEY ARE MOVING FORWARD
But Bell recognizes the work her husband puts into his sobriety, and she is grateful that he came to her and opened up about faltering. The actress also applauded her husband for realizing that his sobriety plan needed a few adjustments.
Even though Dax had his reservations, he decided to give the information first hand.
Now, the couple is moving forward by "going back to therapy," and there is no question in Bell's mind where her loyalties lie. People are not perfect and Bell will do what she can to help him be his best, as she added:
"I will continue to stand by him because he's very, very worth it."
WHY DAX PUBLICALLY SHARED HIS RELAPSE
The episode of Dax's relapse confession aired on September 25. Three days later, he decided to thank fans for their support, apologize for the embarrassment he caused, and clear the air regarding the reason for his public confession.
Even though Dax had his reservations, he decided to give the information first hand so that Bell is not plagued by questions about his situation "for the next six months." 
DAX AND BELL
The couple tied the knot during a secret courthouse ceremony in 2013 even though they had been dating since 2007. Now, they have grown to a family of four, and Kristen Bell elaborated on the vast difference between the development of her two children during a podcast episode a few months ago.
While 7-year-old Lincoln easily potty-trained, Bell and Dax are not having the same experience with their daughter Delta, now aged 5. Sharing that Delta still wears a diaper, Bell finds that every child has their own time and pace in change and development.