Page Six: Bob Saget Shares Text He Sent to Lori Loughlin Weeks before Her Prison Sentence
Bob Saget, the comedian who portrayed the role of Danny Tanner in the classic sitcom "Full House," has recently revealed that he contacted Lori Loughlin a couple of weeks ago.
According to Page Six, the 63-year-old claimed that he simply sent the actress a text saying that he loves her and is thinking of her after she was sentenced to two months in federal prison.
Loughlin, who starred alongside Saget in "Full House" as Becky Katsopolis, was found guilty of paying $500,000 in bribes to get her daughters Bella and Olivia Jade into the University of Southern California.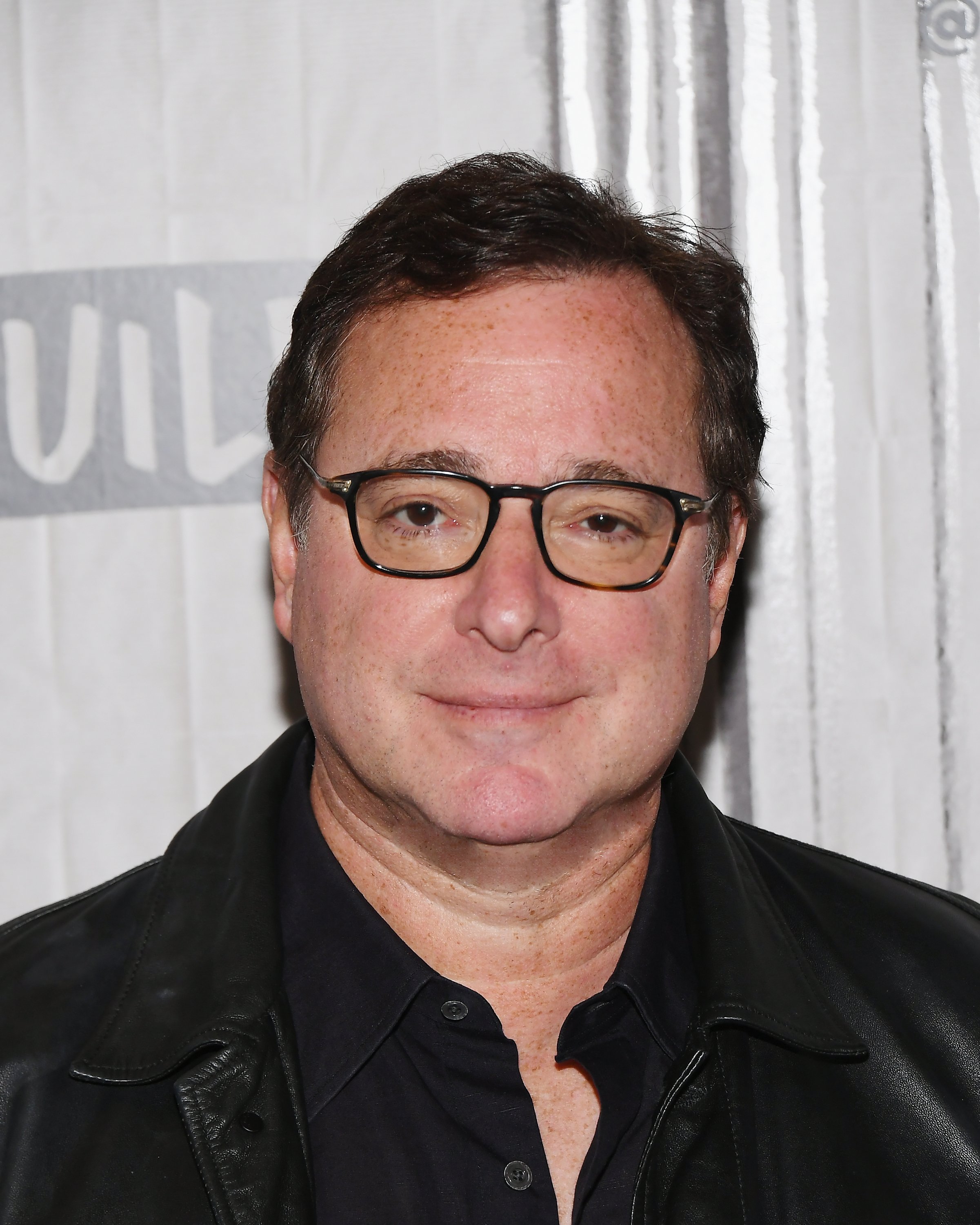 THE COURT'S DECISION
Aside from the time behind bars, Loughlin will also be required to serve two years of supervised release, pay a fine of $150,000, and do 100 hours of community service.
Her husband, Mossimo Gianulli, was found equally guilty and was sentenced to five months in prison and two years of supervised release. He will be required to pay a $250,000 fine and do 250 hours of community service.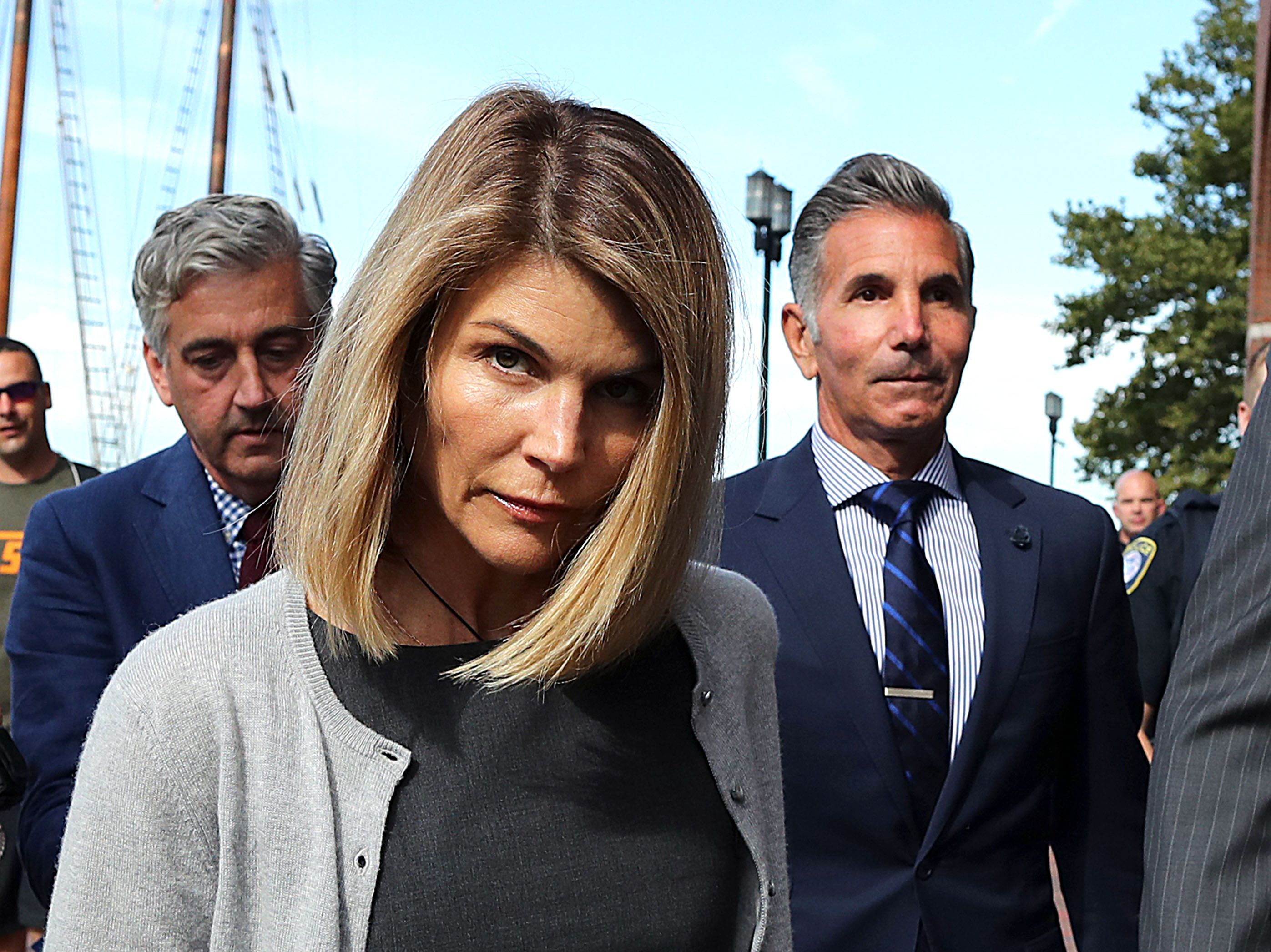 STILL FRIENDS
However, despite Loughlin's illegal actions and conduct, Saget is still quite fond of her and reportedly called her a "sweetheart." The comedian added:
"If you love somebody then you have to make that decision and [ask yourself] is this something that causes me not to love a person and I love her."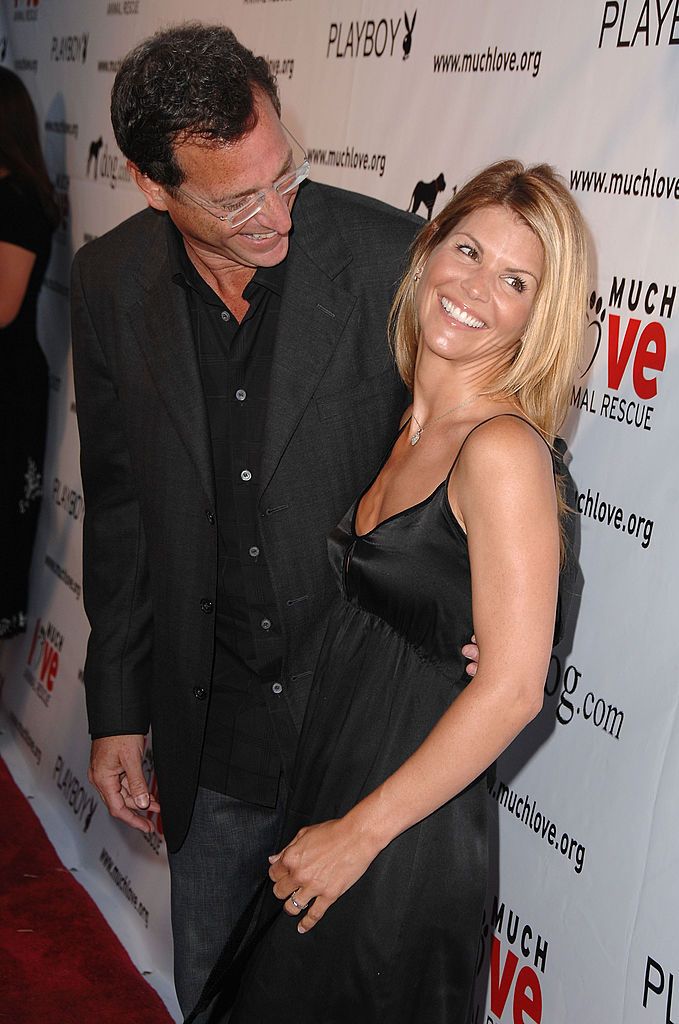 HIS TAKE ON THE SCANDAL
Back in November, during an interview with Fox News, Saget opened up about how he really felt about Loughlin and the whole college admissions scandal.
Saget said that life is complicated and he doesn't like talking about it.
At the time, the 63-year-old revealed that he doesn't cut people who have been in his life for 35 years out and that he loves and feels empathy for them. He said:
"I love the people I love, and people go through life, and stuff happens. For a while, I was saying, 'no comment,' and now there's just no point in talking about it because I've answered."
When asked about whether he thought Loughlin deserved jail time or not, Saget, who will be co-hosting the annual "Cool Comedy – Hot Cuisine" this Sunday, said that life is complicated and he doesn't like talking about it.