TMZ: 'Home Improvement' Actor Zachery Ty Bryan Arrested for Alleged Domestic Violence
"Home Improvement" star Zachery Ty Bryan has reportedly been arrested after being allegedly involved in a domestic violence crime that saw him choke his girlfriend.
Actor Zachery Ty Bryan doesn't seem to be spending his later years after "Home Improvement" in the best way as he has been arrested for committing a domestic violence crime.
According to reports by TMZ, Bryan was taken into custody over the weekend on Friday, October 16 after his neighbors called the police following a disturbance in an apartment in Eugene, Oregon.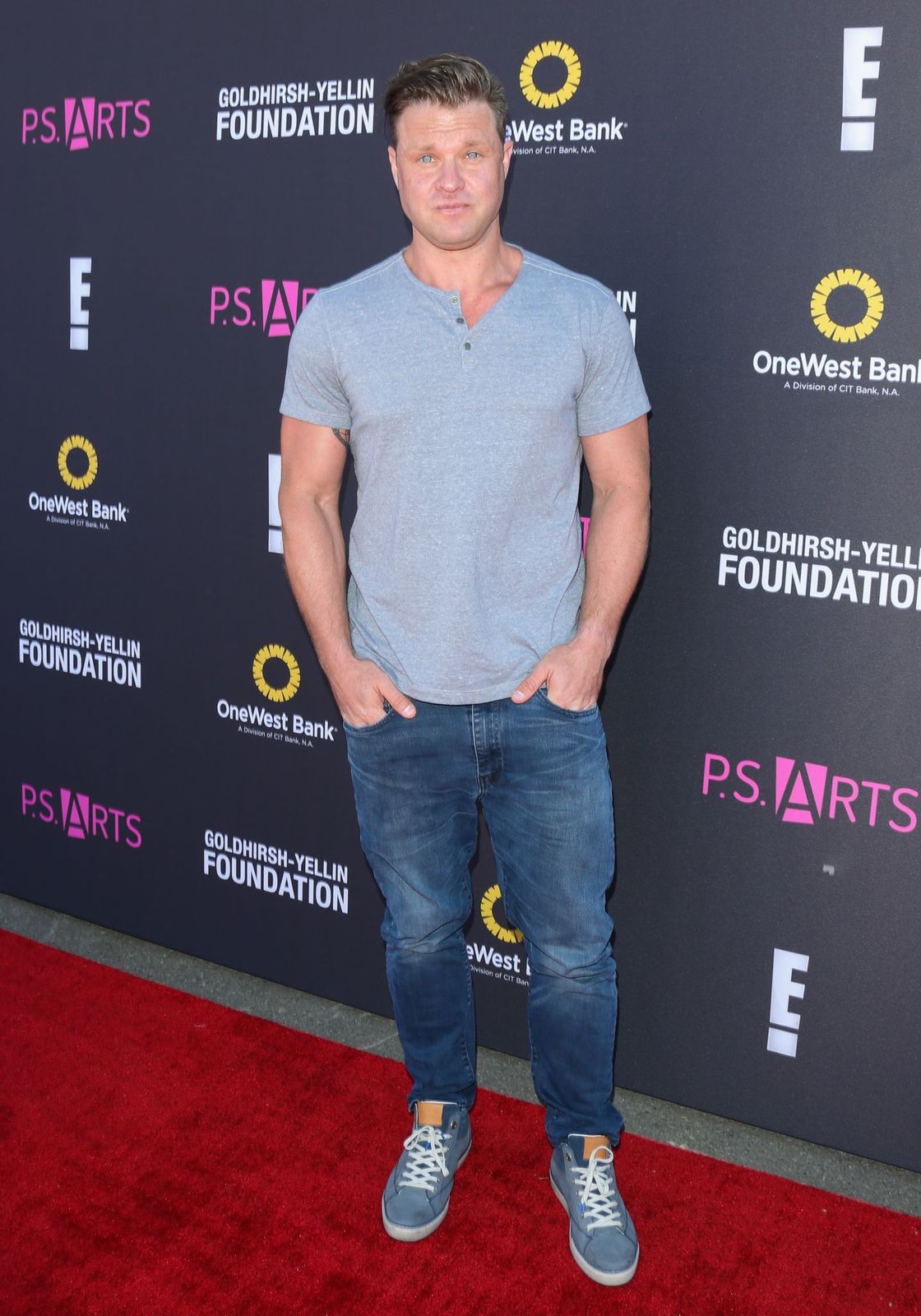 It was revealed that Eugene PD caught Bryan seated outside his apartment unit while the victim he harassed ran away to seek safety at a friend's place.
Upon investigation, it was discovered that the actor got into a heated argument with the victim, who happened to be his girlfriend or partner, and things soon escalated and became violent. Bryan was accused of strangling the woman. 
Bryan seems to be the only "Home Improvement" cast member involved with legal troubles two decades after the show ended.
When the woman tried to call 911, it was disclosed that Bryan took her phone away, but she luckily escaped to her friend's place. Bryan has since been arrested and jailed on three charges: fourth-degree assault, strangulation, and interfering with making a report.
The 39-year-old remains in custody, and there is no news on when he would be released on bail. Since his days on ABC's "Home Improvement" as Brad Taylor, the eldest son of Tim Taylor, the last time Bryan made the headlines was in 2018 when he and his wife Carly disclosed that they were expecting their fourth child.
The former child star excitedly revealed that their fourth child was finally a boy after his first three children were girls. In 2016, the actor proudly announced the birth of his youngest daughter, Jordana Nicole, in an exclusive interview with People Magazine.
The proud father gushed about how thrilled he was for the new addition who joined older siblings, twin sisters Gemma and Taylor. After his time on the sitcom, which aired from 1991 to 1999, Bryan partnered with his co-star Jonathan Taylor Thomas on an R-rated series that would involve "Home Alone" star Macaulay Culkin.
Bryan seems to be the only "Home Improvement" cast member involved with legal troubles two decades after the show ended. For his on-screen father, who was played by Tim Allen, life has been excellent both career and family-wise.
The comedian is a proud father of one and takes the lead on the sitcom, "Last Man Standing." His on-screen brothers, Thomas and Taran Noah Smith are also doing great for themselves.
Although Thomas' last acting gig was in 2015, he now flourishes as an academic, having graduated from Columbia in 2010. Smith, on the other hand, ran a veteran restaurant after the show and a catering company involved in helping charities.