Tia Mowry, Kylie Jenner, Kourtney and Khloé Kardashian Get Ready to Celebrate Halloween
Halloween is coming and the Kardashians, alongside Tia Mowry, are ready to "Trick or Treat" with their fabulous costumes, home decorations, and spooky parties.
Over the last couple of weeks, several celebrities have gotten into the Halloween preparation mood and some of them have kept their fans involved all the way.
The Kardashian sisters have always rocked Halloween and this year would be no exception going by their Instagram posts. Tia Mowry seems to share their excitement as she uploads Halloween worthy photos of her own.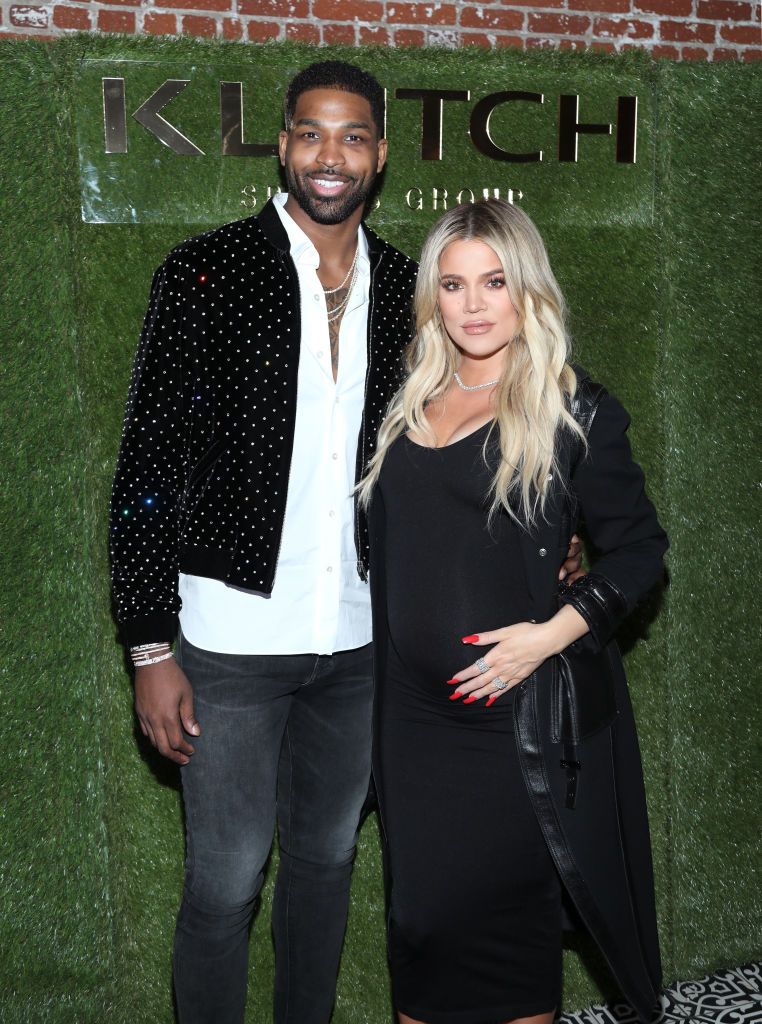 KYLIE LEADS THE HALLOWEEN PACK
Fashion mogul Kylie Jenner launched the show by flaunting her house decorations on October 1, weeks before the festivities began. Her photos which showed her with little Stormi was followed with a caption that read:
"Back with my favorite girl baking halloween cookies ?? check out our new youtube vid ?✨"
The post showed the mother-daughter duo in matching orange sweats and pants as they stood in a classy kitchen with a tray of weirdly shaped Halloween cookies. Jenner also shared photos of her white and cream Halloween pumpkins on her story.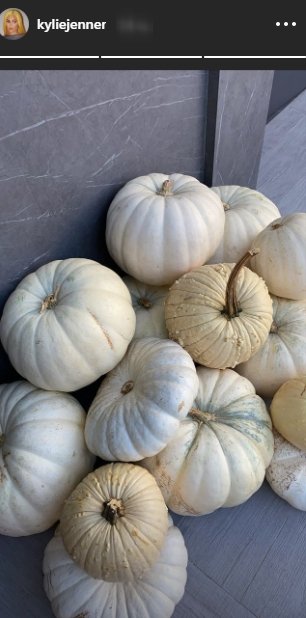 TIA MOWRY CATCHES HALLOWEEN FEVER
"The Game" actress Tia Mowry recently hopped on the Halloween train with her 2-year-old daughter, Cairo Tiahna, as seen on her Instagram post which showed her and Cairo in matching swan sweats and pink tutus.
The mother of two had several pumpkins lying around on a hay covered bench while she held onto a cute little one as they prepared for the festivities.
KHLOE'S FUN HALLOWEEN PARTY
Mother of one, Khloé Kardashian was not left behind as she shared snippets of a charming Halloween party she planned for her 2-year-old daughter, True, and her cousins, Psalm, Chicago, Stormi, and Dream Renée on Instagram. Her caption read:
"??Collecting Memories With My Favorite People??"
The kids had so much fun painting pumpkins in their costumes that they decided to move over to Khloe's face while she giggled excitedly.
KOURTNEY CELEBRATES HALLOWEEN
Kourtney Kardashian brought the heat with the photos and videos of her elaborately decorated house and the cute skeleton outfits she matched with her 5-year-old son, Reign.
She also took to Instagram to share a throwback photo of her, Khloe, and her daughter, True, in amazing Halloween costumes. The 41-year-old wore a black velvet dress with a ripped base and a knee-high slit paired with black stilettos. Her make up was dark and blended with her dark tresses.
Khloé wore a black and white dress with high shoulders, a deep neckline, jeweled lapel, and thigh-high slit. She draped a fur shawl on her arms, a huge hat on her head, and patterned stilettos to nail the look while her daughter, True, seemed to be dressed up as a puppy.
Fans loaded the post with over seven thousand comments as they offered costume ideas to the duo. A couple of fans also wondered why Khloe was dressing her daughter up as a puppy while another told them there was nothing wrong with it.
Khloé seems to be the Kardashian family bond, especially with her dedication to the kids, as seen in her many Instagram posts.