'Homeland's' David Harewood Is a Doting Husband & Dad — Inside His Relationship with His Wife
"Homeland" actor David Harewood and his wife, Kirsty Handy, have been married for seven years and are parents to two kids. While Harewood stays at the top of his game in Hollywood, he and his wife navigate family life together.
David Harewood gained acclaim for his role as David Estes in the thriller TV series, "Homeland." After his pivotal role, it's been a rollercoaster of milestones for the star entertainer.
When Harewood is not showing TV expertise, he reclines at home with his amazing family to handle marriage life and fatherhood. Here is a look into the "Blood Diamond" star's family life.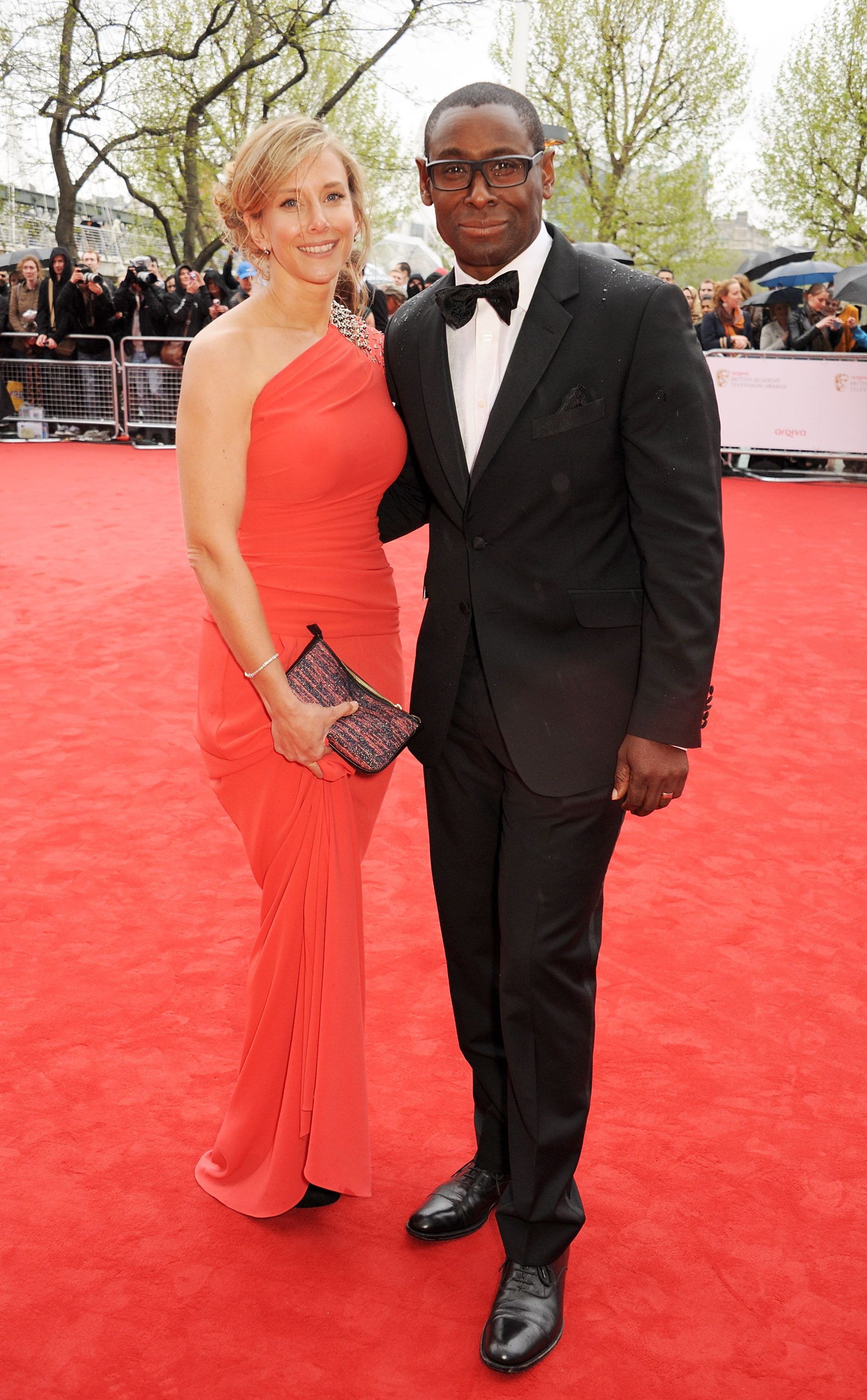 HAREWOOD'S LOVE TIMELINE
Although the "Homeland" star and his wife, Kirsty Handy, got married in 2013, they were together years before. They also became parents to two kids, Raven and Maize, before sealing their love in a splendid Barbados ceremony.
In his documentary, [Harewood] intimated fans on how he struggled with psychosis for years and his journey to working on his mental health.
In days leading up to their wedding, the "Madiba" actor and his wife spent quality time at the beach with their kids while being keen on public display of affection.
Once speaking about the love of his life and their relationship, Harewood, 54, who is known for his high privacy policy, shared that Handy's best quality was her ability to keep him "grounded."
HAREWOOD BATTLE WITH MENTAL HEALTH
While he keeps his life a private affair, the "Tulip Fever" actor did not hold back when he opened up about his mental health struggles. In his twenties, Harewood suffered episodes of psychotic breakdown that got him sectioned.
In his documentary, "David Harewood: Psychosis and Me," the actor intimated fans on how he struggled with psychosis for years and his journey to working on his mental health. While he dealt with his health issue, the star actor had his family firmly by his side.
WHO IS HAREWOOD?
The "Spooks: The Greater Good" actor was born in Birmingham to immigrant parents from Barbados. Harewood, who has three siblings, got his education at Washwood Comprehensive School.
As a teenager,  Harewood started his acting career as a member of the National Youth Theater. His big break came in 1990 at the age of 24. His acting credits include blockbuster movies like "Blood Diamond," "Supergirl," and "The Night Manager," among others.
Once in an exclusive chat, the seasoned TV star noted that his greatest achievement was being able to create a path for more young Black actors to display their astounding expertise. He added that when he started acting, Black actors were few.