HollywoodLife: Christina Anstead & Ex Tarek El Moussa Are Quite Civil Now While Co-parenting
Christina Anstead, who recently split from television host Ant Anstead, is currently focusing on her co-parenting relationship with first husband, Tarek El Moussa.
Christina Anstead and Tarek El Moussa were married from 2009 to 2018. Before they divorced, the former couple was blessed with two children, daughter Taylor and son Brayden.
When it comes to raising their offsprings, Anstead and El Moussa are getting along very well. In fact, a source close to the family recently disclosed to HollywoodLife that they have been great at co-parenting.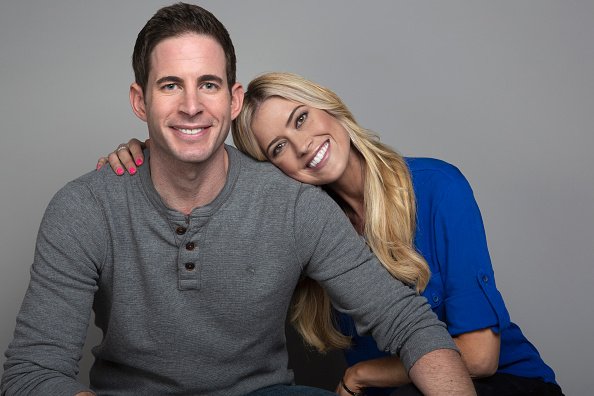 CONSTANT COMMUNICATION WHILE CO-PARENTING
Anstead and El Moussa are not best friends, nor will they ever be, the source explained. However, the two have gotten to a place where they can communicate for work and their children.
In 2016, Anstead and El Moussa decided to separate. They filed for divorce a year later, and the divorce was finalized in 2018. After they called it quits, the pair continue to co-parent Taylor and Brayden.
The source explained to the publication that although Anstead and El Moussa are in constant communication for their children, they do not hang out all the time.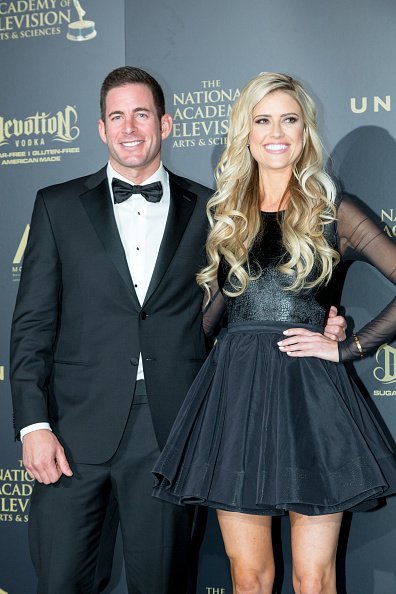 If there is a function or a holiday that involves Taylor and Brayden, the doting parents always try to find ways to make it work, the source said, adding that "they're quite civil now."
Back in August, Anstead explained during a candid interview that everything she and her ex-husband are doing is in their two beautiful children's best interests.
On September 18, Anstead shared a picture of her and Ant walking into the sunset.
EL MOUSSA'S NEW LOVE LADY
Anstead and El Moussa used to live just two streets away in Orange County, California. However, the latter recently moved with his fiancée, Heather Rae Young, in Newport Beach.
While co-parenting Taylor and Brayden, the amicable exes also work as co-hosts of the popular TV series "Flip or Flop" airing on HGTV. Anstead also has her own show called "Christina on the Coast."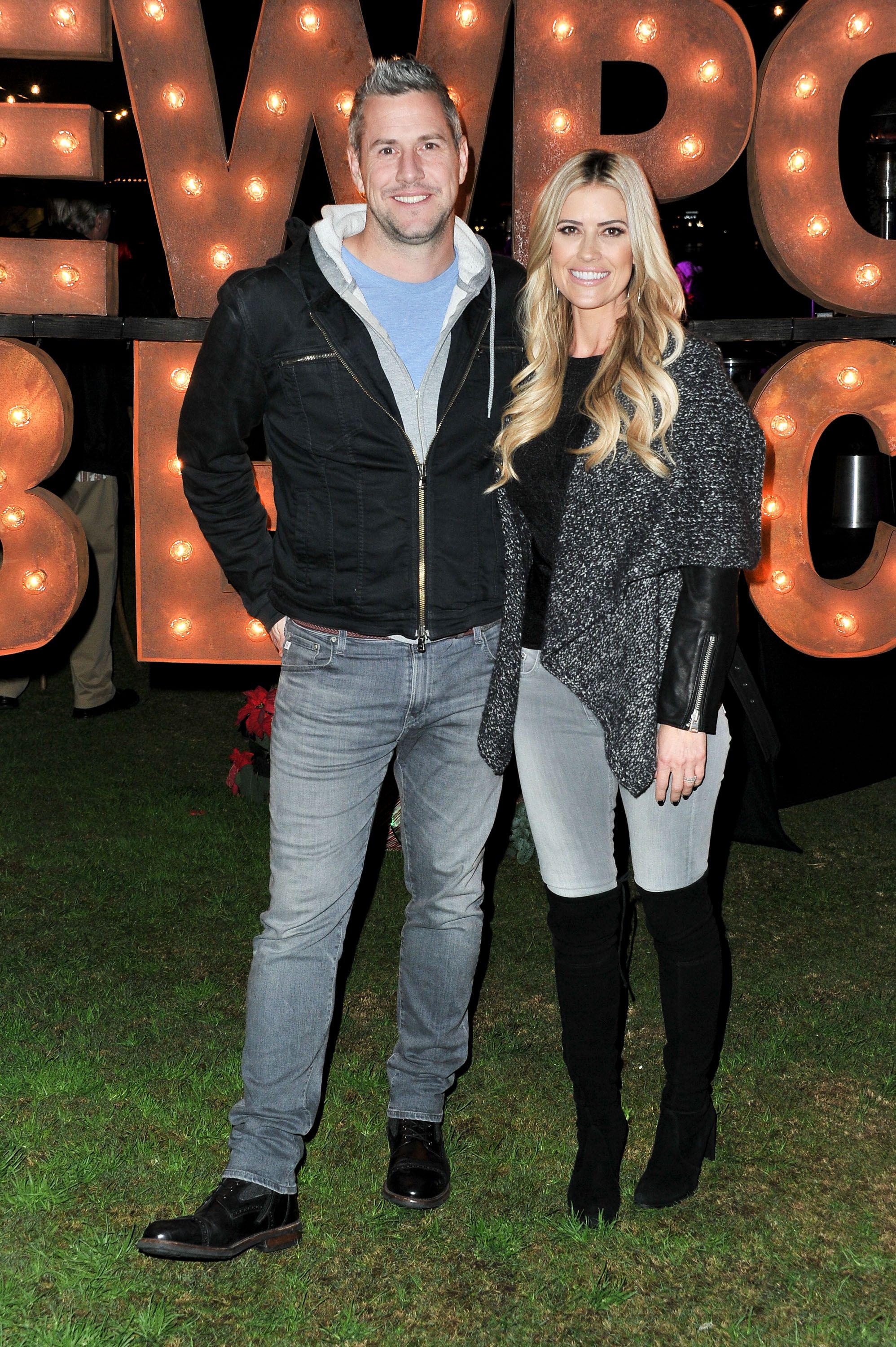 ANSTEAD'S LATEST HEARTBREAK
On September 18, Anstead shared a picture of her and Ant walking into the sunset. In the caption, she revealed that she and her husband had made the difficult decision to separate.
Anstead and Ant, who exchanged their wedding vows in December 2018, are grateful for each other and maintained that their son, Hudson, will remain as their top priority.
Anstead and Ant's split came less than two months after El Moussa proposed to Rae Young in July. They are currently working on the first home they bought together in Newport Beach, California.
El Moussa, who is a successful real estate agent, and his fiancée dated for one year before the famous television personality decided to propose during a boat trip to Catalina Island.