Here's How Matthew McConaughey Proudly Announced the Release of His New Memoir 'Greenlights'
Actor Matthew McConaughey heartily announced the release of his new memoir, "Greenlights" in a new video on Instagram. The "Interstellar" star assured fans that the book would be worth every read.
Renowned actor and producer, Matthew McConaughey has added author to his titles, and he took to Instagram to proudly announce the release of his new memoir, "Green Light," in an engaging video.
The "Dallas Buyers Club" star looked casual in a white hoodie with an artistic traffic light printed on it as he held the hardcover book with the same design in his right hand.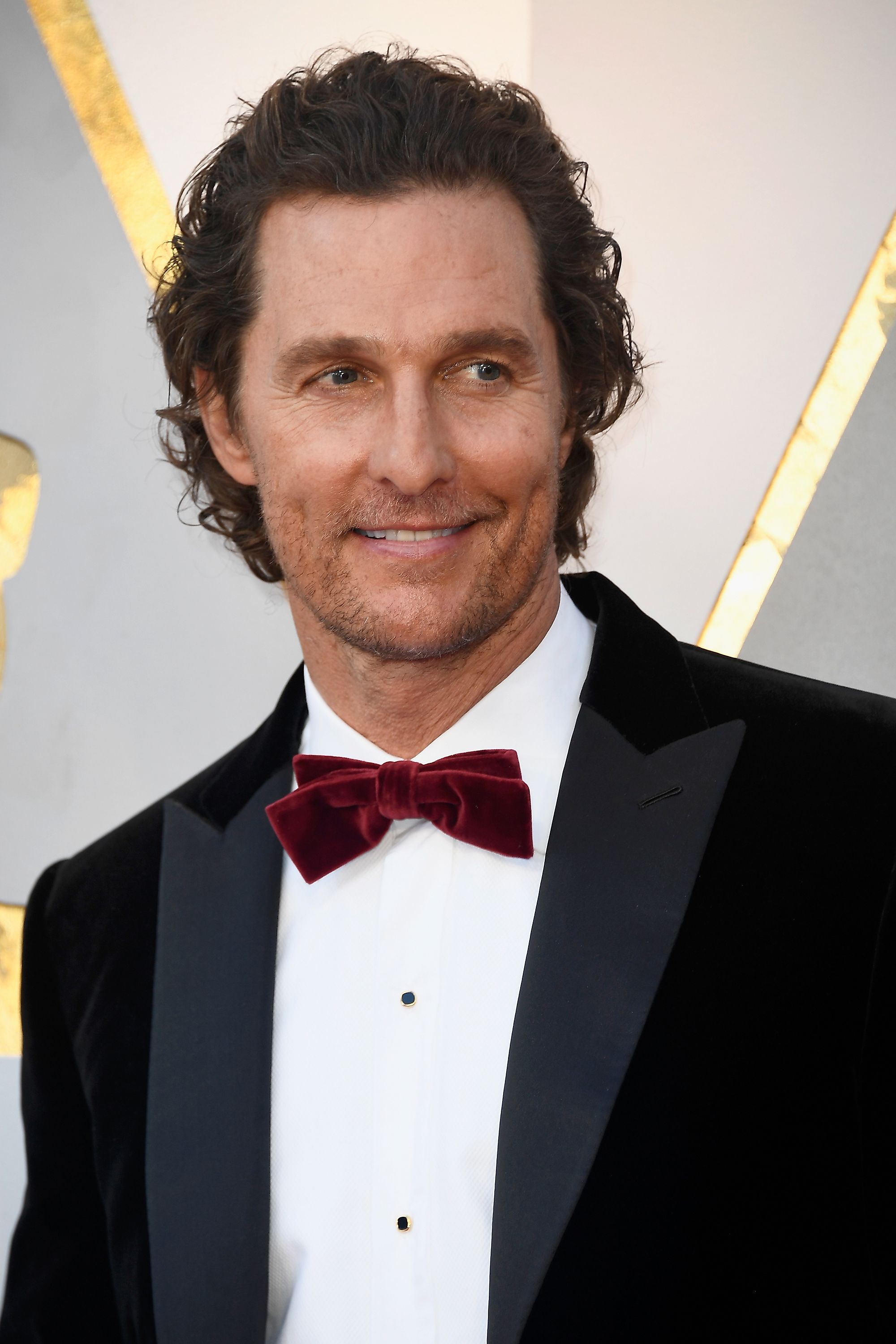 An elated McConaughey was all smiles as he greeted his followers before announcing that the book would be out in stores on Tuesday, October 20.
The actor, who took the clip in what looked like a living room, revealed that he was grateful and honored to share the book and explained how it came about, saying:
"For 36 years I wrote diaries, and two years ago I decided to go away and see what the heck was in them, and I found some really beautiful stuff. I found a reliable theme."
The 50-year-old confessed that writing the book gifted him freedom and promised his fans to experience the same. He also assured them that it would be worth a great read and make them laugh a lot. He captioned the post with a scripture, quoting Matthew 10:20.
As is the norm with celebrity memoirs, McConaughey's memoir has some major bombshell revelations.
The Academy Award winner echoed this statement about freedom in an interview with USA Today a day before the book's release, explaining that it was liberating to bare his soul and reach for his past in the memoir.
McConaughey revealed in the interview that he had no plans of writing a personal memoir in the first place as he planned to hire a ghostwriter and journalist to help bring "Greenlight" to life.
Unfortunately, when the person he collaborated with left, McConaughey had to work on the book alone, and that was when he realized it would be much more than he imagined it to be.
As is the norm with celebrity memoirs, McConaughey's book has some major bombshell revelations, including his sexual abuse experienced as a child. The actor wrote that he was blackmailed into having sex at 15 and having been molested by an older man at 18.
Another major disclosure in the book was details of his longtime marriage to wife Camila Alves. The star recalled that he wasn't searching for a partner when the Brazillian-born Alves came his way.
McConaughey was deeply convinced that he was trying too hard to find a woman and needed to take a break when he spotted the beauty in a club.
He instantly knew she was the woman for him. After about six years together, the pair tied the knot and are proud parents of three beautiful kids, Levi, 12, Vida, 10, and Livingstone, 8.