Chris Rock & Alleged Girlfriend Carmen Ejogo Enjoy Lunch in Malibu While Gently Holding Hands
Despite Chris Rock's lack of interest in marriage proven by his recent breakup in March, he seems to be back in the dating ring, having been spotted with Carmen Ejogo on a lunch date.
Chris Rock appears to have a new love interest in Carmen Ejogo as the two were spotted together on their way to lunch at Malibu, California. The duo were dressed casually with Ejogo in a pink V-neck and green printed pants and Rock in a white Champion shirt and green cargo pants.
This was not the couple's first sighting considering they had been seen together having dinner late last month in West Village, New York City.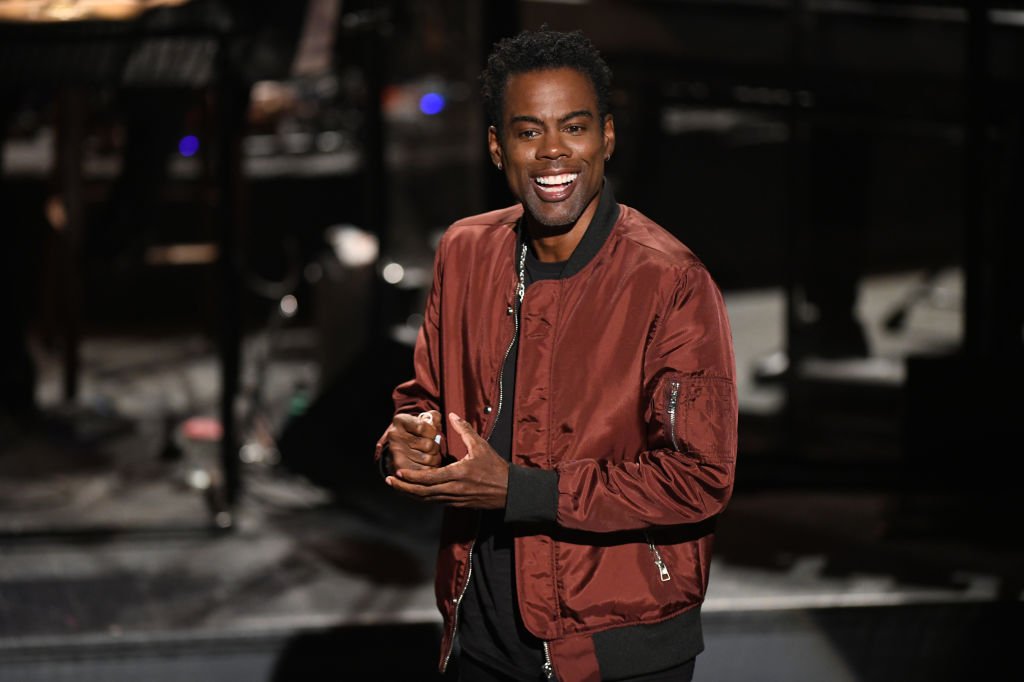 The couple dressed similarly in casual fits while enjoying an intimate dinner with what seemed to be an exciting conversation. This relationship came as a shock to many as the comedian broke up with his girlfriend of about four years, Megalyn Echikunwoke, sometime in March. 
The relationship was said to have ended due to Rock's unwillingness to commit to a serious relationship, which puts his current relationship into question.
The "Crimes Of Grindelwald" actress is not new to the romance game as she was married to Jeffrey Wright from 2000-2014 and she has two children with him. She also dated rapper Tricky in 1998 for a short period. She is of Nigerian descent, just like Rock's ex, Echikunwoke. 
Rock was recently diagnosed with a non-verbal learning disorder after undergoing a 9-hour test.
Chris Rock Steps Out for Lunch with Rumored Flame Actress Carmen Ejogo in Malibu​ https://t.co/GluSel3guM

— People (@people) October 19, 2020
Rock was married to Malaak Compton for almost two decades with two daughters, Lola, 18, and Zahra, 16. He filed for divorce in 2014 and it was finalized in 2016 in a New Jersey courtroom.
The star shared some details of the divorce when he disclosed that he had cheated on his wife with three women and had to start over after the divorce. He added that his daughter blocked him on Instagram even though he lives close to them.
The stand-up comedian has shared his various opinions on marriage in his comedy sessions. During his 1999 show, "Bigger and Blacker," he stated that a man's options are determinant of his faithfulness.
He also said in 2004's "Never Scared" that there was no happiness anywhere as you can be bored while married or even feel single and lonely. 
The 55-year-old was recently diagnosed with a non-verbal learning disorder after undergoing a 9-hour test. He shared that the illness was not good for relationships, making it hard to understand social cues. 
Rock is currently undergoing 7 hours of therapy every week and is on his way to recovery while confronting his childhood pains and trauma.