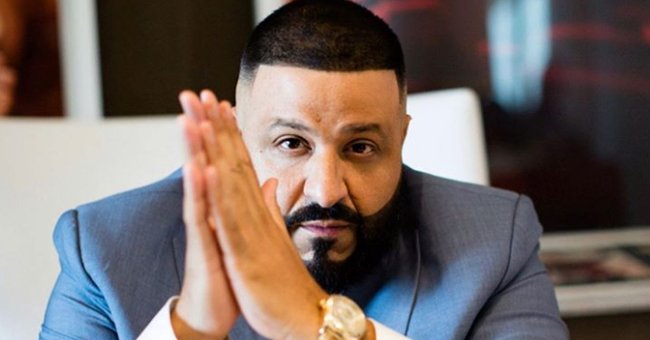 Instagram.com/djkhaled
Check Out DJ Khaled's Adorable Son Aalam's Precious Smile as He Poses in a Sweet Photo
DJ Khaled's second son Aalam is growing up quite fast and his father cannot be any prouder. He recently shared a picture of the toddler smiling and looking adorable.
Producer and rapper DJ Khaled is a proud dad to two adorable boys: Ashad and Aalam, whom he shares with his wife, Nicole Tuck.
Taking to Instagram, Khaled shared a picture of his adorable son Aalam, and the cute image was heartwarming. The shot showed Aalam wearing a 2020 AC Milan jersey with his messed up head of hair standing between his father's legs.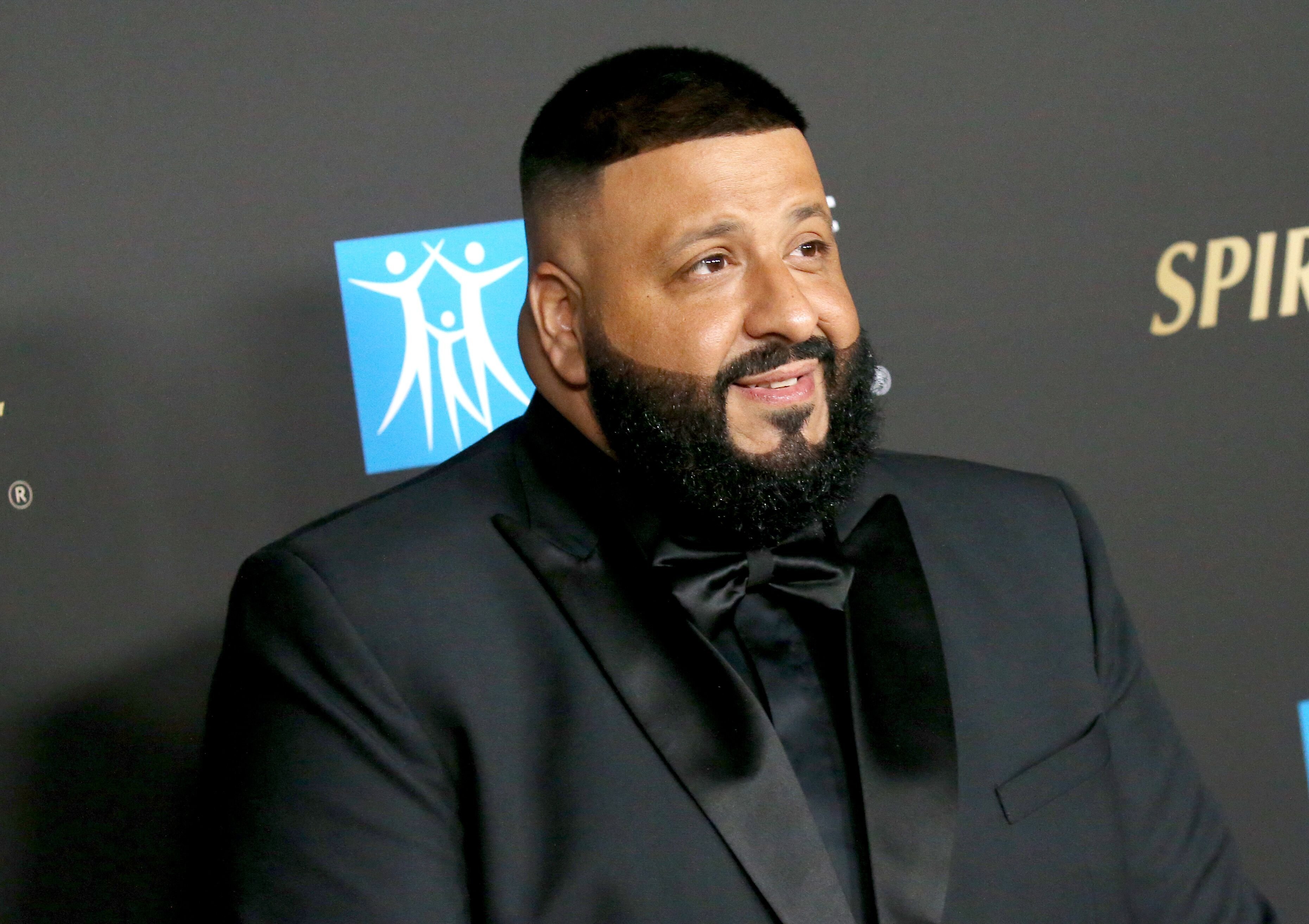 DJ Khaled attends the City Of Hope's Spirit of Life 2019 Gala held at The Barker Hangar on October 10, 2019. | Photo: Getty Images
The toddler, who was born sometime in January, had on a goofy smile as he held on to the sides of his father's legs. With his doe eyes and adorable smile, Aalam looked cute. Captioning the post, Khaled wrote:
"My son ? @aalamkhaled ! He's growing so fast. Mommy, daddy, love you so much!"
Fans and lovers of Khaled and his family took to the comments section to gush over how cute Aalam looked, with most exclaiming that he was indeed growing quite fast.
Some fans expressed that they could see the resemblance between Aalam and Khaled while some argued that he kind of looked more like his mother.
While Khaled and Tuck are having a good time with their boys, the pair is looking to expand the brood
Aalam is the second son of Khaled and he has an older brother Asahd who is set to turn four this month. In a chat with "E!," Khaled revealed that Asahd had informed them that he wanted a yacht, PJ Mask, Blippi, and a new four-wheel bike for his fourth birthday, among other things. On his demands, Khaled said:
"We're gonna go get him everything he wants."
While Khaled and Tuck are having a good time with their boys, the pair is looking to expand the brood, and for Khaled, he cannot contain his excitement to welcome another queen to the family.
Although Tuck's stance on giving birth to a third child is not known, Khaled revealed that he was working earnestly towards it and would be ecstatic to have a girl child now.
Earlier in the year, Khaled was roasted by fans when he posted his quarantine lockdown look. Fans expressed that they were not in love with his look at the time, but for Khaled, it did not matter as he was having a good time with his sons and his wife, who he calls his partner in crime.
Please fill in your e-mail so we can share with you our top stories!