John Travolta Looks Back at When His Children Were Little with a Sweet Throwback Photo
He might still be in mourning for his wife, Kelly Preston, but that hasn't stopped John Travolta from honoring his children. This week, the actor took to social media with a cute tribute photo of his children.
Earlier this month, actor John Travolta took to Instagram to remember his wife, Kelly Preston, who passed away in July 2020. She died at the age of 57 after having a private battle with breast cancer for two years.
Travolta, 66, honored and remembered his wife on October 13, 2020, by sharing a throwback photo. In the side-by-side image, he could be seen cuddling up with Preston at their 1991 wedding while next to it was a picture of his parents' wedding.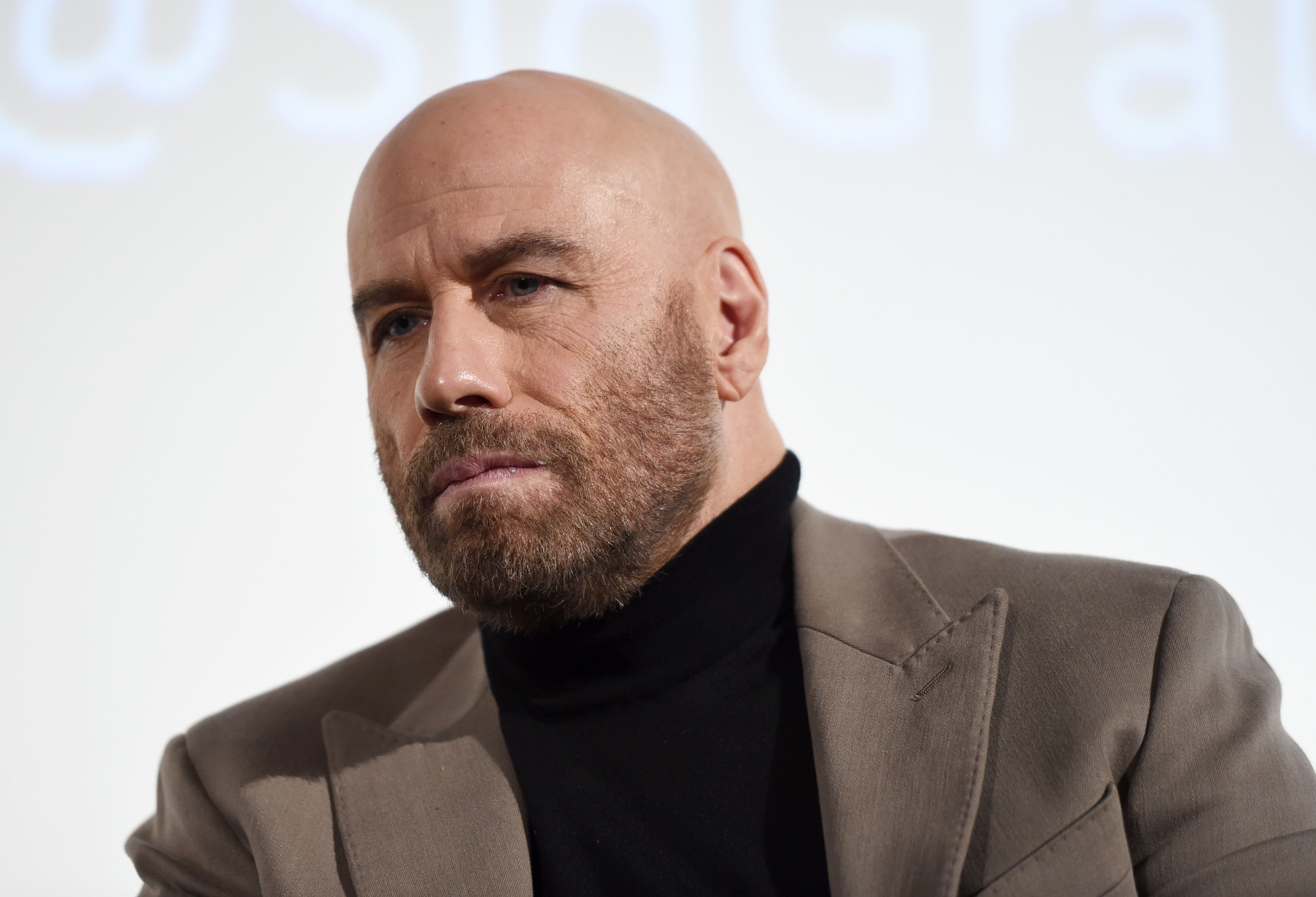 The "Grease" actor's wedding photo was in color whereas the one of his parents was in black-and-white. The date on which the star uploaded the side-by-side pictures happened to be his late wife's birthday.
On Thursday, he took some time to honor his two surviving children with another throwback image on Instagram. In the picture, his daughter Ella Bleu, 20, was photographed while holding her little brother Benjamin, 9.
The image, which was captioned "TBT 'My babies,'" was taken when she was just a young girl and her brother was a toddler. Travolta and Preston had a third child, Jett, who died at age 16 after suffering a seizure in 2009.
A month after his wife's death, the actor honored the late actress with a beautiful dance in her memory. He shared the short video of the dance on August 21, 2020, which saw him twirling their daughter around.
The "Pulp Fiction" actor sadly didn't only lose his wife this year, but also another very close family member. The star's nephew, Sam Travolta Jr. died just weeks after Preston lost her battle with the disease.
Travolta's screenwriter nephew passed away at his home in Mount Horeb, Wisconsin on September 23, 2020. The nephew used to be a member of his uncle's controversial Scientology Church before leaving it in 2007.
The actor and his wife's love story has been decades in the making. Travolta proposed to her in 1991 on New Year's Eve at the Palace Hotel restaurant in Gstaad, Switzerland, using a very expensive ring.
Preston's engagement band consisted of a six-carat yellow-and-white diamond. A few months later in that same year, on September 5, the two famous actors finally tied the knot while the actress was pregnant.
When Travolta married his wife she was already two months pregnant with Jett. Wanting to make the most of their union, the couple actually got married again, in the US this time, in Daytona Beach, Florida.
In September 2019, the couple was celebrating their 28th wedding anniversary. To mark the special milestone, Travolta took to Instagram to wish his wife a happy day and she did the same on her own account.