Remembering 'Round the Twist' Cast Almost 20 Years since the Show Last Aired
"Round the Twist" was a hit television series about a father and his two children. Let us take a look at where some of the stars who played the Twist family are now.
According to Life Style, "Round the Twist" aired on ABC between 1990 and 2001. The television comedy showcased the adventures of a father and his two children.
The family lives in an old lighthouse, and the children became involved in many spooky adventures. Scroll down below to find out about some of the cast of "Round the Twist."
RICHARD MOIR
Moir played the role of a single father named Tony Twist. In 1990, he was forced to retire from show business when he was diagnosed with Parkinson's Disease. Earlier this year, acclaimed musician Ozzy Osbourne had also been diagnosed with Parkinson's Disease.
Meanwhile, as reported by Daily Mail, Moir opened up about his battle with the illness in the 2006 documentary film called "The Bridge at Midnight Trembles."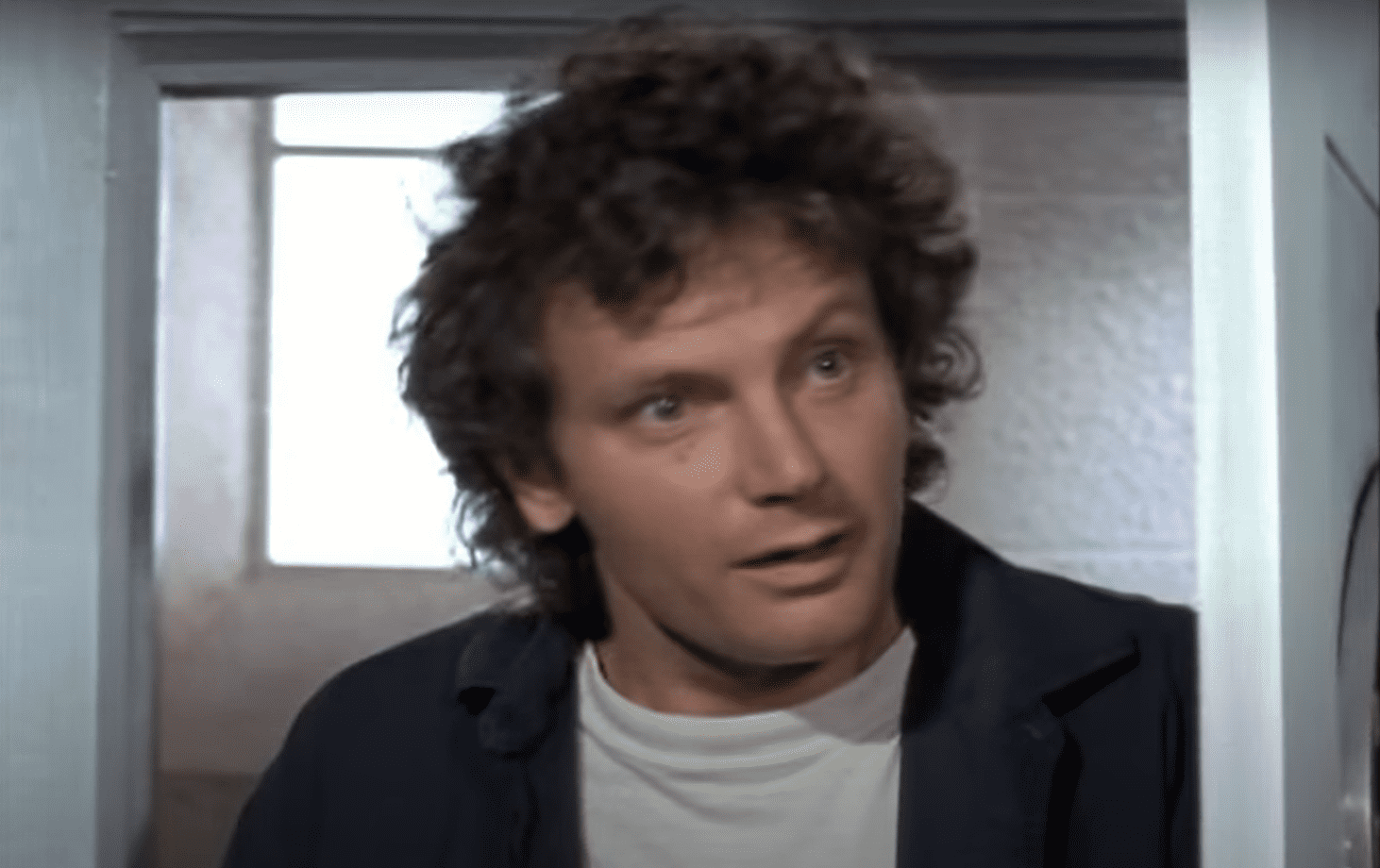 SAM VANDENBERG
In the first season of "Round the Twist," Vandenberg portrayed the role of Peter Twist. He has mostly retreated from life as an actor after playing the part. Instead, Vandenberg pursued a career in music. Later on, he managed and coordinated different Melbourne bands.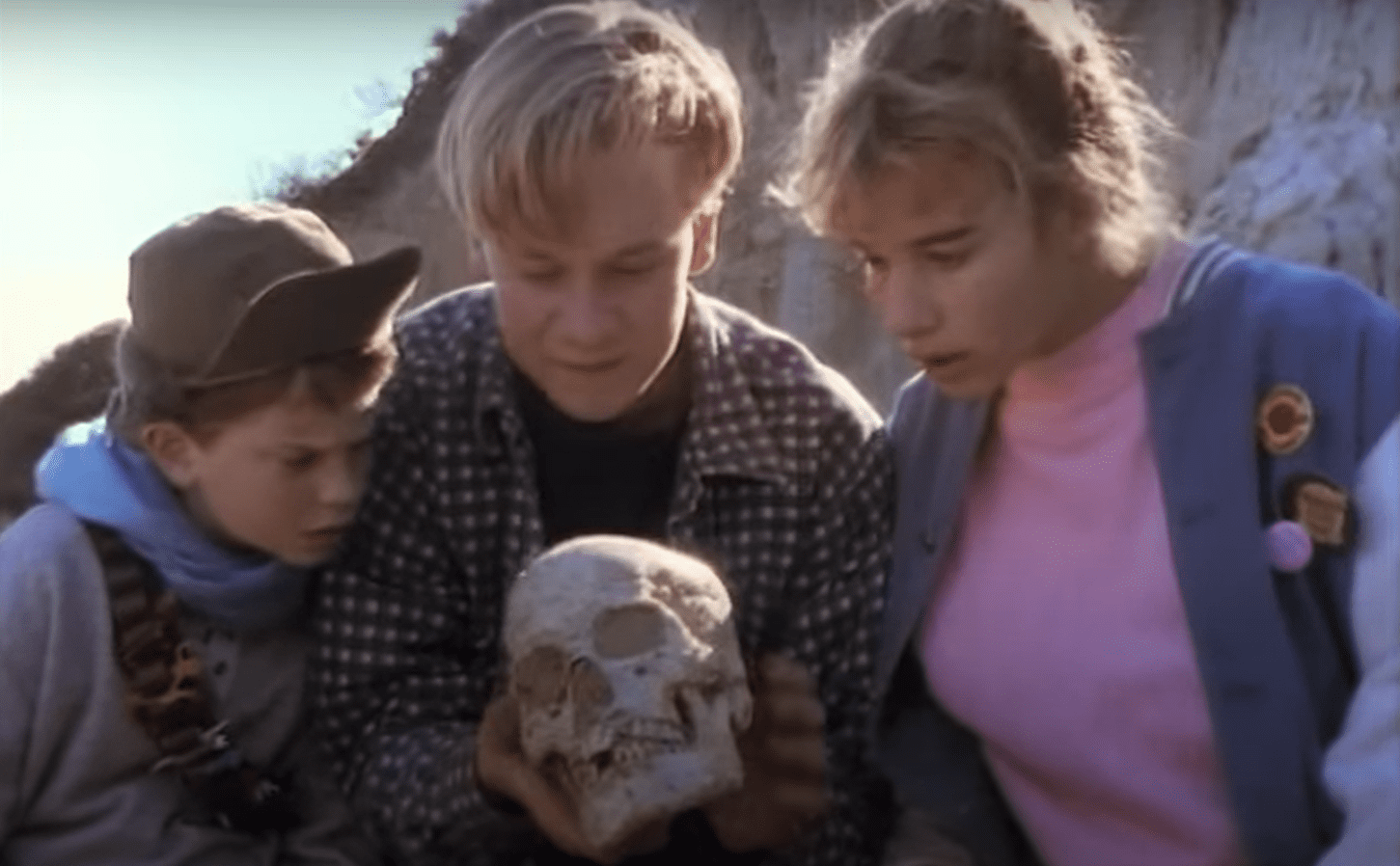 BEN THOMAS
Thomas portrayed the role of Peter Twist in the second series of "Round The Twist." In 1995, he had a reoccurring role on "Neighbours." He then starred in "Blue Heelers" and "The Genie From Down Under." His last on-screen role was in 1998.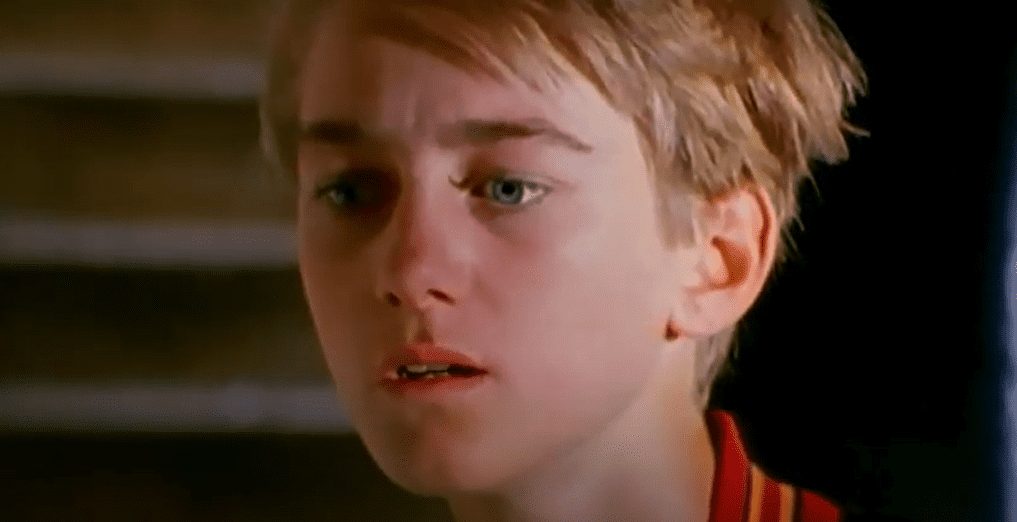 TAMSIN WEST
West played Linda Twist in season one of the show. Besides portraying the role of Linda, she also sang the theme song of the series for all four seasons.
Between 1986 and 1991, she starred in "Neighbours." According to a report in 2017, she lives in London and works there as a jazz singer.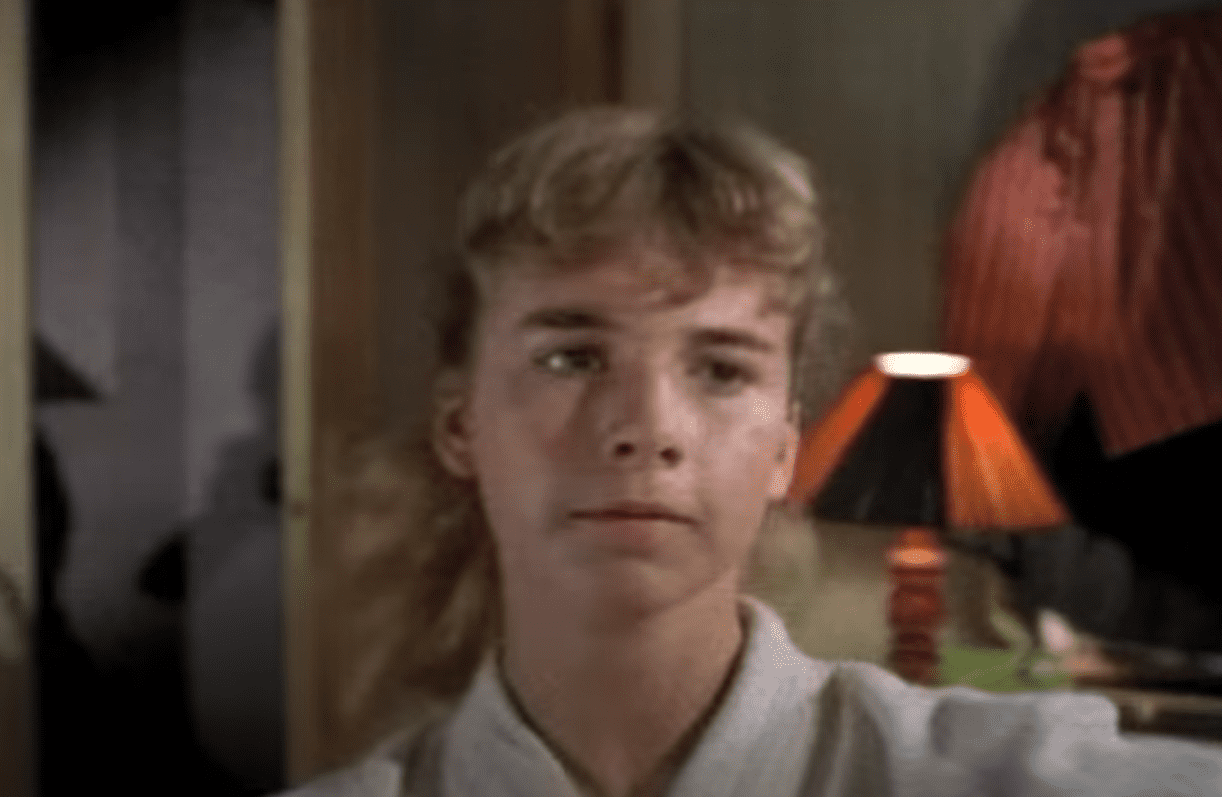 JOELENE CRNOGORAC
Crnogorac appeared to have given up acting to focus on motherhood, according to Daily Mail. Before she retired from the entertainment industry, she had several notable roles in Australian productions, including "Ocean Girl," and "Blue Heelers."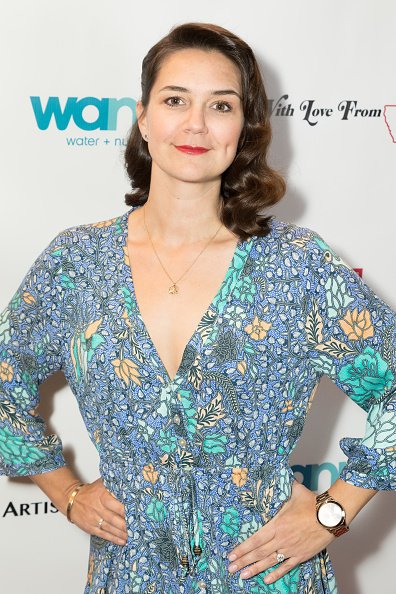 RODNEY MCLENNAN
McLennan is the original actor who played Bronson Twist. He left acting in his childhood and decided to join the Australian Army as a rifleman.
McLennan has been very private since his time in the spotlight. According to ABC, he has no Twitter, Instagram, or LinkedIn, and his page on Facebook is not under his real name.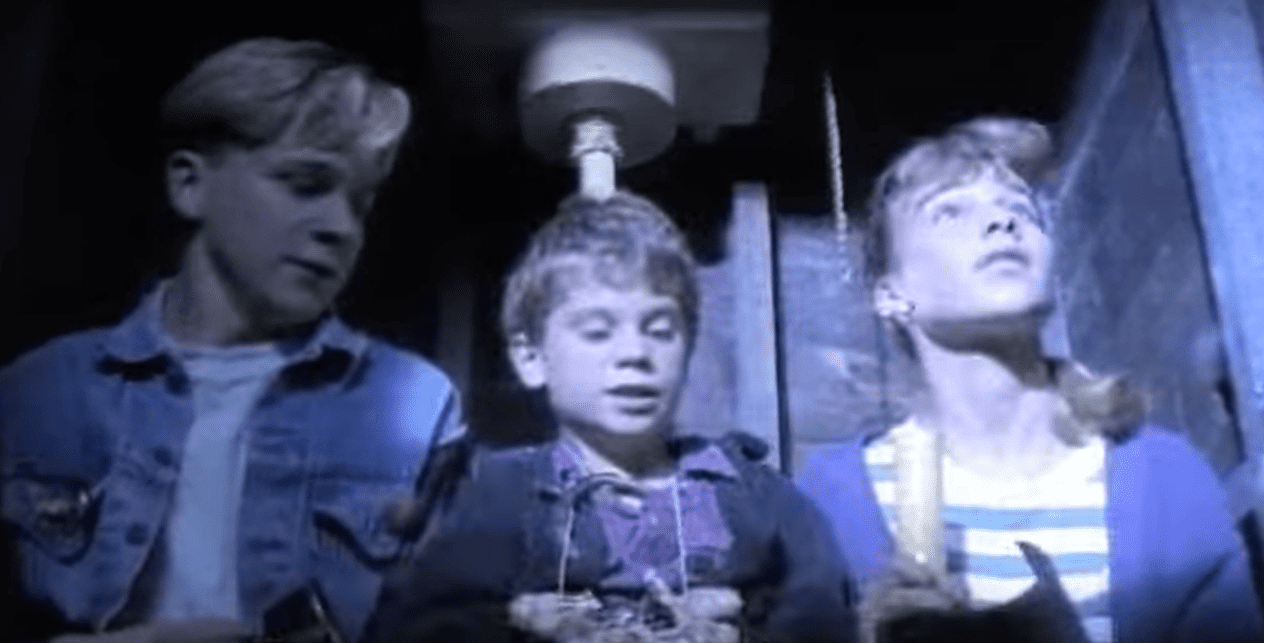 JEFFREY WALKER
Walker played the role of Bronson Twist in season two of "Round The Twist." Of all the Twist children, Walker had the most successful career on television.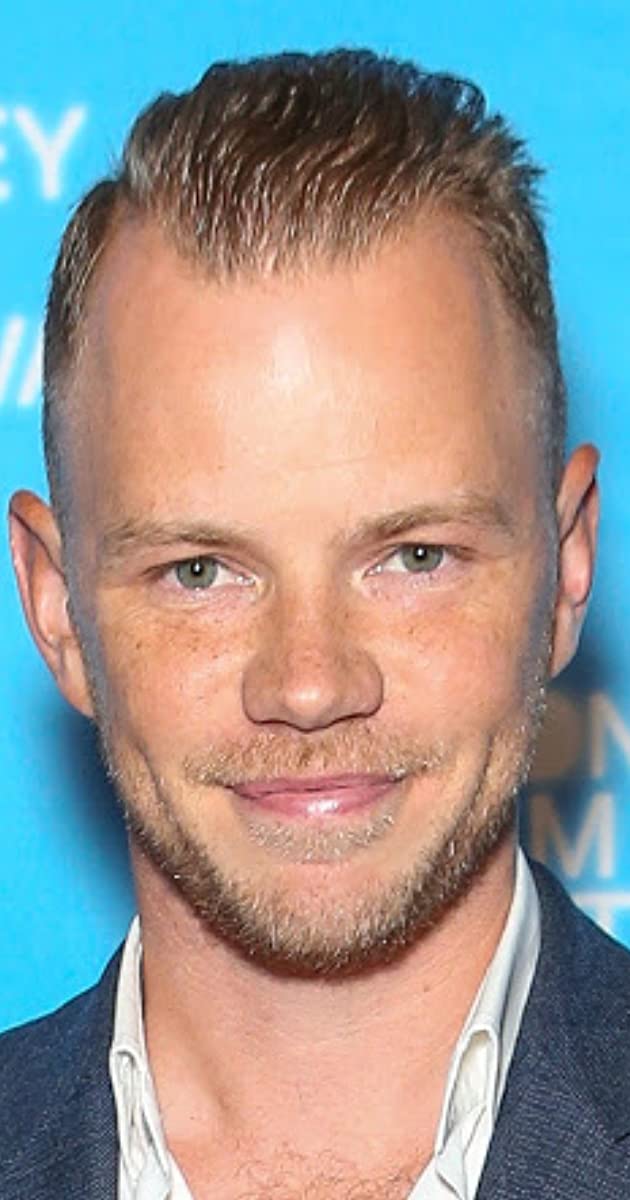 He became a director, known for his works on "Neighbours," and "Super Fun Night." Walker is now married to American actress Brooke Harman, with whom he two children.