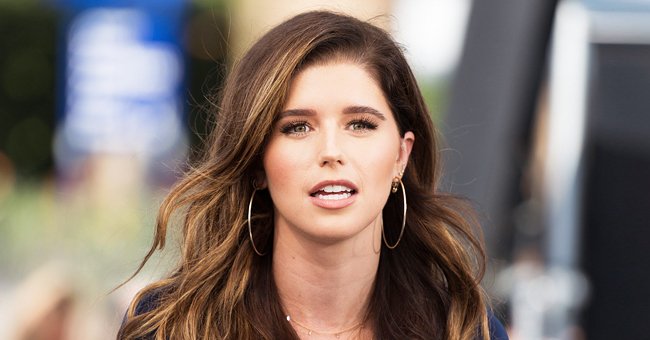 Getty Images
Katherine Schwarzenegger Discusses Postpartum Depression & Anxiety 2 Months after Giving Birth
Arnold Schwarzenegger's daughter Katherine Schwarzenegger held her first Instagram Live session since giving birth to her and husband Chris Pratt's daughter, Lyla Maria, in August and discussed postpartum depression and anxiety.
Fans of author Katherine Schwarzenegger, daughter of famous actor Arnold Schwarzenegger, were delighted after she held her first Instagram Live session since giving birth.
Two months after her baby's birth, Katherine had a candid chat with her friend, Dr. Sterling, on her Instagram Live. The duo discussed topics bordering on postpartum depression and anxiety.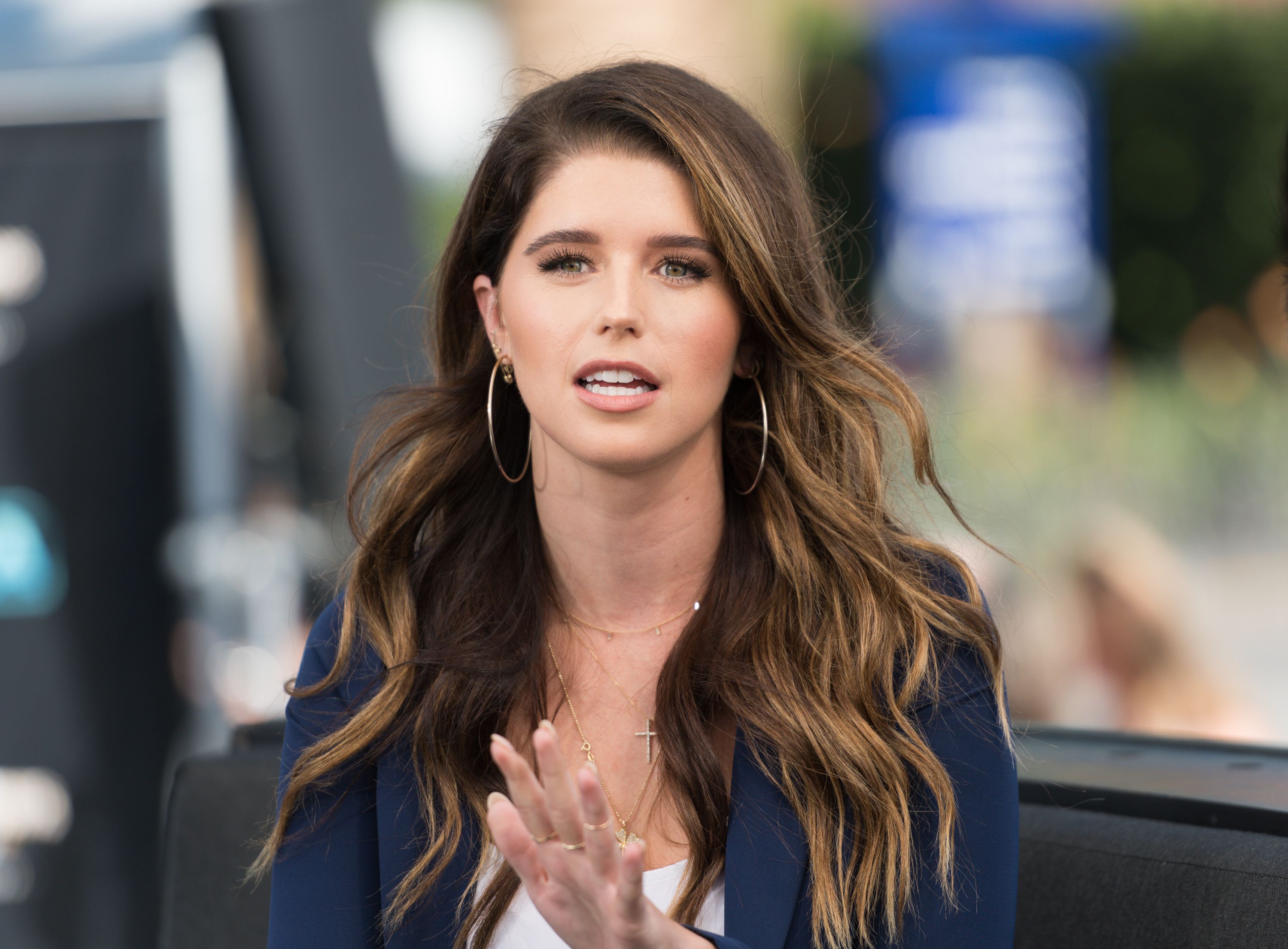 Katherine Schwarzenegger visits "Extra" at Universal Studios Hollywood on September 12, 2017. | Photo: Getty Images
Katherine revealed that her Instagram followers requested for her and Dr. Sterling to speak on those topics. The author also narrated an experience she had with her doctor.
She went in for her appointment six weeks after giving birth to her baby when her doctor told her that the number of patients with postpartum depression and anxiety during the COVID-19 pandemic was the highest she had seen.
Katherine, who said she did not have any personal experience with anxiety or postpartum depression, felt the topic was interesting. She explained that she understands how alienated new mothers can feel when they do not have people around them like they usually would.
The author asked Dr. Sterling how new mothers can prevent themselves from feeling isolated. In her reply, the doctor advised new moms to fully assess their support system during their pregnancy.
Katherine admitted she never thought a partner could suffer from postpartum depression.
They must ask themselves if the persons around them can stress or lift them up. New moms can also ask people to follow specific rules before coming into their space. Dr. Sterling noted that 40% of people experience anxiety after childbirth.
Katherine asked if husbands can experience postpartum depression and anxiety. She also sought to know how husbands can support their spouses through such experiences. Dr. Sterling said she could imagine partners experiencing postpartum depression and anxiety differently from how a woman who just gave birth would.
Katherine admitted she never thought a partner could suffer from postpartum depression. The author ended the chat by thanking Dr. Sterling for the informative talk, saying it was rewarding for her as a new mother.
Katherine and her husband, "Guardians of the Galaxy" actor Chris Pratt, welcomed their first child together, a daughter named Lyla Maria, in August, and shared their joy with their fans on social media.
Following the announcement of Lyla's birth, Katherine's mom, Maria Shriver, was over the moon as she became a grandmother for the first time, sharing her delight with the new parents with her comments on their social media posts.
While Lyla is Katherine and Pratt's first child, she is the latter's second child. The actor already shares an 8-year-old son, Jack, with his former wife, actress Anna Faris.
Please fill in your e-mail so we can share with you our top stories!