AmoMama Exclusive: Daughter Shares Fears and Hopes after Mom Dies from Breast Cancer Complications
Kayla was 31 when her mother was diagnosed with breast cancer, and for decades, her fear of the dreaded disease shaped and limited her life.
Breast Cancer Awareness month has brought us stories of women who have fought and survived breast cancer, but we also want to share the stories of those who have stood on the sidelines.
Every breast cancer diagnosis is like a pebble in a pond, the ripples spreading outwards, affecting each life they touch, sometimes for years. Kayla [pseudonym] was stunned when her 52-year-old mother was diagnosed in 2000 and is still dealing with the aftermath of her loss.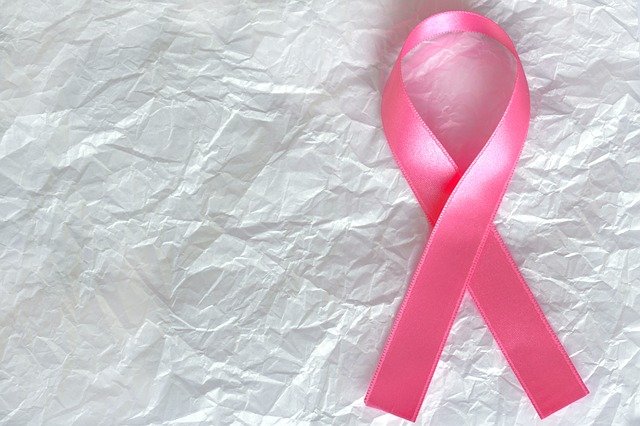 A PHONE CALL IN THE NIGHT
Independent Kayla was a psychologist working with children in a southeast Asian UNICEF refugee camp when she received an unexpected call in the middle of the night from her father.
Jean [pseudonym], her mother, had been diagnosed with breast cancer, a tumor, and she was refusing to contemplate any form of radical surgery. Could Kayla come home? Kayla dropped everything and flew home to London.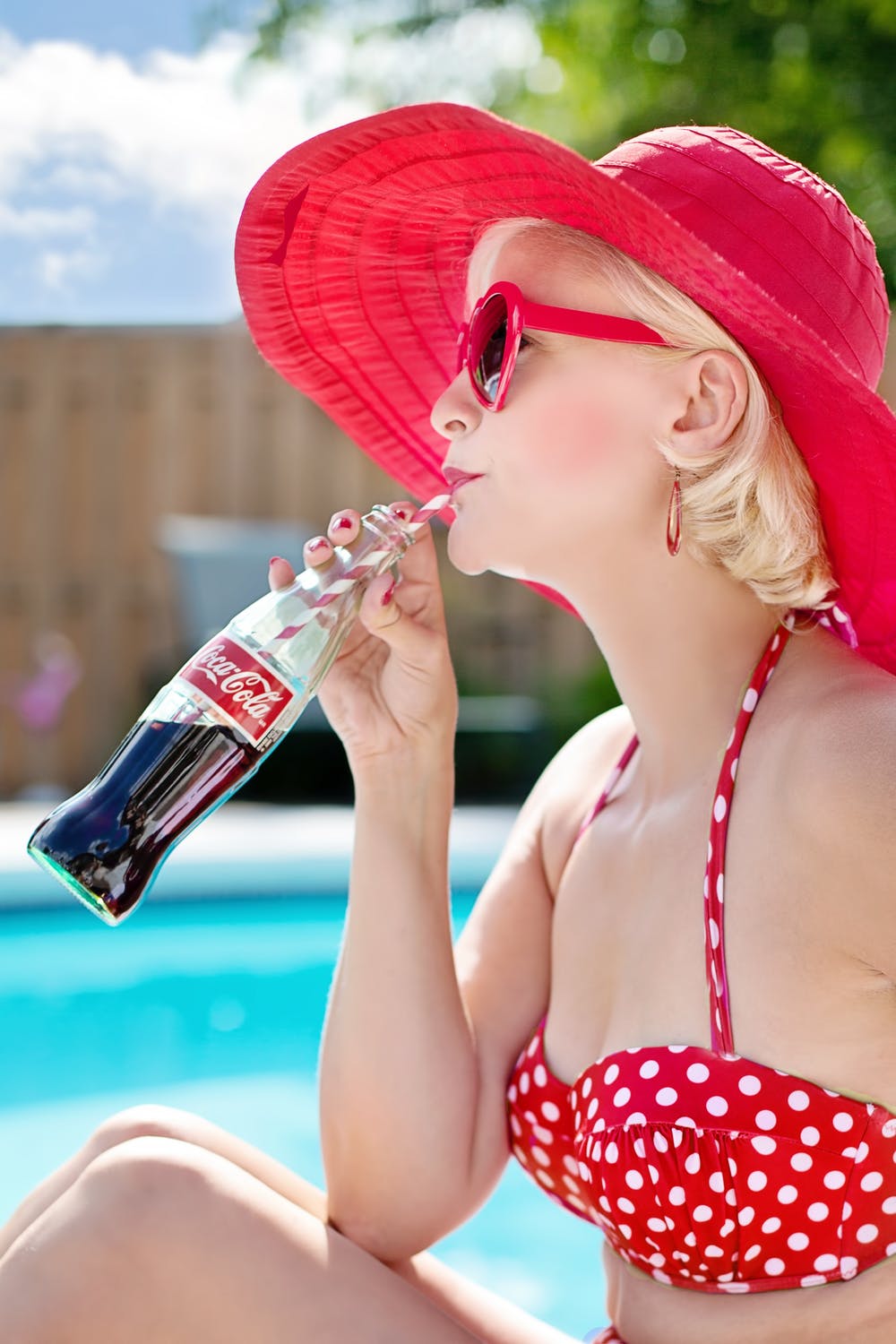 BUYING THE BIKINI
Jean's ordeal had started when she went on a shopping spree with her best friend to buy herself a bikini for the family's annual getaway to the Spanish coast. The first bikini sat oddly, and Jean asked the saleswoman for another.
The second bikini also bulged on the left side, and then Jean realized it was her breast and not her bikini that looked "odd." A trip to the doctor and a mammogram revealed a sizable mass, and surgery was scheduled.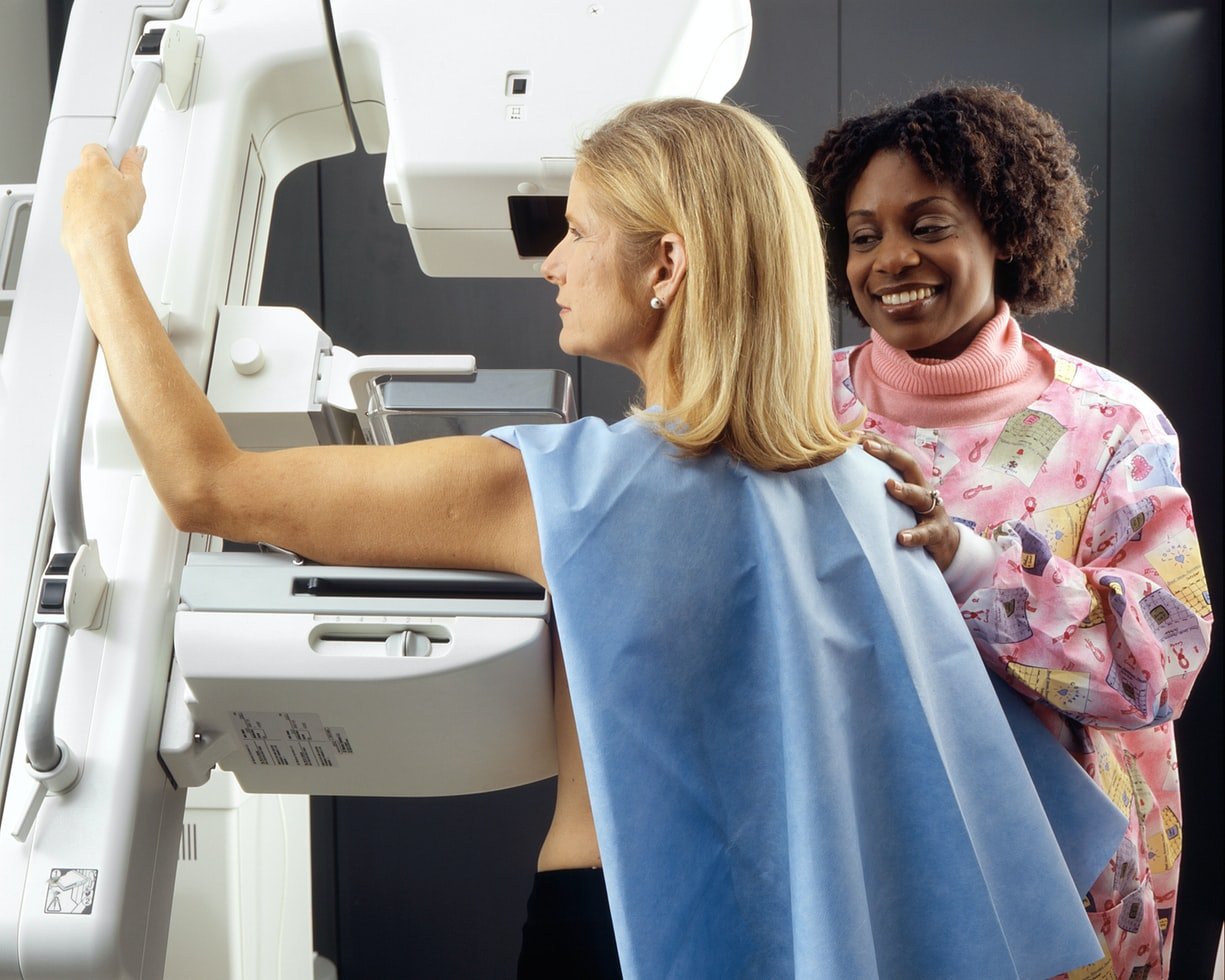 DENIAL
A pre-surgery biopsy revealed that the tumor was malignant, and the doctor told Jean they would be performing a radical mastectomy. Still, despite the dangers, she refused to allow the surgery.
She would agree only to the removal of the tumor. Losing her breast was out of the question. No one could persuade her otherwise -- not her frantic husband, nor Kayla when she arrived.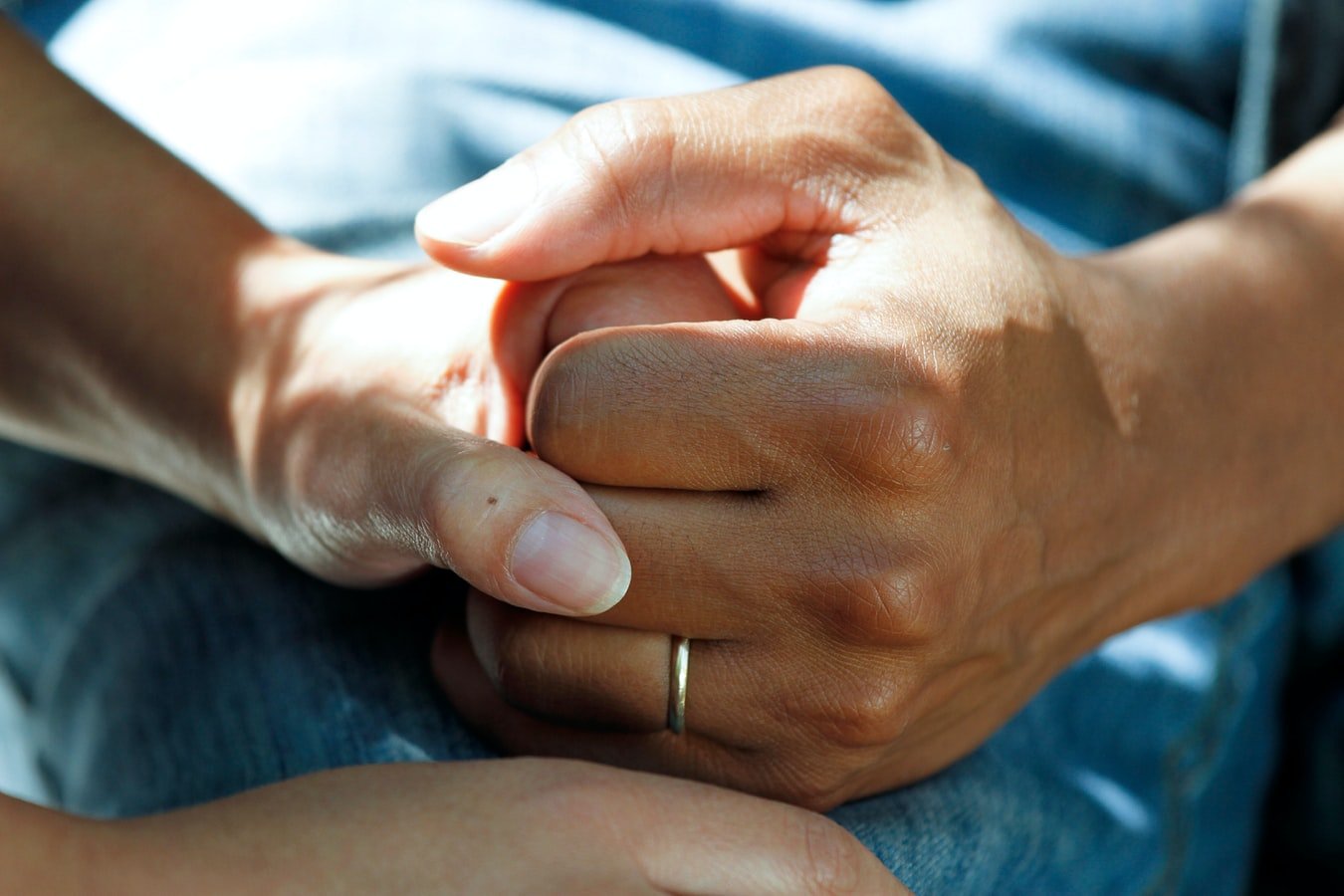 Jean told her family she'd never agree to a mastectomy. Never. The doctors reluctantly performed the lumpectomy, which was followed by courses of chemotherapy and radiotherapy.
The side-effects were devastating for Jean and for her family, who stood by her side. Kayla revealed:
"I felt so helpless. My whole life was helping people, and I couldn't help my mother."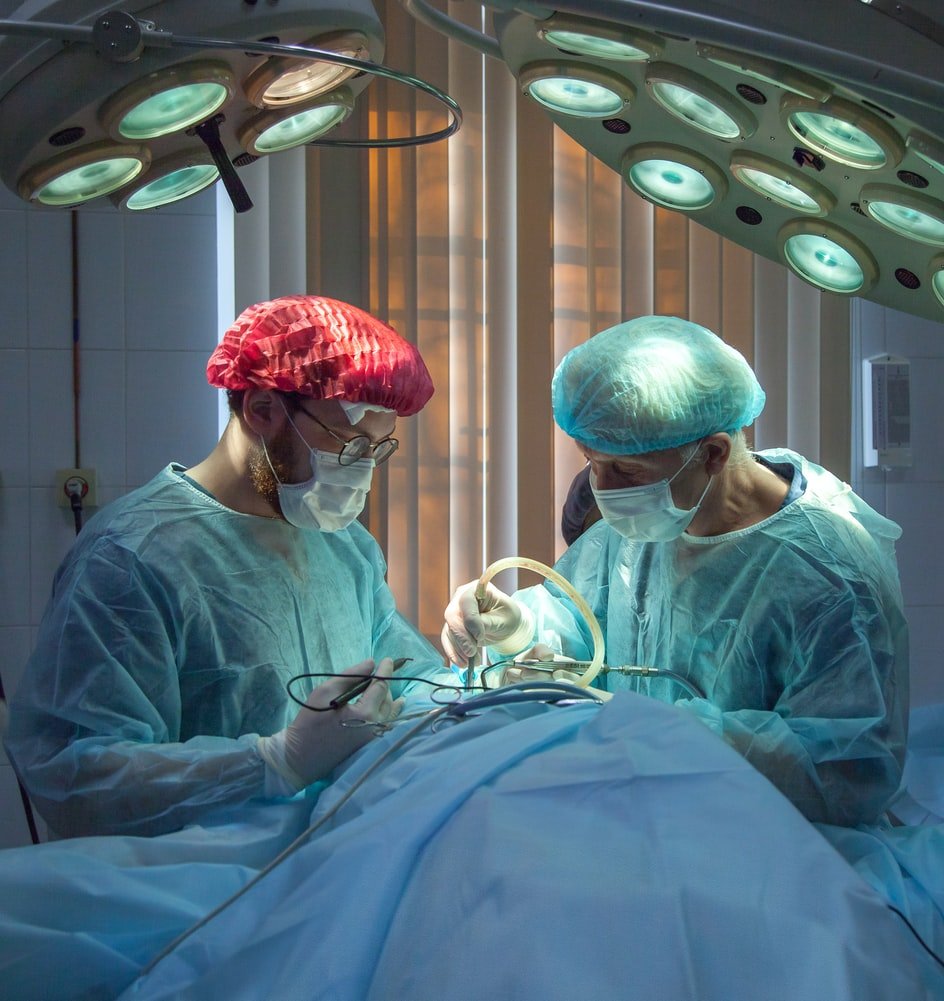 One of Kayla's greatest fears is that she might have passed on to her baby daughter her family's propensity for breast cancer
A SECOND BLOW
A year later, Jean seemed to be on her way to recovery; her hair had grown back, she was eager to take up her life again, including a holiday to the beach. But a week into their vacation, Jean collapsed and had to be flown back home.
The cancer was back, and this time it had lodged itself inside Jean's skull. Doctors felt that there was a chance that surgery and intensive treatment could induce remission, but Jean balked.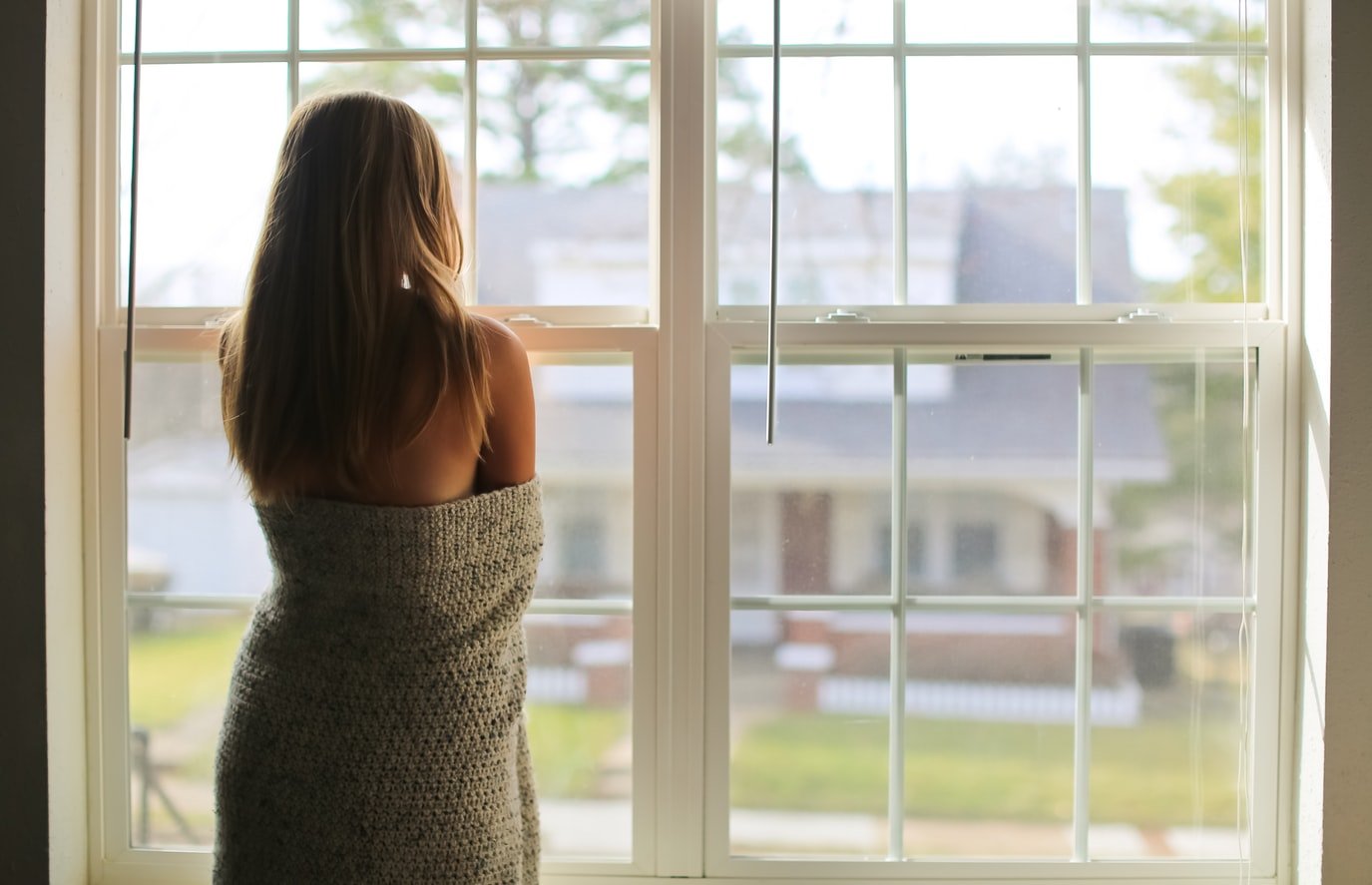 THE CHOICE
She refused any further treatment. Jean had been through hell, she told Kayla, and she wasn't taking another stroll through it again. She wanted to die peacefully, at home, not in agony. Her wish was granted. Days after her decision, she collapsed and died in her daughter's arms.
Kayla and her father were devastated, but some shocking news would soon disturb them even more. An elderly cousin of Jean's came to the funeral and revealed that hers wasn't the first breast cancer death in the family.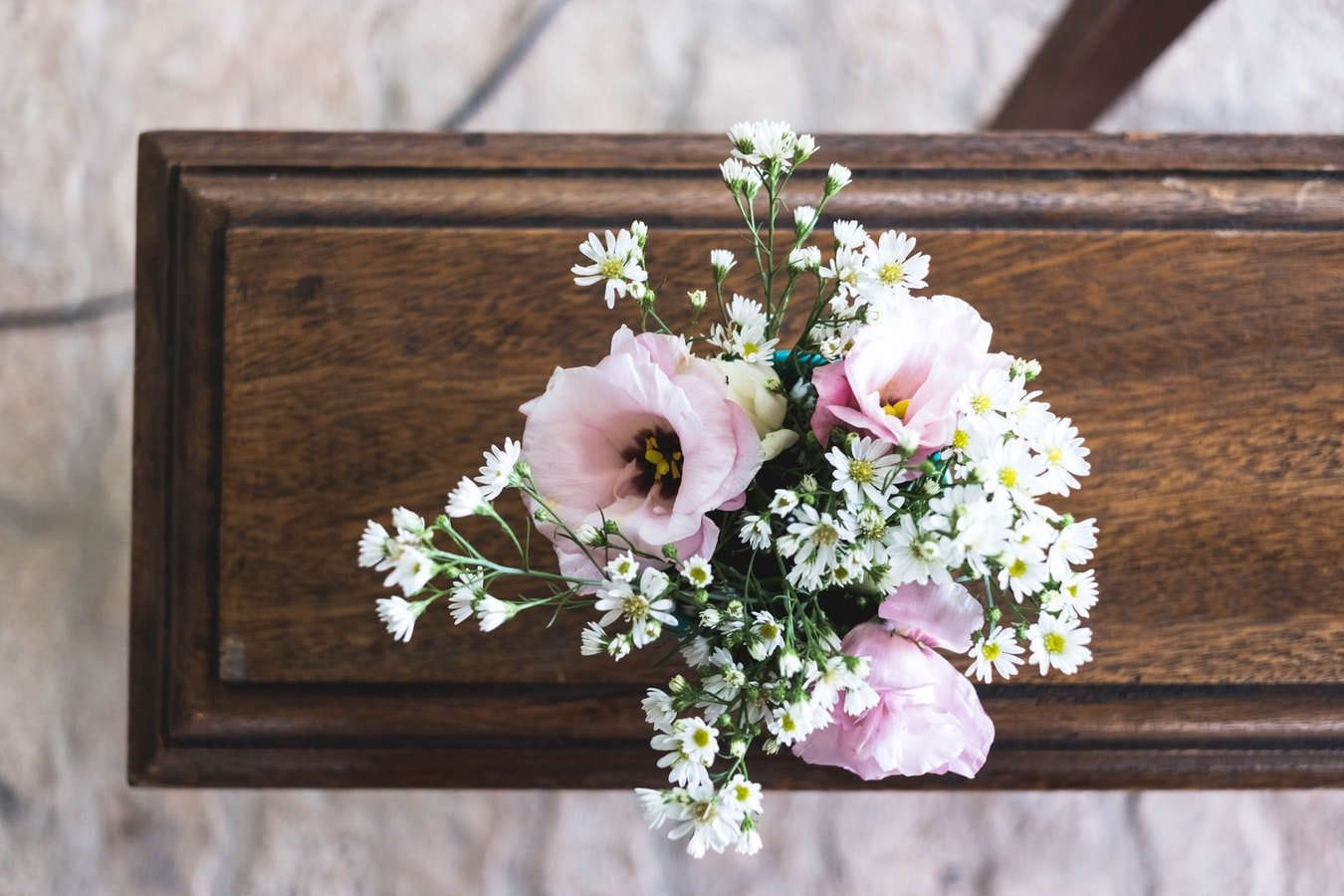 FAMILY HISTORY
Jean's mother had died of it, as had her grandmother. Jean had witnessed her mother's fight for life as a young girl in the 50s, at a time when mastectomies often left women hideously disfigured and included the removal of part of the chest wall.
It had been the trauma of her mother's ordeal that had led Jean to refuse surgery and cost her her life. For Kayla, like so many of us with breast cancer in our family history, a regular mammogram became part of her life.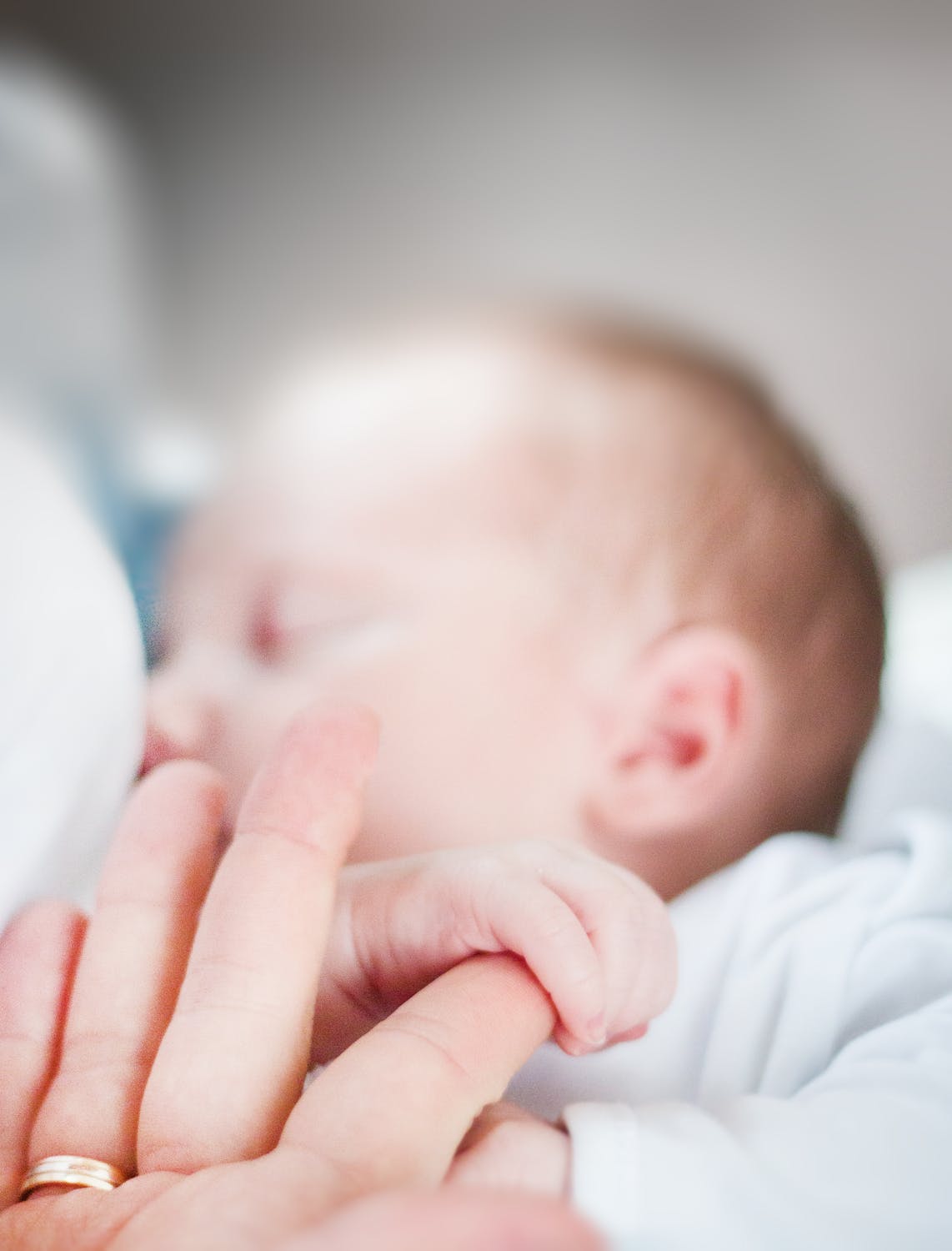 A NEW LIFE
Kayla had resolved not to have children, but at 43, she met the love of her life, and that decision was overthrown. Kayla and her wife resorted to IUI to conceive their baby and welcomed a little girl.
One of Kayla's greatest fears is that she might have passed on to her baby daughter her family's propensity for breast cancer. She confided:
"The idea that I might have passed on bad genes to my daughter haunted me. Then I realized I was suffering in anticipation of something that might never happen. The fear was my cancer, and it was eating up my life."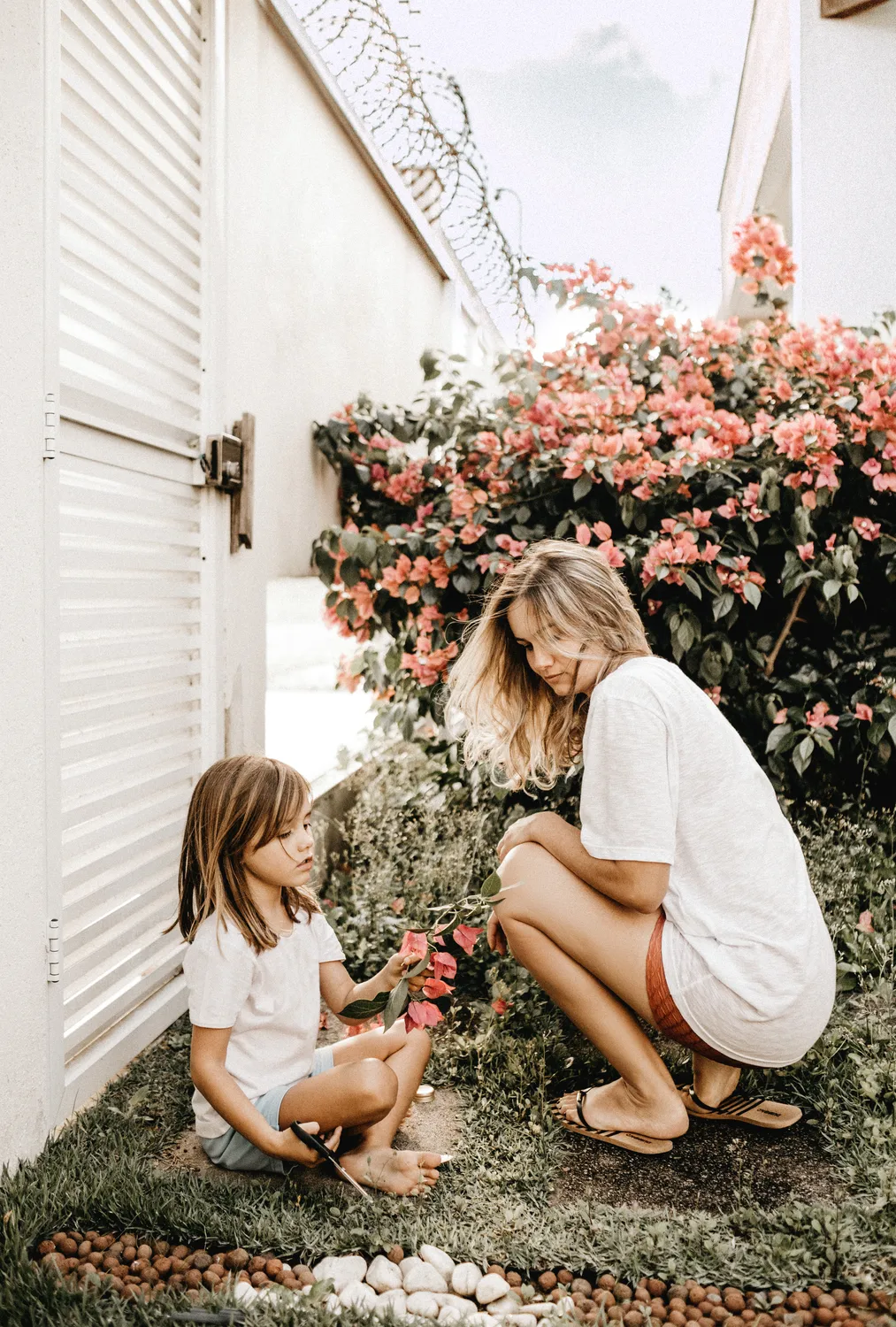 A LEGACY OF HOPE
She continues to have herself examined regularly, and if she is diagnosed, she will be fighting for her life with all her strength -- but she refuses to allow breast cancer to rob her of her joy in her life and in her daughter.
In the future, Kayla will alert her daughter to the possible threat of breast cancer in her family history, encourage her to undergo regular tests. Still, she will not allow the fear that defeated her mother to become part of her legacy.
If you or someone you love has gone through the devastating experience of breast cancer, write to us woman.with.will@amomedia.com, and tell us your stories. Your privacy will be respected, and we will give voice to your experiences along with those of women from around the world who have opened their hearts to us.