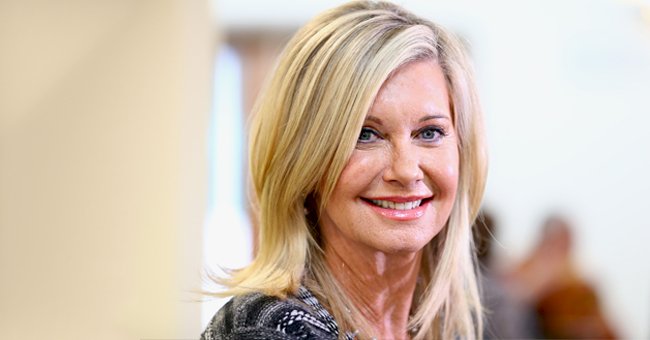 Getty Images
See Olivia Newton-John's Tribute to John Travolta's Wife as She Battles Breast Cancer Herself
Olivia Newton-John had warm words to share as she reflected on the effect of cancer. She also took a moment to honor the late wife of her fellow star, John Travolta, who recently passed on after battling cancer.
Over the years, Grammy-winning vocalist Oliver Newton-John has continued to show a positive outlook. She gears her energy towards helping cancer patients while fighting the terminal illness herself.
Speaking with ET Canada on her new initiative on helping people dealing with cancer, the seasoned music star reflected on the adverse effect of the malignant disease that has taken the lives of many.
The star singer made it known that the painful realization that cancer had taken some of her friends' lives inspired her to put in effort in making research on gentler therapies to manage the ailment.
To this effect, she collaborated with Julien's Auction to sell some of her memorabilia and monuments to raise funds for the Olivia Newton-John Foundation. Remembering the late wife of John Travolta's, Kelly Preston, who lost her life to breast cancer, Newton-John said:
"You know, John and Kelly chose to keep her illness secret and private, and I want to honor that and just say they are dear friends… she was a beautiful human."
Newton-John, 72, went on as she spoke beautifully about the memories of her and Travolta's age-long friendship, which started 40 years ago from the set of 1978's "Grease." The veteran songstress herself has been battling cancer since 1992
Levine added that the "She Will Be Loved" music video became a classic that fans loved.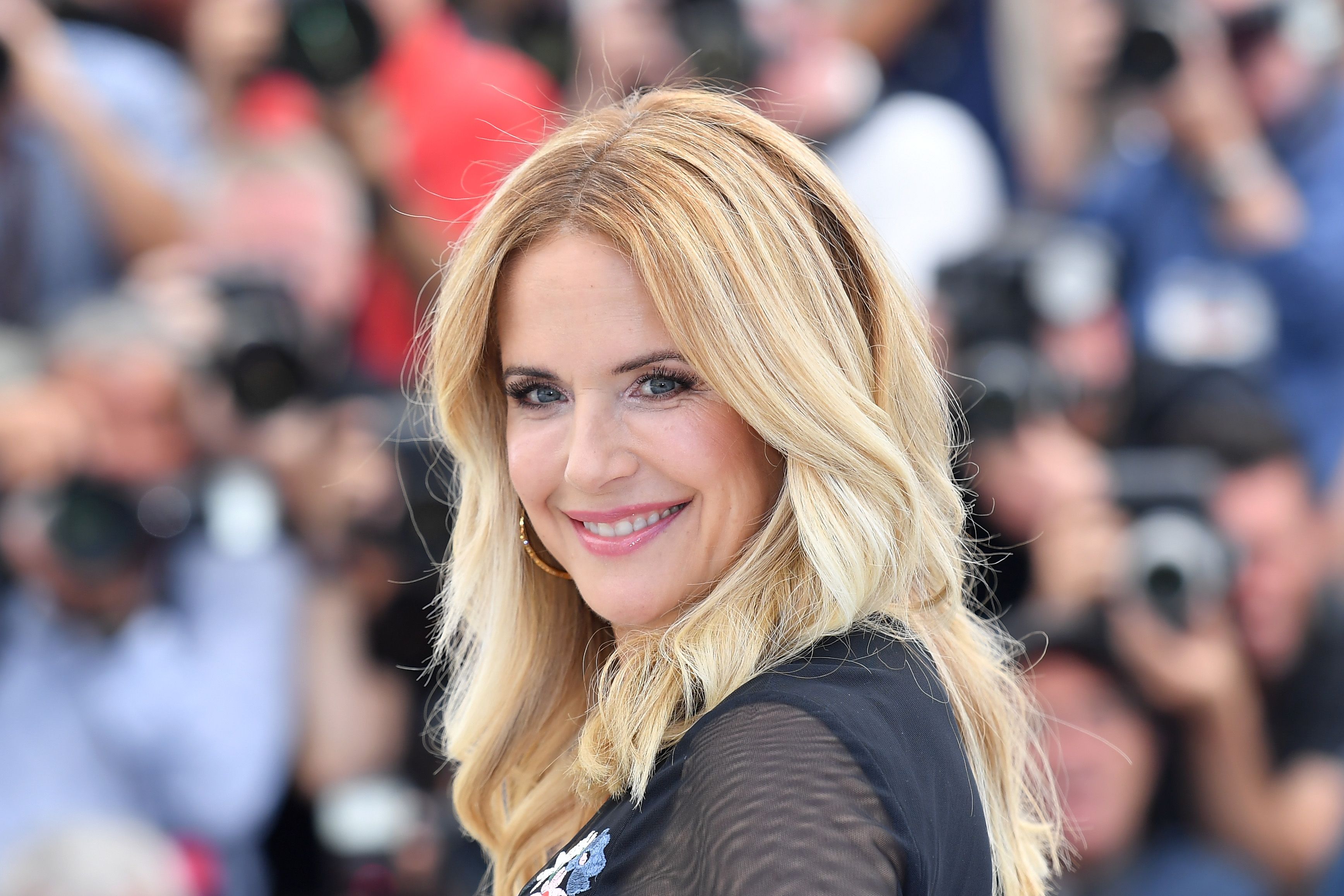 Kelly Preston at the photocall for "Rendezvous With John Travolta - Gotti" during the 71st annual Cannes Film Festival at Palais des Festivals on May 15, 2018 | Photo: Getty Images
Earlier this month, the award-winning entertainer informed fans on her state of health while letting them know that she was battling stage four metastatic breast cancer. However, Newton-John showed an impressive level of courage as she let them know that there was nothing to fret about.
The 72-year-old mentioned that she was, in fact, feeling great as she continued to enjoy self-isolation with her husband at her countryside home. The "Xanadu" crooner also shared her heartfelt feelings for the folks residing in the busy cities amid the pandemic.
Newton-John is not the only one with beautiful memories about the life and times of Kelly Preston. Following her passing, music star Adam Levine opened up on an unforgettable experience when Preston played his love interest in his "She Will Be Loved" music video.
Levine shared that when they got to the kissing scene, he had immediately started the mouth to mouth action when Preston told him he was doing it wrong. The Grammy-winning songster shared that he gave a "real French kiss" when the late actress slowed him down and taught him the tongueless "movie kiss."
He admitted that learning of her death was quite devastating as they never got to meet again after their stint on his music video. Levine added that the "She Will Be Loved" music video became a classic that fans loved.
Please fill in your e-mail so we can share with you our top stories!