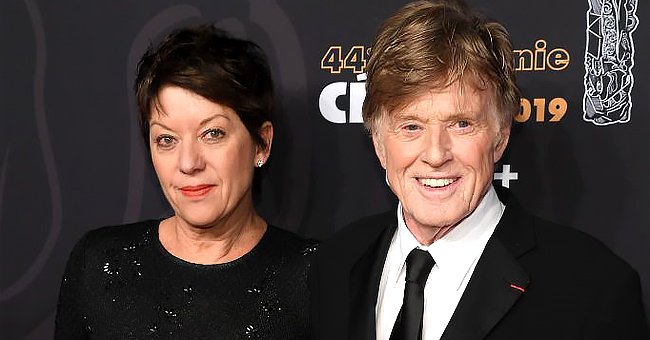 Getty Images
Robert Redford Was Married Twice — What We Know about His Wife Sibylle and Ex-wife Lola
Robert Redford, an incredible actor and director, was married twice in his life. Here's what we know about his current wife, Sibylle Szaggars, and his ex, Lola Van Wagenen.
Robert Redford exchanged his wedding vows with his first wife, Lola Van Wagenen, in 1958. They had four children together — Scott Anthony, Shauna Jean, Jamie Redford, and Amy Hart.
Unfortunately, Robert and Lola, who first met in Los Angeles, ended their relationship in 1985. However, that would not be that last time the actor was in love.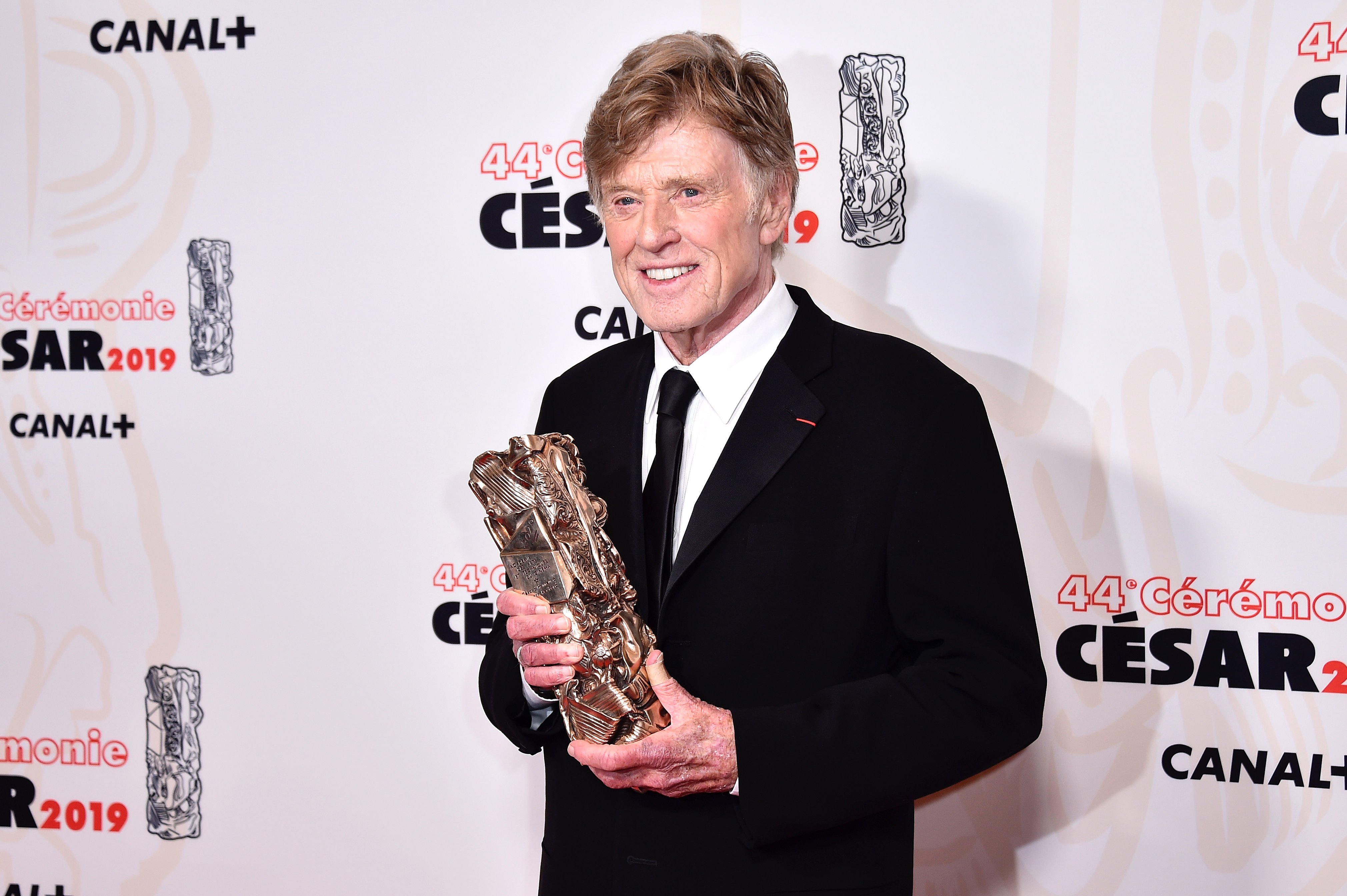 Robert Redford at the Cesar Film Awards 2019 on February 22, 2019 | Photo: Getty Images
In 2009, Robert married his longtime partner, Sibylle Szaggars. To this day, the couple's relationship is still strong. Scroll below to learn more about Lola and Sibylle.
Born on December 19, 1938, in Provo, Utah, USA, Lola is a producer, most popular for the documentaries "The State Of Marriage" (2015) and "American Experience" (1988).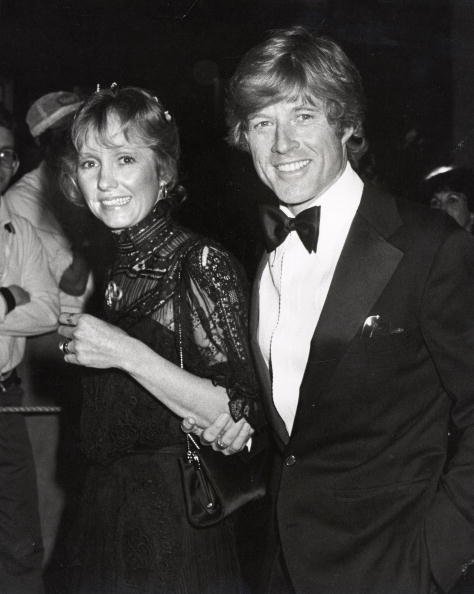 Lola Van Wagenen and Robert Redford at the 53rd Annual Academy Awards. | Photo: Getty Images
She is also known for the 1961 talk show "The Mike Douglas Show." Since July 17, 2002, Lola has been married to George Burrill. The couple lives in Vermont.
Sibylle, who was born in Germany, is a multimedia environmental artist. Her artwork has been exhibited throughout several countries, including Japan, Pero, and Singapore.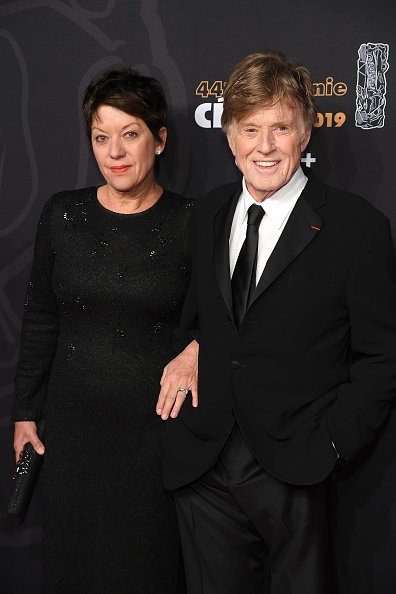 Robert Redford and Sibylle Szaggars at Salle Pleyel on February 22, 2019 in Paris, France. | Photo: Getty Images
She is the 2016 recipient of the US State Department's Art in Embassies Program for the US Embassy in Paramaribo, Suriname. Sibylle continues to create and exhibit new art regularly.
Meanwhile, Sibylle and Robert's eldest child, Scott, died of sudden infant death syndrome at the age of 2½ months. On October 17, 2020, their son, James, passed away due to liver cancer.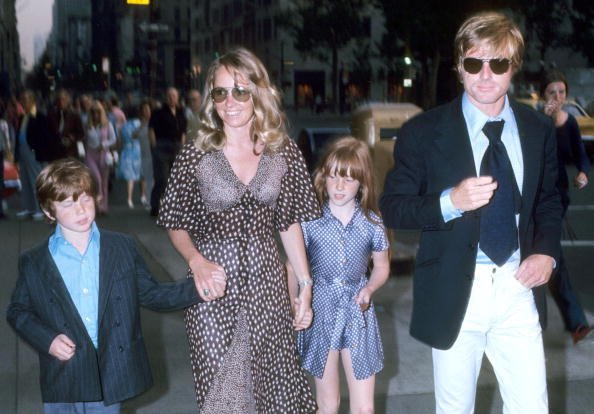 Robert Redford, Lola Van Wagenen, Jamie, and Shauna in New York City on June 15, 1969. | Photo: Getty Images
In the late 1950s, Robert made many appearances on stage. In 1960, he started his career on television. He is known for several successful films, including "Cassidy and the Sundance Kid" and "All the President's Men."
In an interview, Robert once opened up about his children, saying he considers them his ultimate success and the best things in his life. Three of the actor's offsprings ended up with careers in the arts.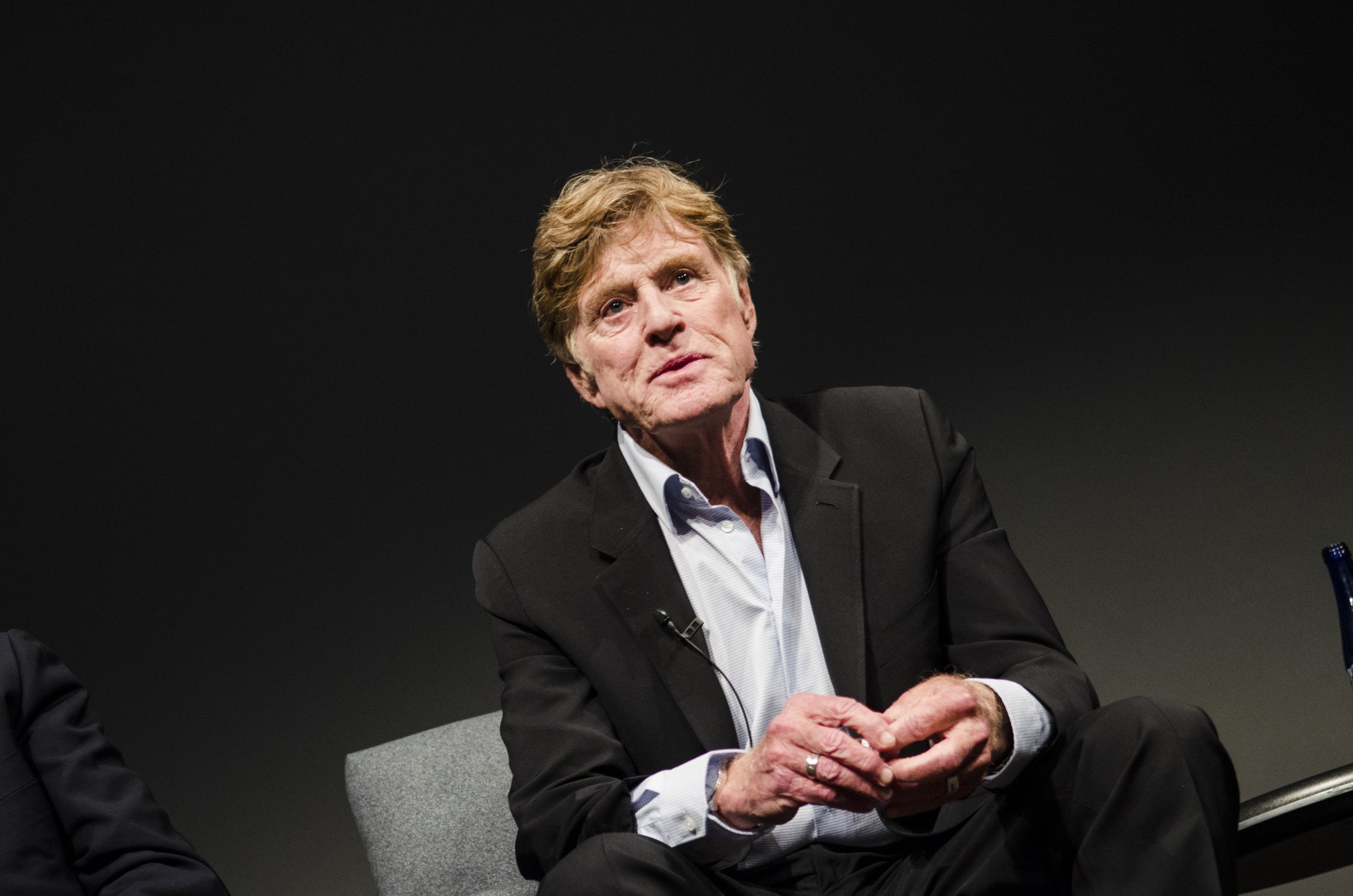 Robert Redford at The Newseum on April 18, 2013 | Photo: Getty Images
Shauna, who is married to journalist Eric Schlosser, became an artist, Jamie took up screenwriting, and Amy became an actress, following in her famous father's footsteps.
In 2002, Robert, the founder of the Sundance Film Festival, became the recipient of the Academy Award for Lifetime Achievement. He was awarded the Presidential Medal of Freedom in 2016.
Please fill in your e-mail so we can share with you our top stories!