Daily Joke: An Elderly Man Dying in His Bed Could Smell His Favorite Biscuits
The man in this #jokeoftheday couldn't catch a break from his strict wife during the last minute of his life, when he thought he was going to be granted one last dying wish.
This one goes about an elderly man who was lying on his death bed when he was hit by one of his favorite smells in the world, that of chocolate-chip biscuits, coming from downstairs at his home.
The promise of one last taste of his favorite snack was enough to give the agonizing man a last impulse to gather all the strength left in his body to make a trip to the kitchen by any means possible.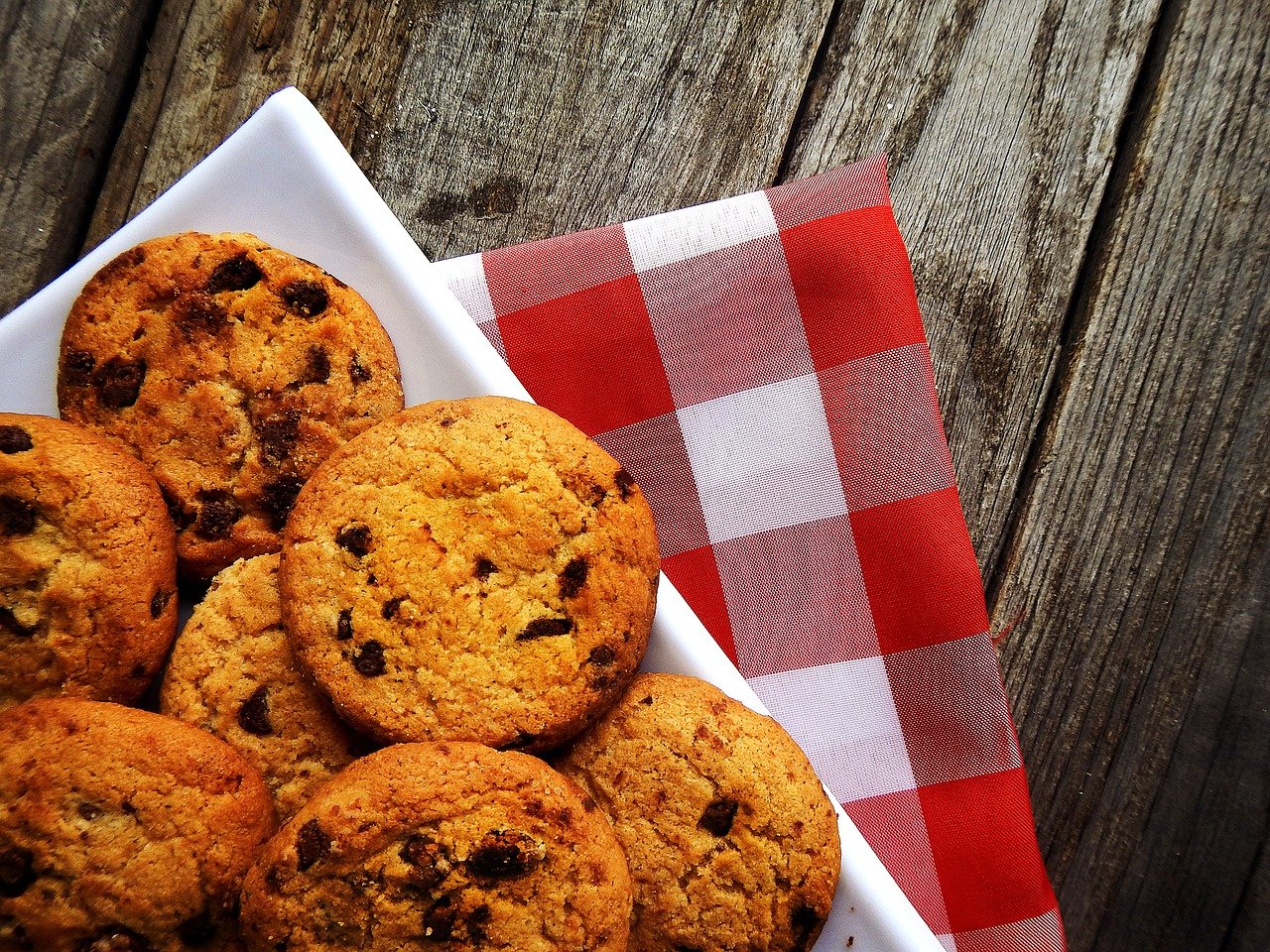 It took him some time to make it out of the bedroom after managing to get off the bed, and he used the walls as support until he reached the stairs, which he crawled down as he gripped to the railing with both hands.
Almost out of breath, the man finally stood at the door frame of the kitchen, where his eyes confirmed what his nose had already pictured in his mind: a table full of hundreds of his favorite chocolate chip biscuits.
The vision was enough for the still-living man to believe himself already in heaven, but soon, the agony of his body reminded him that he was still walking the earth, although not for long, so he had to hurry if he actually wanted to try the biscuits.
Thinking that it was maybe a loving surprise from his wife, to give him a sweet farewell before his last breath, the man approached the kitchen table, landed on his knees, and began reaching for one of the biscuits with his hands, before his wife stopped hi with a smack on his head, saying:
"Stay out of those. They're for the funeral."
TWO MEN AT THE AIRPORT
This other #jokeoftheday goes about two men who casually talk to each other while sitting in the bar at the airport wanting to meet people, with the first man sharing that he was expecting his brother to arrive pretty soon.
"He's due to fly in from America in an hour's time. It's his first trip home in forty years," the man said with much excitement, awakening the curiosity of the other man, who asked him how was he going to recognize his brother.   
After the first man admitted that he probably was not going to be able to recognize his brother, the second man went on to wonder whether the first man's brother could recognize the man after being so long away.
"Of course he will," the first man answered. "Sure, I haven't been away at all."
Still in need of another joke to lighten your day and to share with your friends and loved ones? Check this other joke about a recently widowed woman that requested the epitaph for her husband's tombstone, by clicking here.