Fans Gush over Monica Denise, 40, Flaunting Her Toned Figure in a Blue Swimsuit in New Photos
Singer Monica Denise recently took to Instagram to show her fans that she still looks as stunning as always just days after she turned 40 years old on October 24.
Shortly after she turned 40, singer Monica Denise decided to prove to her fans that age is only a number, and that she is still as sizzling hot as ever. Clad in a form-fitting swimsuit, she struck a sultry pose in her post-birthday photos and wrote:
"Eventually you get what you've given... Don't let experiencing bad ruin you being good!! #MDA #TRENCHES Swimsuit: @bfyne."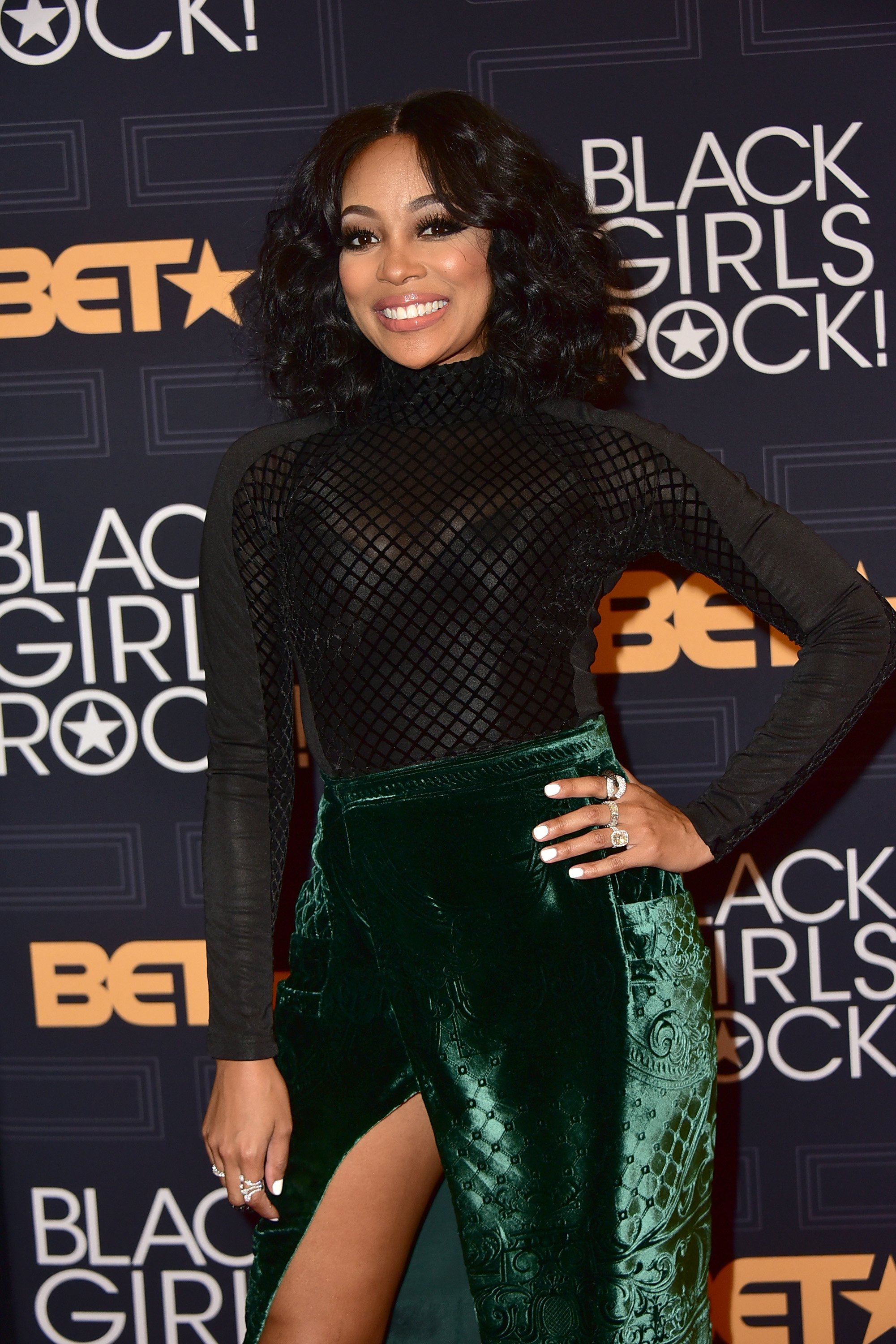 Monica looked nothing short of beautiful in her revealing and form-flattering swimsuit that had an eye-catching blue-patterned print. 
The blue number sported a plunging neckline with an even lower cut back that was held up by two blue straps of the same print. Sitting on her dark wavy locks was a matching headscarf as she shared more snaps from the pool photoshoot.
With the revealing number, fans were able to spot the singer's stunning tattoos on her arm and thighs. In less than 24 hours, the sizzling hot photos were showered with likes and gathered over a thousand comments.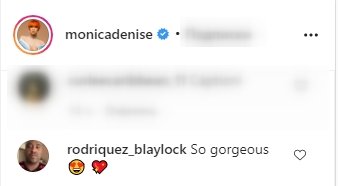 The singer's assuring fans took to the comments to gush about how beautiful, gorgeous, blessed, and vibrant she looked at 40. The comments were brimming with kind words and affection for the breathtaking beauty.
In October 2019, Monica and Brown finalized their divorce after being married for almost a decade.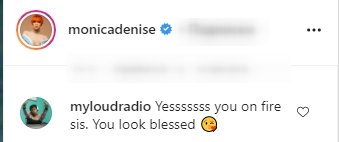 Monica's true and loyal fans are well aware that she had marvelously transformed herself into a beacon of self-love and self-appreciation over the years.
The 40-year-old is not afraid to put herself out there and share her truth with the world. In an August post on her Instagram, the singer stripped down for a stunning photoshoot and a candid update about her life. She wrote:
"Single for a year aka Lonely at times yet peaceful & in tune with my true self. Been strict on My Wellness Plan aka Hungry for Months."
She went on to reminisce over her favorite meals like buffalo wings with lemon pepper sprinkles, which she was abstaining from at the time.
Monica's tell-all post came about a year after she experienced a life-changing period in which she had to part with her former husband, NBA star Shannon Brown. 
In October 2019, Monica and Brown finalized their divorce after being married for almost a decade with their daughter, Laiyah. Days after their divorce, Brown reportedly posted a cryptic message about love, showing his fans that he was also hurting about their separation.
Monica took to her Instagram once again to thank her friend, who stood by her as she worked through the tough time. Now a year later, the 40-year-old singer has moved on to a better space where she enjoys the utmost love for herself.