Erykah Badu Shows Her Resemblance to Her Grandmothers as She Compares Herself to Them in Photos
Erykah Badu recently took to social media to share photos highlighting the resemblance she shares with her grandmothers following one of them's demise. 
Erykah Badu is mourning. The singer-songwriter recently lost her maternal grandmother, Thelma, and she has since then expressed her grief through social media. Uploading a photo collage of herself and her paternal grandmother, she wrote:
"Still here... Mattie V Wilson aka GANNY of the Sans People (s.africa) bloodline, is my paternal grand mother ship. She is 94 winters bound. STILL STRONG!"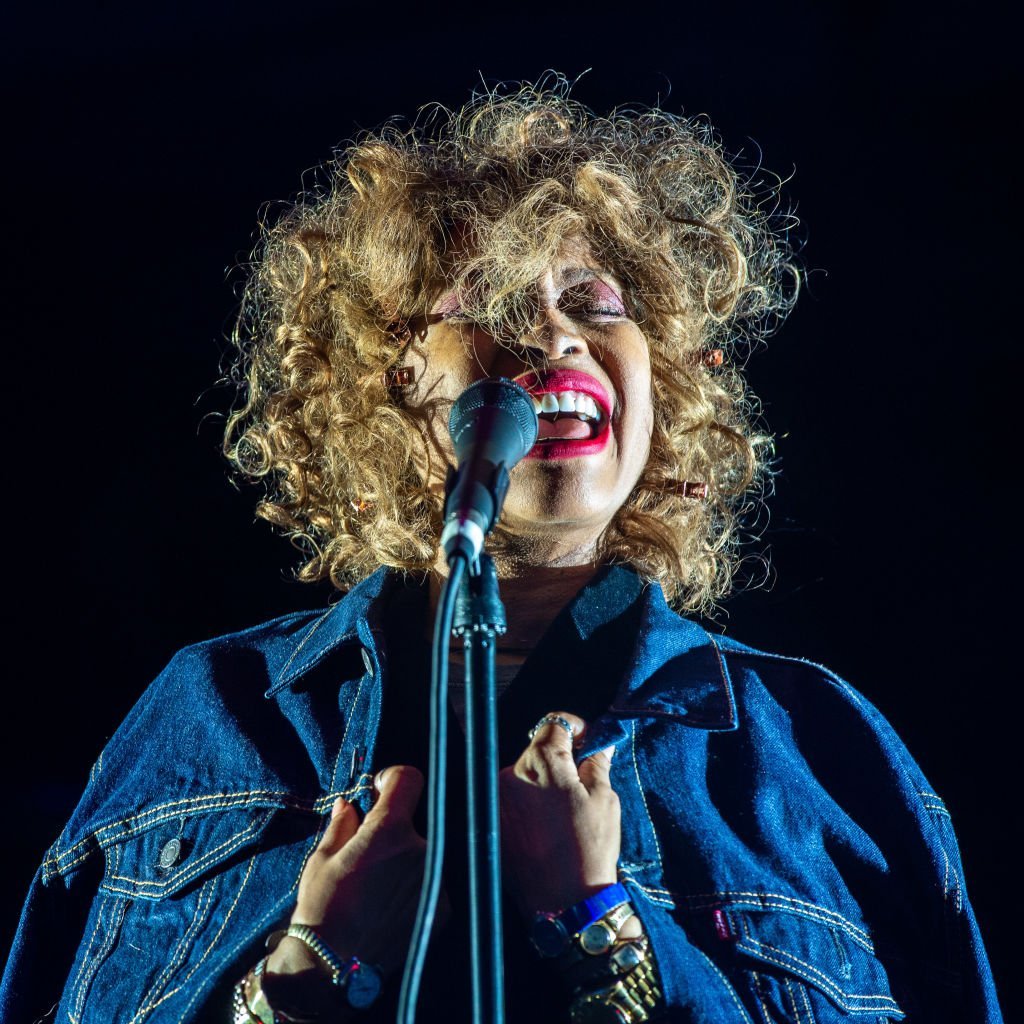 She followed up the post with another collage that featured herself, the just deceased maternal grandmother, and, once again, her paternal grandmother showing her resemblance to both of them.
She also expressed that just like her mom and herself, her grannies are the eldest girl-children of their respective siblings.  Badu captioned the post: 
"GRANDMOTHER SHIPS!!! Viola -in pink (Paternal ), aka GANNY is STILL ALIVE with us and will be 94 in November. To the right in green is Thelma (Maternal). I called her MAMA..."
The famous songwriter first shared news of Thelma's demise on September 28 when she shared an emotional tribute to her via Instagram.  
In her tribute, Badu revealed that she was present when Thelma's heart beat for the last time. She also told fans what she did after, which included waiting by her late grandma's window for hours, hoping to catch her pass by "on her way to her next form."
Badu has had to raise her kids alone, and though she would rather not do it alone, the singer still excels at it.
Badu was raised by her mother, godmother, and grandparents, so it's no surprise that her grandmother's demise hit her hard. Back in February, the singer shared a heartwarming video depicting the generation of women in her family via Instagram.  
The women in the video included Badu, her daughter Puma, her mother, and maternal grandmother. Jack Stauber's "Peppermint" could be heard playing in the background as each woman called on "mom" to appear before the camera.
They appeared in ascending order, with Puma going first, followed by Badu, then her mother, and finally the late Thelma, who had been 92 at the time. 
Puma is Badu's first daughter and second child. The girl's father is a Texas-based rapper named "The D.O.C," and aside from her, Badu also has two other kids, both of whom she had with two different men. 
Her first child is named Sirius, and she shares him with rapper Andre 3000. Her third, a girl named Mars, is a product of her relationship with boyfriend Jay Electronica. 
Though their fathers come around, Badu has had to raise her kids alone, and though she would rather not do it alone, the singer still excels at it. Just another reason why she has and always will be regarded as a bad-[expletive].