Scarlett Johansson and Colin Jost Tied the Knot in an Intimate Ceremony
Congratulations are in order for Scarlett Johansson and Colin Jost! The lovely couple tied the knot in an intimate ceremony over the weekend, and the big news was announced by Meals on Wheels America, an organization that fights hunger in the senior citizen community.
Scarlett Johansson and Colin Jost made it official after two years of dating. The couple first went public with their relationship in November 2017, and Jost popped the big question to Johansson in May 2019 with an 11-carat engagement ring.
The couple initially had to postpone their wedding due to the quarantine imposed to help stop the spread of the COVID-19 pandemic, but now they have celebrated their love in a private ceremony.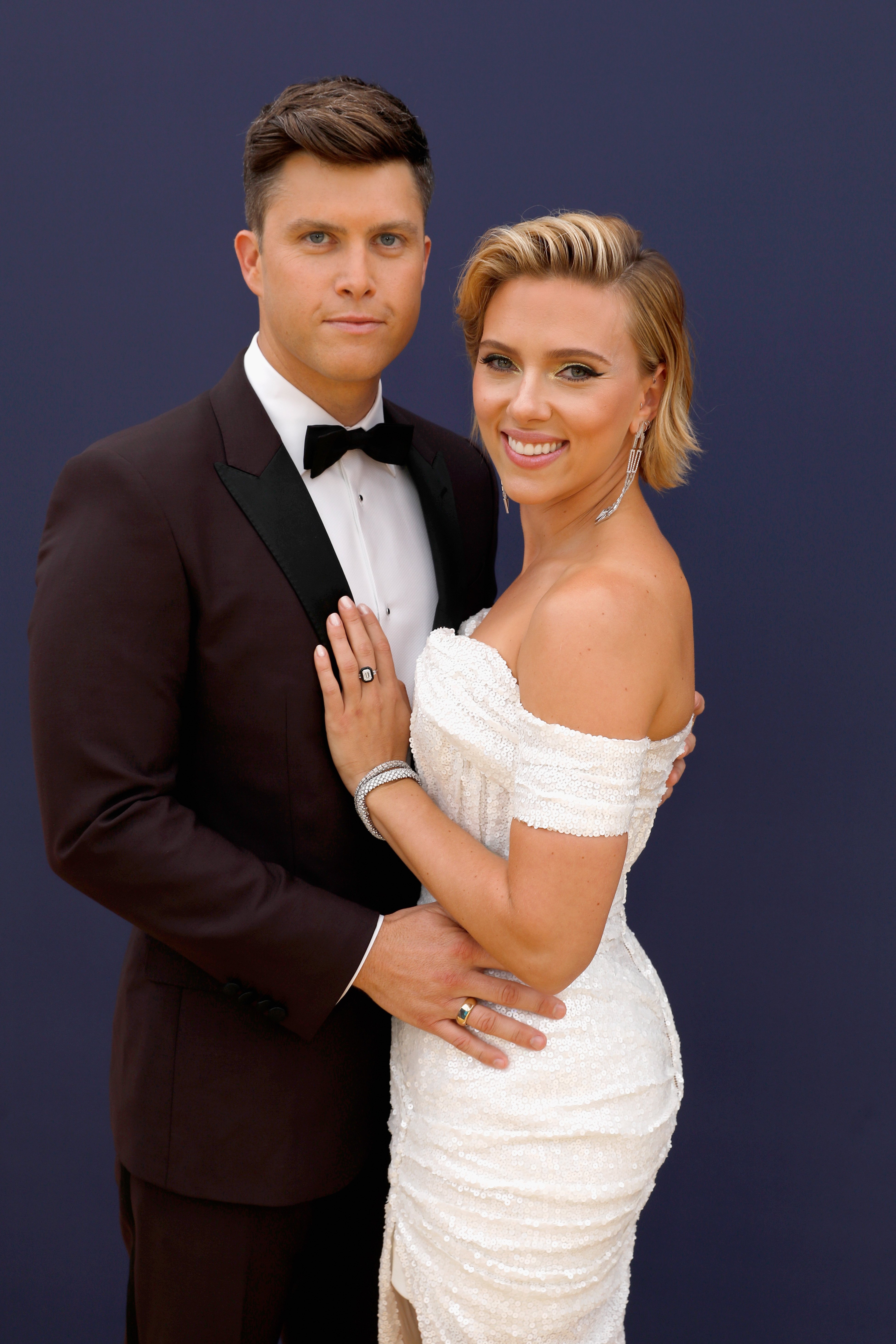 The statement released by Meals of Wheels America, an organization close to Johansson's heart, read in part:
"We're thrilled to break the news that Scarlett Johansson and Colin Jost were married over the weekend in an intimate ceremony with their immediate family and loved ones."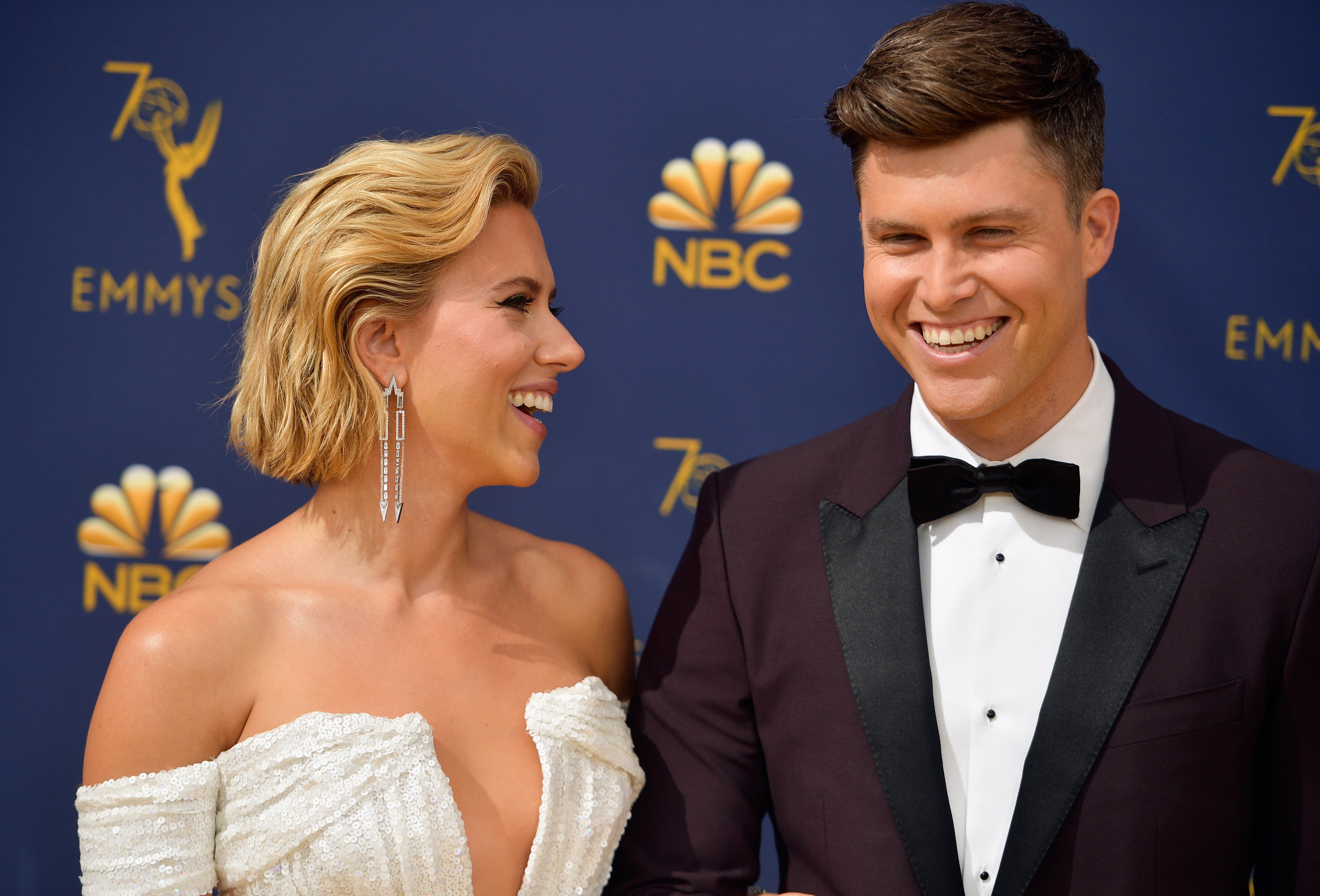 The organization explained that Johansson and Jost's nuptials complied with the COVID-19 safety precautions established by the CDC, and added that the couple's wish is for people to support the organization to help them make a difference for older adults during this difficult time.
Jost, better known for his work on "Saturday Night Live," told PEOPLE last July that it was a relief he found love with the "Avengers" star, as he always heard relationships were difficult.
"The people that are happy are kind of like, 'We don't need to tell everyone we're happy. We're just going to be happy,'" he added. 
This is Jost's first marriage but Johansson's third. The actress was married to Ryan Reynolds from 2008 to 2010, and later to Romain Dauriac—with whom she shares daughter Rose—from 2014 to 2017.