Romain Dauriac and Scarlett Johansson Divorced 3 Years Ago — Who Was Her Second Husband?
"Marriage Story" star Scarlett Johansson is currently engaged to actor and comedian Colin Jost. Her previous husband, Romain Dauriac, is the father of the actress's only child.
Scarlett and Colin met for the first time on the set of "Saturday Night Live" in 2006. At that point, it was her first time ever hosting the show, and he was one of its writers.
Years later, they reconnected and hit it off. In May 2019, it was revealed that they had gotten engaged after dating for two years. So far, it is still unclear when they are tying the knot.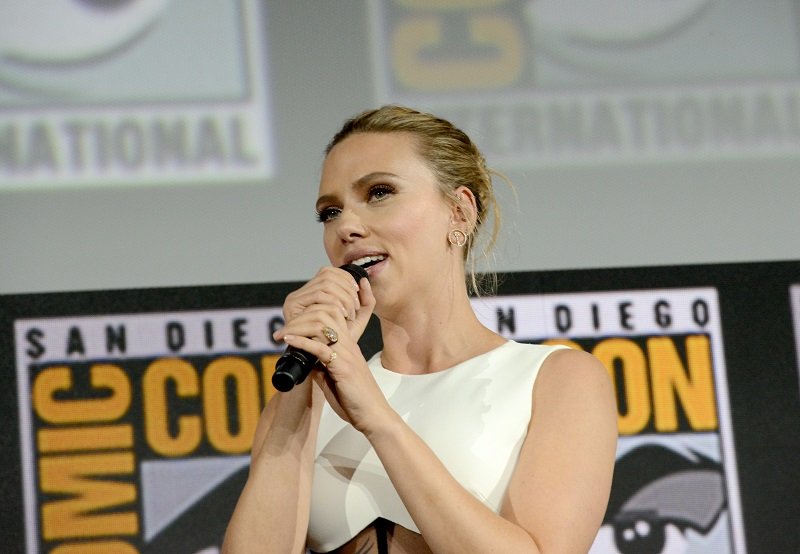 SCARLETT JOHANSSON'S RELATIONSHIPS
Colin will not be Scarlett's first husband, though. Between 2008 and 2011, the "Black Widow" actress was married to "Deadpool" star Ryan Reynolds.
After that, she met French journalist Romain Dauriac, the father of her only child. Although they parted ways in 2017, their love story is so beautiful that it is definitely worth revisiting.
Scarlett Johansson and Romain Dauriac started dating in November 2012, shortly after being introduced by tattoo artist Fuzi, a mutual friend.
They went public for the first time at the premiere of "Hitchcock" in New York, less than a month after it was announced that she broke up with her ex-boyfriend Nate Naylor.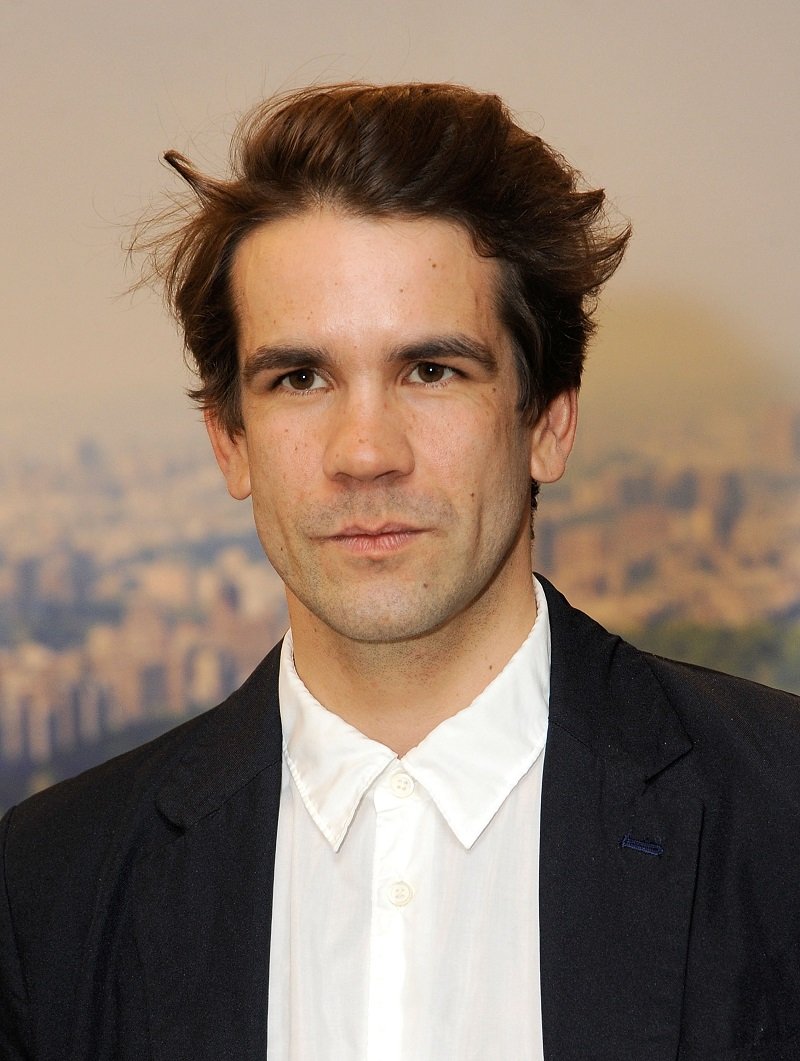 SCARLETT JOHANSSON'S SECOND HUSBAND, ROMAIN DAURIAC
During the following months, it was rumored that they had gotten engaged after Scarlett was spotted wearing a ring on her wedding finger. However, they denied them.
It was an obvious move, really, as Scarlett is known for keeping the details of her private life away from the spotlight. For that reason, when it was revealed that they had gotten engaged in August 2013, her fans and followers were quite surprised.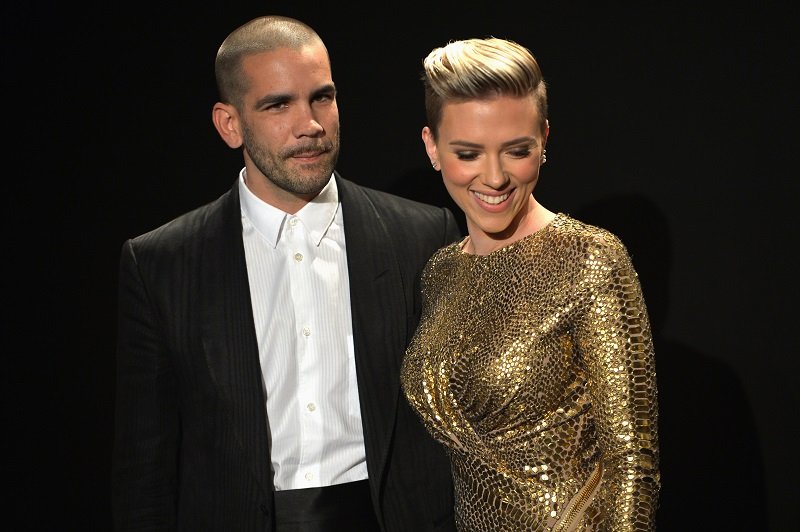 Scarlett Johansson's team announced the engagement news in September 2013, one month after Domain Dauriac popped the question.
The actress attended the premiere of "Under the Skin" at the Venice International Film Festival wearing an Art Deco ring on her left hand. Shortly after that, her representative confirmed the news, but no more details were shared at the time.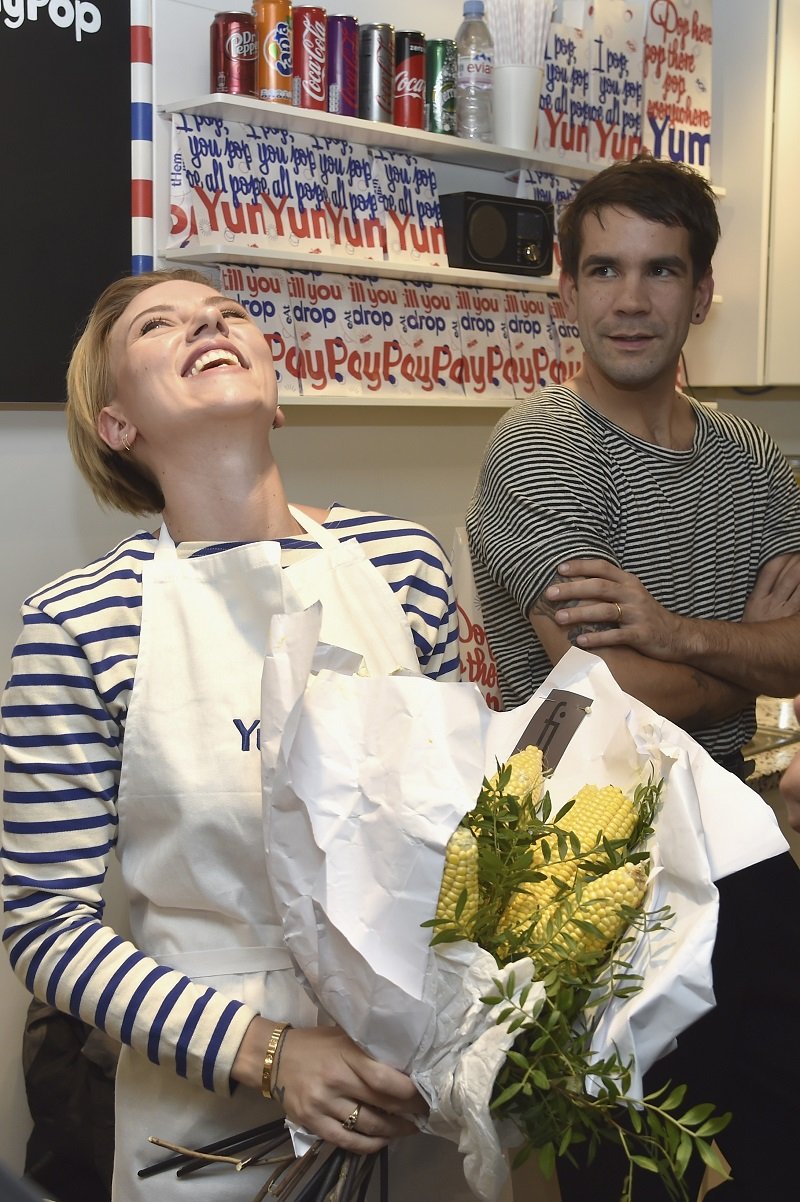 At the time, Romain Dauriac was a bit of a mystery to Americans. The French journalist used to be the editor of a French urban art magazine called Clark, but eventually left to manage a creative agency.
In September 2014, the couple revealed that they had welcomed their first child together, Rose Dorothy Dauriac. In the statement shared by Scarlett's spokesman, they asked their fans for privacy.
[Scarlett] asked for primary physical custody of their child.
ROMAIN DAURIAC AND SCARLETT JOHANSSON'S WEDDING AND DIVORCE
Shortly after Scarlett Johansson's daughter was born, she and Romain tied the knot in a private ceremony held at The Ranch at Rock Creek (Montana) on October 1, 2014.
As expected, the details of their wedding are scarce. E! reported, though, that they had dinner together two days before the ceremony, went to a rodeo show with a friend and their nanny the night before the nuptials, and had their baby with them during the actual wedding.
Occasionally, Romain Dauriac's then-wife would share some details of their life together, including that she was splitting her time between Paris and New York and learning French.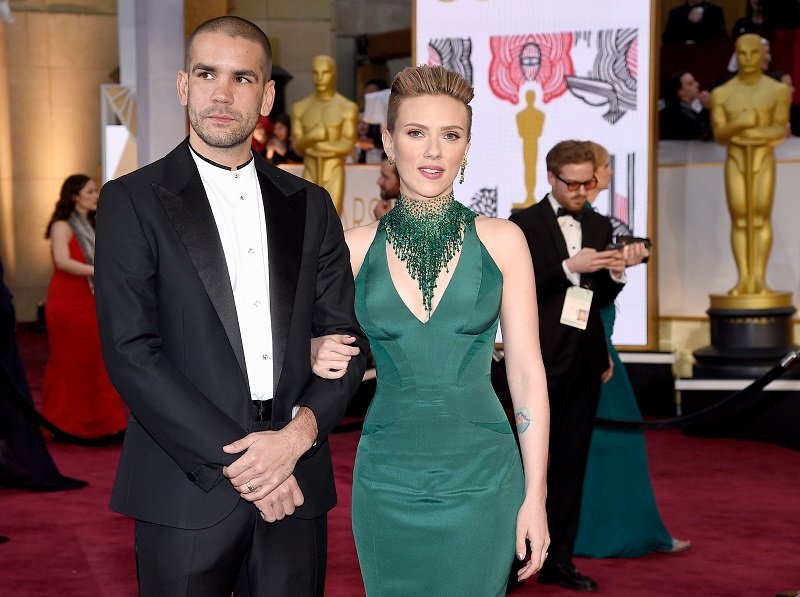 Scarlett pointed out that, when it comes to arguing, it was better for her to speak in English as it was the language through which she could get her ideas out the quickest.
Unfortunately, Romain and Scarlett parted ways in January 2017, and the actress filed for divorce in March of that year. Most surprisingly, she asked for primary physical custody of their child.
Her request was especially shocking because it was actually Romain who took care of Rose when Scarlett had to travel for work.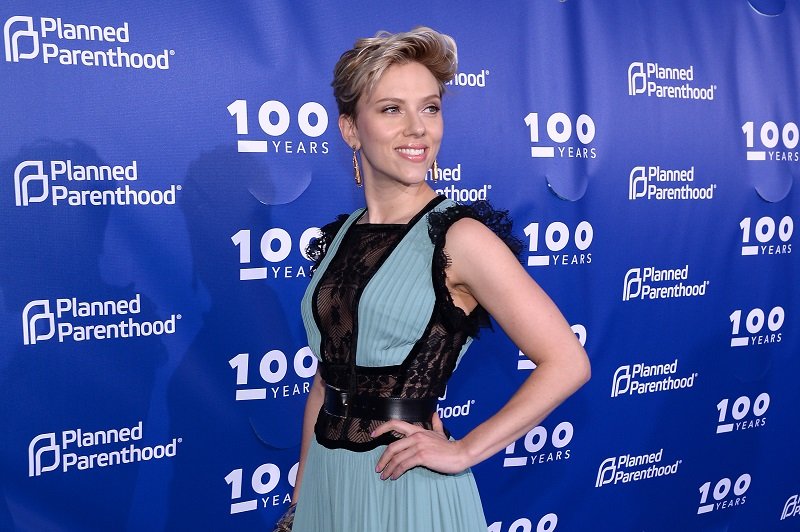 Romain Dauriac then requested that his daughter live with him in France as Scarlett Johansson's busy schedule would impact Rose's life.
Although their divorce details are unknown, it is reported that they have been co-parenting their child in the best possible way.