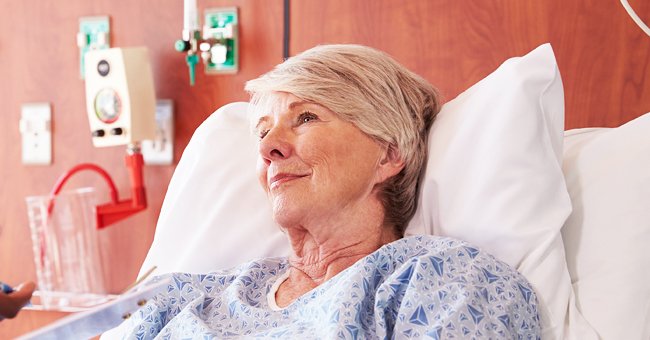 shutterstock.com
Daily Joke: A Nurse Was Taking a Patient Back to Her Room after Surgery
A busy nurse had to deal with the longtime friends of a woman that had just returned from the operating room and was still under the effects of anesthesia, inadvertently provoking a hilarious response.
A
nurse was called
to take a patient back to her room after having undergone surgery. However awake, the patient was very much still feeling the effects of the anesthesia and remained confused.
The nurse took the patient to her room and made sure she was comfortable in her hospital bed before leaving. On her way out, the nurse was confronted with some of the patient's close friends, who wanted to know how their friend was.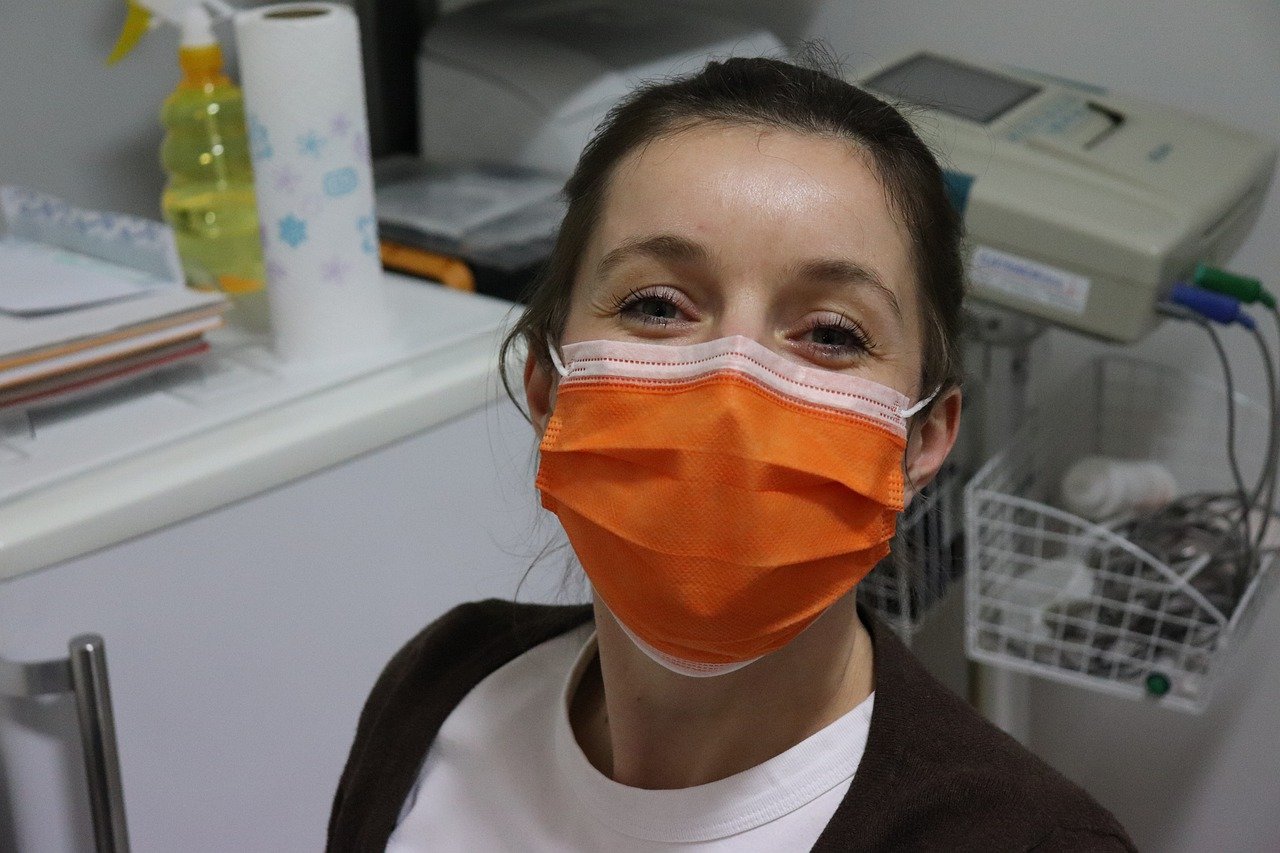 A female nurse wearing a surgical mask during her shift at the hospital. I Image: Pixabay.
"Oh, she's quite dopey," the busy nurse informally answered to which one of the patient's friends replied: "We know that, but how is she health-wise?"
A FATHER'S PERMISSION
A young boy didn't have a problem when he requested the state to give him a driver's license, but to convince his strict father, an evangelist, to let him use the family car, was more difficult.
One day, after a long discussion, the father agreed that if the young boy brought his grades from C to B, dedicated some time to study the Bible, and got his hair cut, the two could seriously reach a deal about using the car.
After six weeks of being tested by his father, the young boy approached his father once again to ask him if he had made up his mind about allowing him to drive the family car, and his father invited him to his studio to have a talk.
After solemnly acknowledging that the young boy had in fact brought up his grades and studied the Bible, which had made the father very proud, the man expressed his disappointment for his son not having cut his hair.
Upon hearing this, the young boy made a brief pause and referred to his Bible studies, reminding his religious father that Bible characters like Samson, John the Baptist, Moses, and even Jesus had long hair.
"You're right son," answered the young boy's father. "Did you also notice that they all walked everywhere they went?" the man added.
FIGHTING OVER KING SOLOMON
Two women ran into the court of King Solomon to solve a dispute. "My daughter was to marry this man, but this woman claims that the man was to marry her daughter!" yelled one of the women.
"There is a simple solution. I shall cut the man in two and each of your daughters can have a piece," King Solomon offered, putting in practice his characteristic wisdom.
"Fine by me!" the first woman rushed to say. "No, don't I would rather let the other girl marry him than that," the second woman immediately cried.
Without hesitation, King Solomon said, "Fine. The first woman may have him." "What?" protested the second woman. "She wanted him cut in two!" she added.
"Indeed," said King Solomon, adding, "She shows the true spirit of a mother-in-law!"
Still looking for another joke to brighten your day and to share with your friends and family? Click here to read a very funny one about a mob that was running away from the local zoo.
Please fill in your e-mail so we can share with you our top stories!